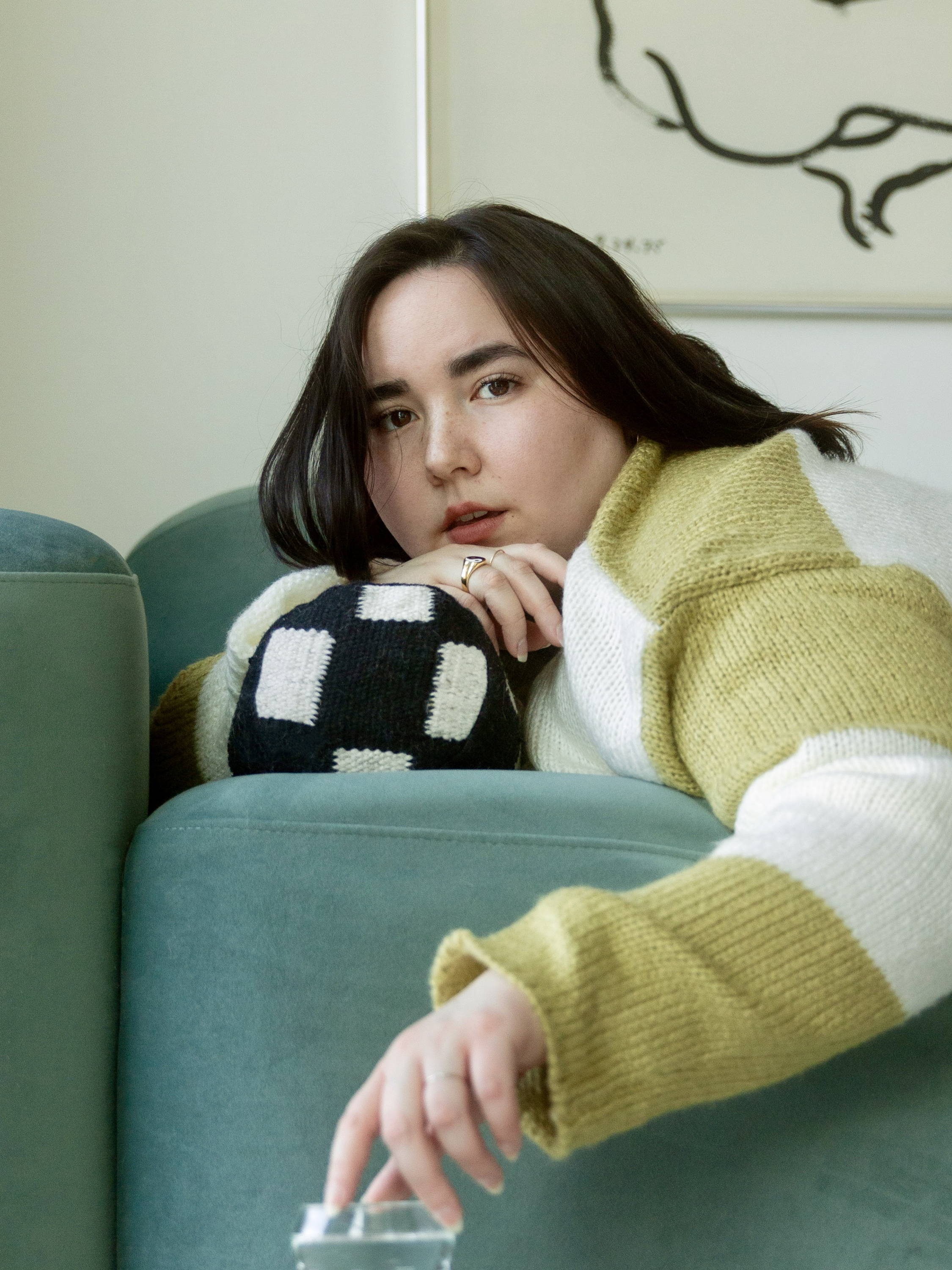 Rachel Surgalski on creative design and the home
This week, we caught up with Rachel Surgalski, a Portland based Interior Designer and creative, to get a sense of what is inspiring her lately and her approach to home decor and style.
We chatted over iced matcha in her beautifully designed apartment that she shares with her parnter and 2 kitties. Rachel shared with us her creative endeavors and what it's like being a queer, mixed race designer in Portland.
Welcome to Eucalypso's "In Bed With..." series, where we invite you to join us on an exclusive exploration of the creative sanctuaries belonging to our beloved creators, makers, and innovators. Every week, we delve into their personal domains, offering an intimate glimpse into their world. For this instalment, we visit interior designer Rachel Surgalski's beautiful Portland apartment.
Step into the captivating world of interior designer Rachel Surgalski, where imperfections are not only accepted but celebrated in all their organic and lived-in glory. Nestled in the heart of Portland, Surgalski's apartment is a visual delight, showcasing her unique wabi-sabi approach to design. Defined by an appreciation for the beauty of change and embracing the strange, her home exudes an effortless charm that draws you in and makes you feel instantly at ease.
Rachel's design philosophy centers on the Japanese concept of wabi-sabi, which seeks out objects with an imperfect and distinct character. As you navigate her exquisitely styled space, you'll encounter a delightful array of lumpy, funky, and misshapen elements, each carefully curated to tell its own story. From handcrafted ceramics with artisanal glazes to weathered wooden furniture that tells tales of time, every piece stands as a testament to the beauty found in life's fleeting moments and evolving nature.
Art and design are ingrained in Rachel's very being, flowing effortlessly through every corner of her home. Having expressed her creativity through music, writing, drawing, and digital art throughout her life, interior design has emerged as the perfect canvas to blend her passion for visual aesthetics with her innate love for connecting with people. This harmonious blend is evident in the way she seamlessly infuses artistic elements into the spaces she crafts, creating an ambiance that is both visually stunning and emotionally resonant.
As a biracial individual, Rachel draws inspiration from a diverse array of cultures, infusing her spaces with a joyful celebration of global design influences. Tonal neutrals dominate her color palette, creating a serene backdrop that allows the unique forms and textures of her cherished pieces to shine. Organic shapes and handmade textures weave together to form a symphony of visual delights, while natural materials imbue her home with an authentic sense of grounding and warmth.
Beyond the aesthetics, Rachel's apartment is a place of gathering, where friends and family come together to share in the beauty of simplicity and embrace the essence of wabi-sabi living. Each visit is an invitation to celebrate the imperfect, savor the transient, and find beauty in the unpolished.
Rachel Surgalski's Portland apartment is a soulful journey through the artistry of wabi-sabi design, where the ordinary becomes extraordinary, and the unexpected becomes the centerpiece of beauty. It is a space where the heart of the designer shines through, inviting you to explore and appreciate the intricate dance between art, culture, and the essence of imperfection.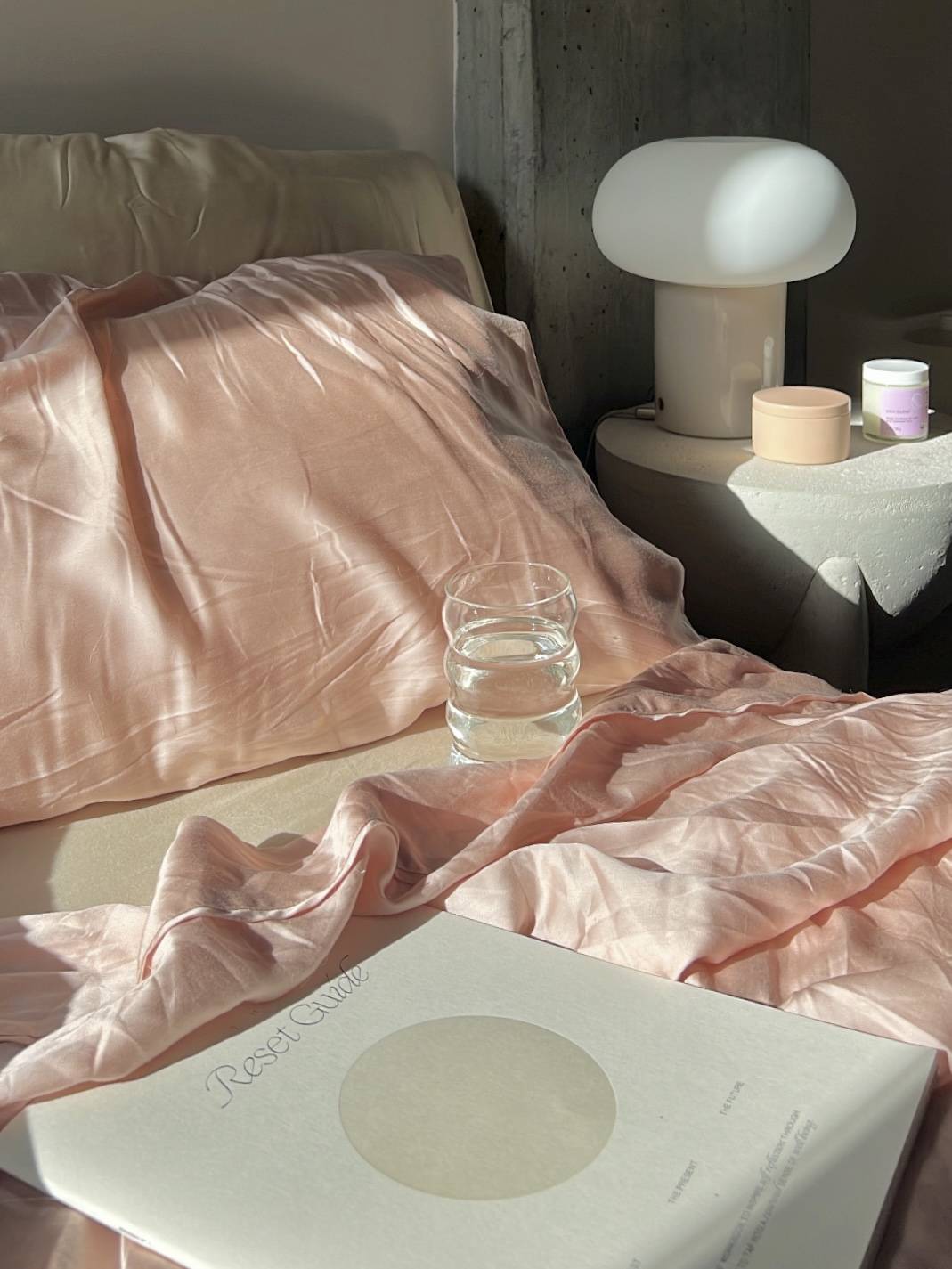 Where do you find inspiration?
As a mixed-race person, I feel inspired by cross-cultural design, namely with an emphasis on blending eastern and western elements. I believe that a well-designed space functions like a mirror—each piece coming together as a reflection of those that dwell there. For me, that translates to a mix of funky, european-postmodern forms and tranquil, zen-inspired materials and colors, which is why I define my style as "postmodern zen."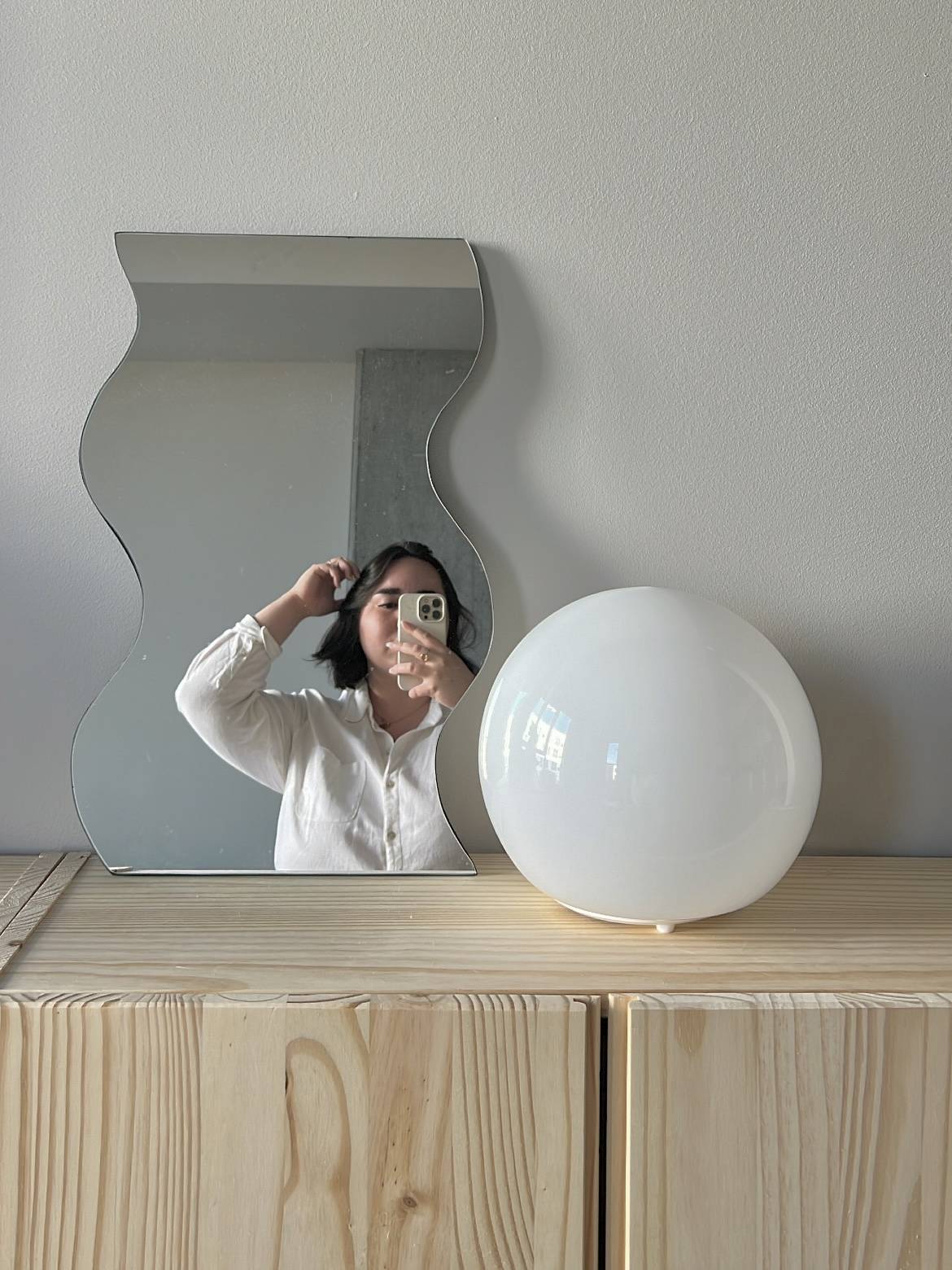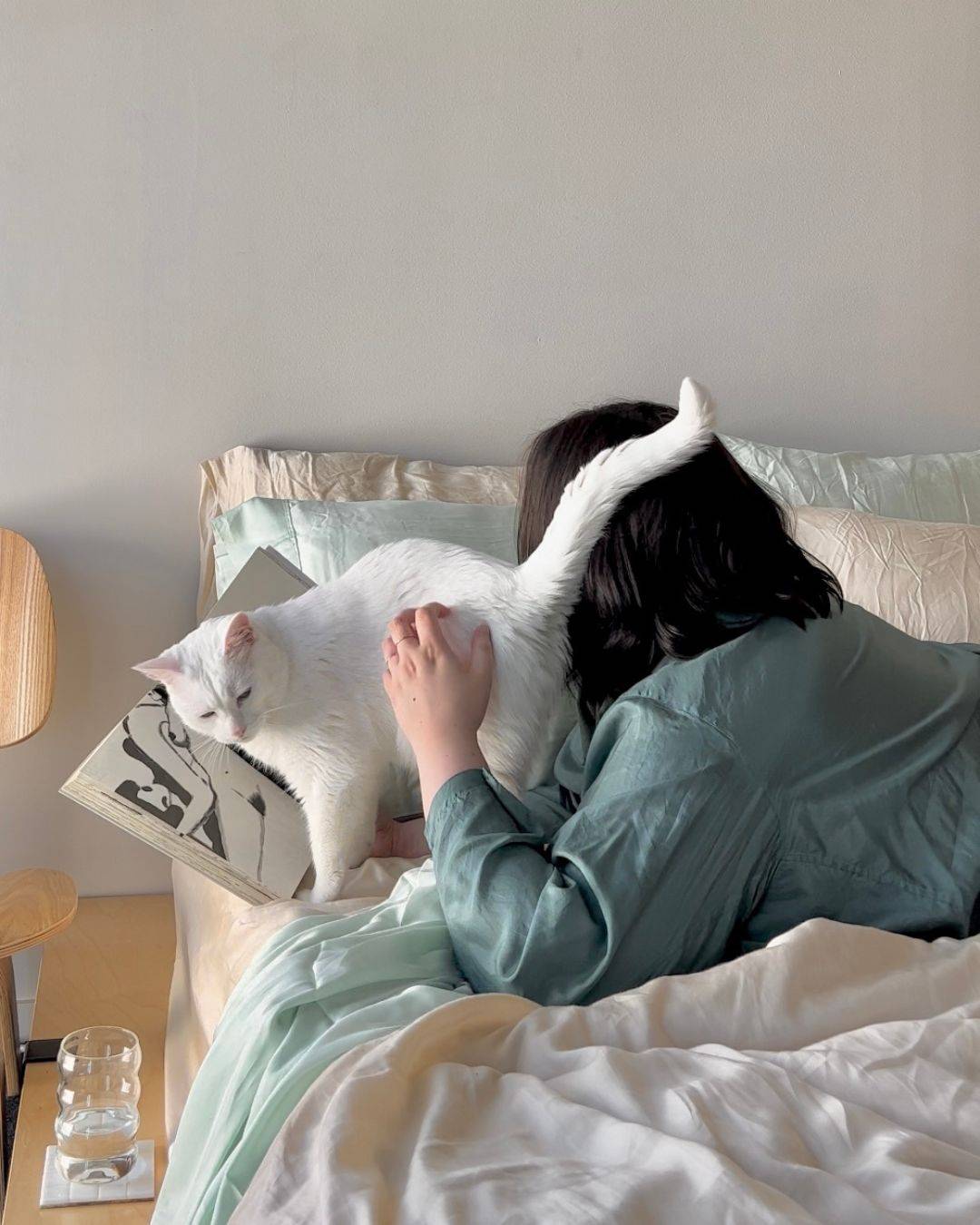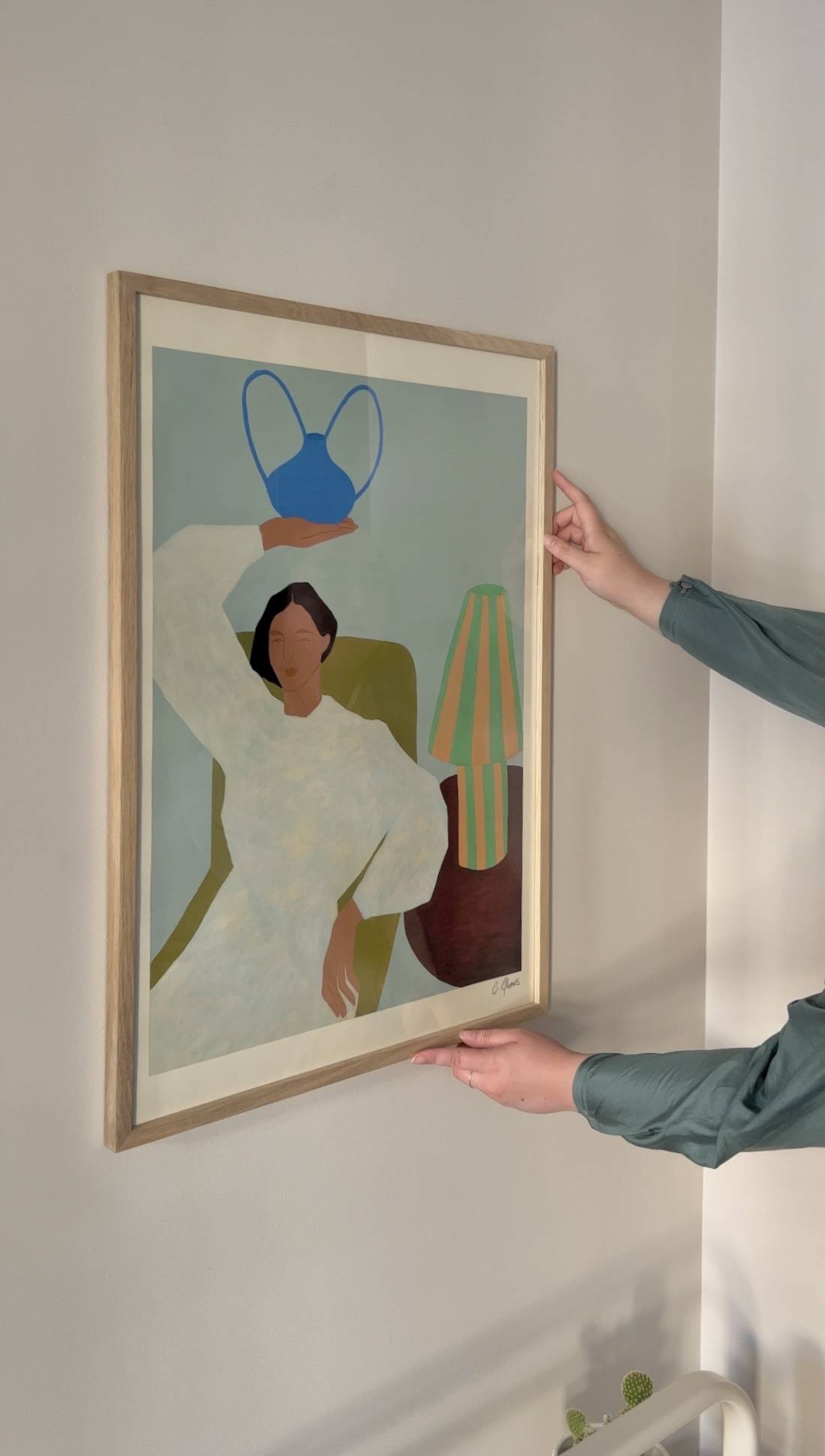 Tell me a little about your design style & philosophy

I employ a wabi-sabi approach to styling my home. Centered on the acceptance of imperfections and change, I seek out objects that have an organic and lived-in quality to them. I gravitate towards lumpy, funky, misshapen things and aim to feature, embrace, and celebrate their strangeness.  
  What are some of your favorite furniture/décor pieces

I'm big on sourcing secondhand pieces whenever possible. Whether it's an antique, a floor model from a local showroom, or a piece that someone is letting go of in my neighborhood, I much prefer finding something that way compared to only shopping new. My favorite used furniture finds would have to be my Muse Sofa by Sarah Ellison and my Birch Bed Frame by Floyd.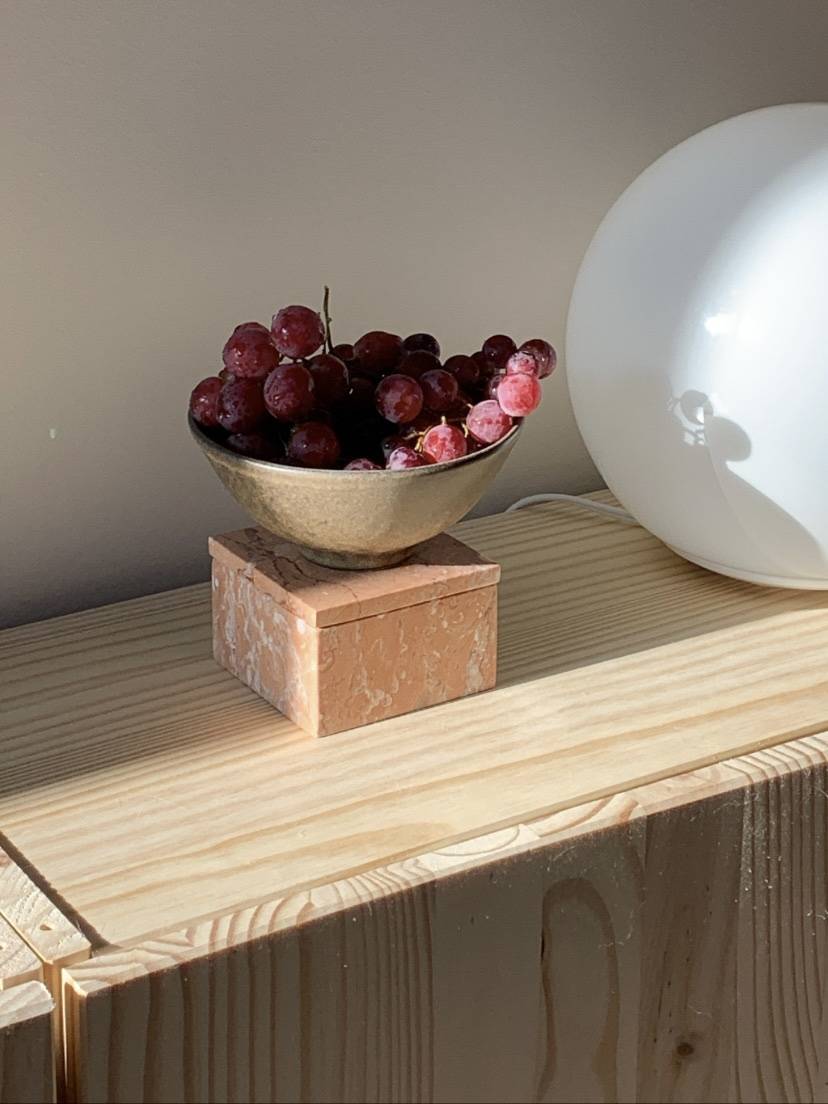 How did you get into being an interior designer

I have a background in English, Fine Art, and Sociology. When I moved to Portland, I realized that interior design is kind of a perfect blend of all of my interests—it requires effective communication, an eye for visual aesthetics, and social awareness/an understanding of how people live.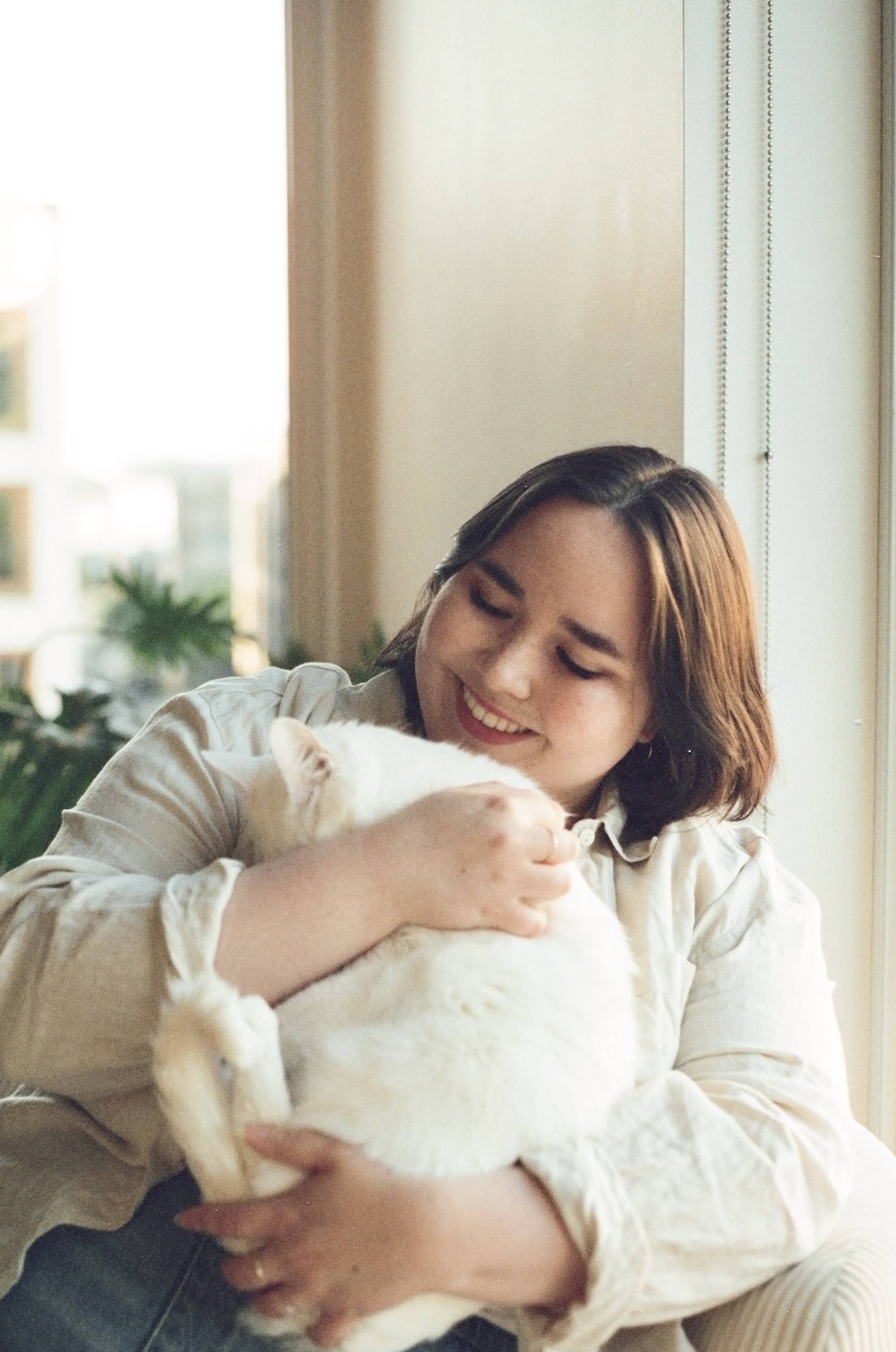 What is your favorite thing about being an interior designer?

Good design requires genuine human connection
I genuinely love learning a client's story and using that to inform how I design their space. Good design requires genuine human connection. By having an understanding of who someone is, where they come from, what kind of life they want to live—that's what it's all about for me.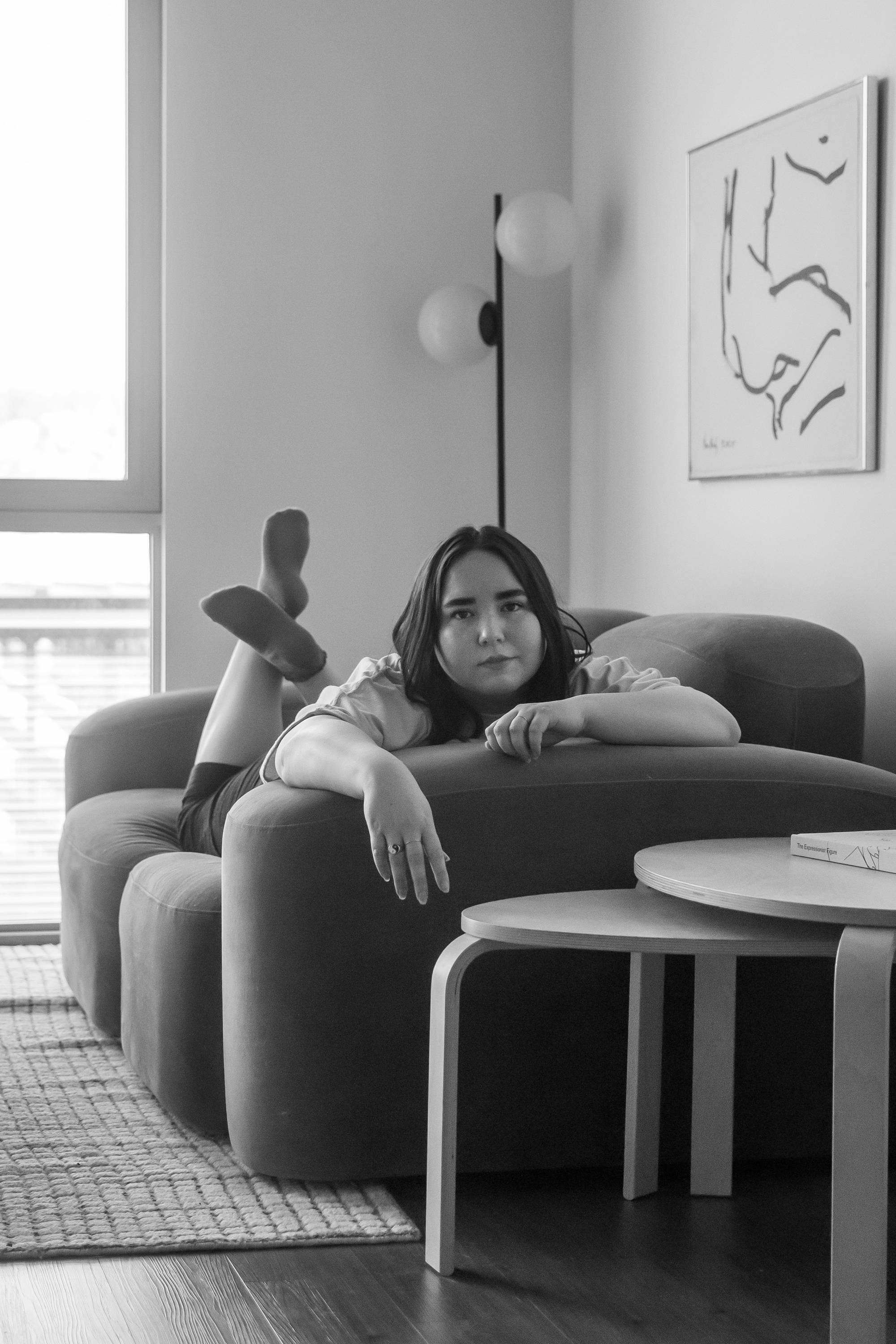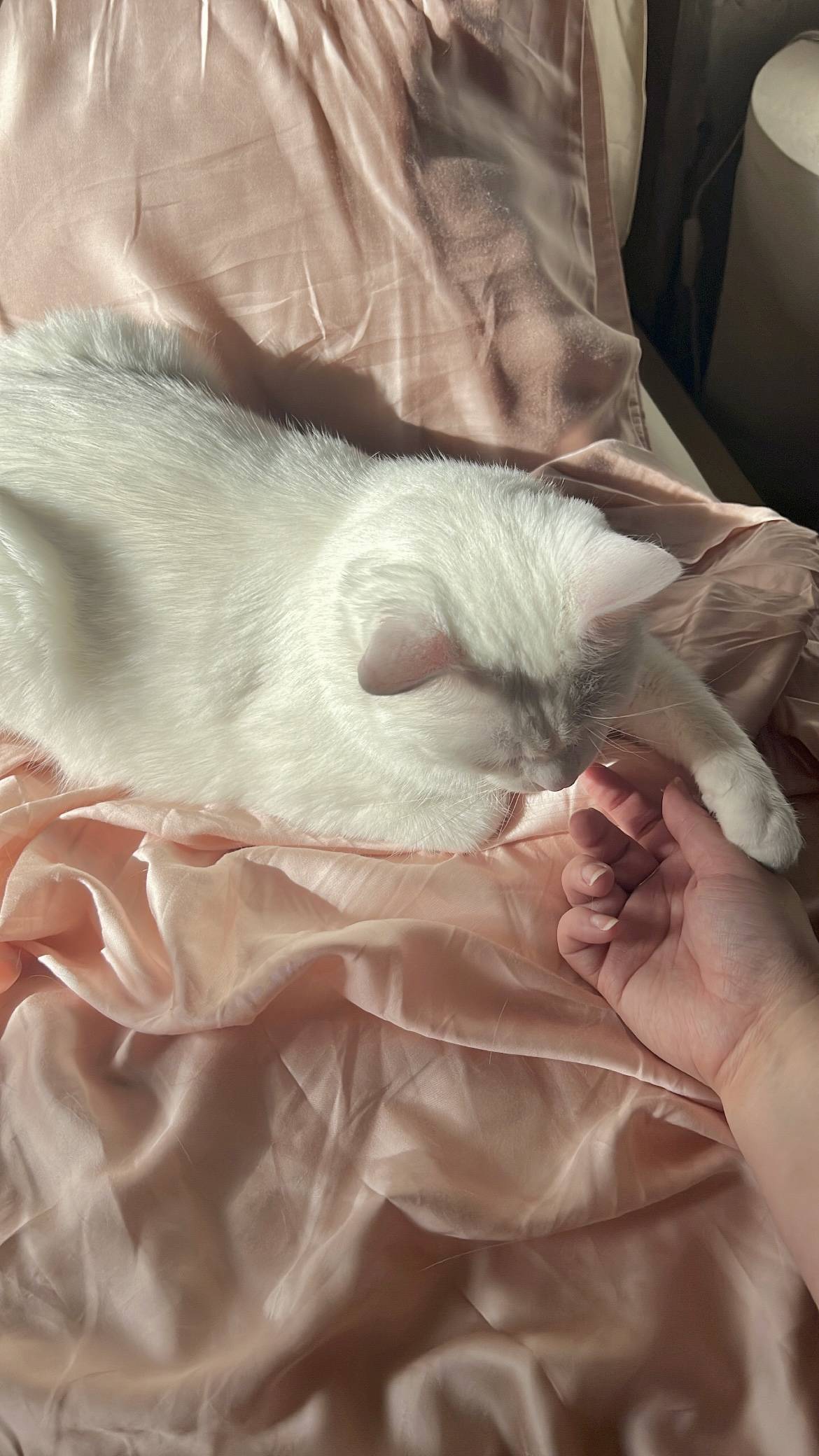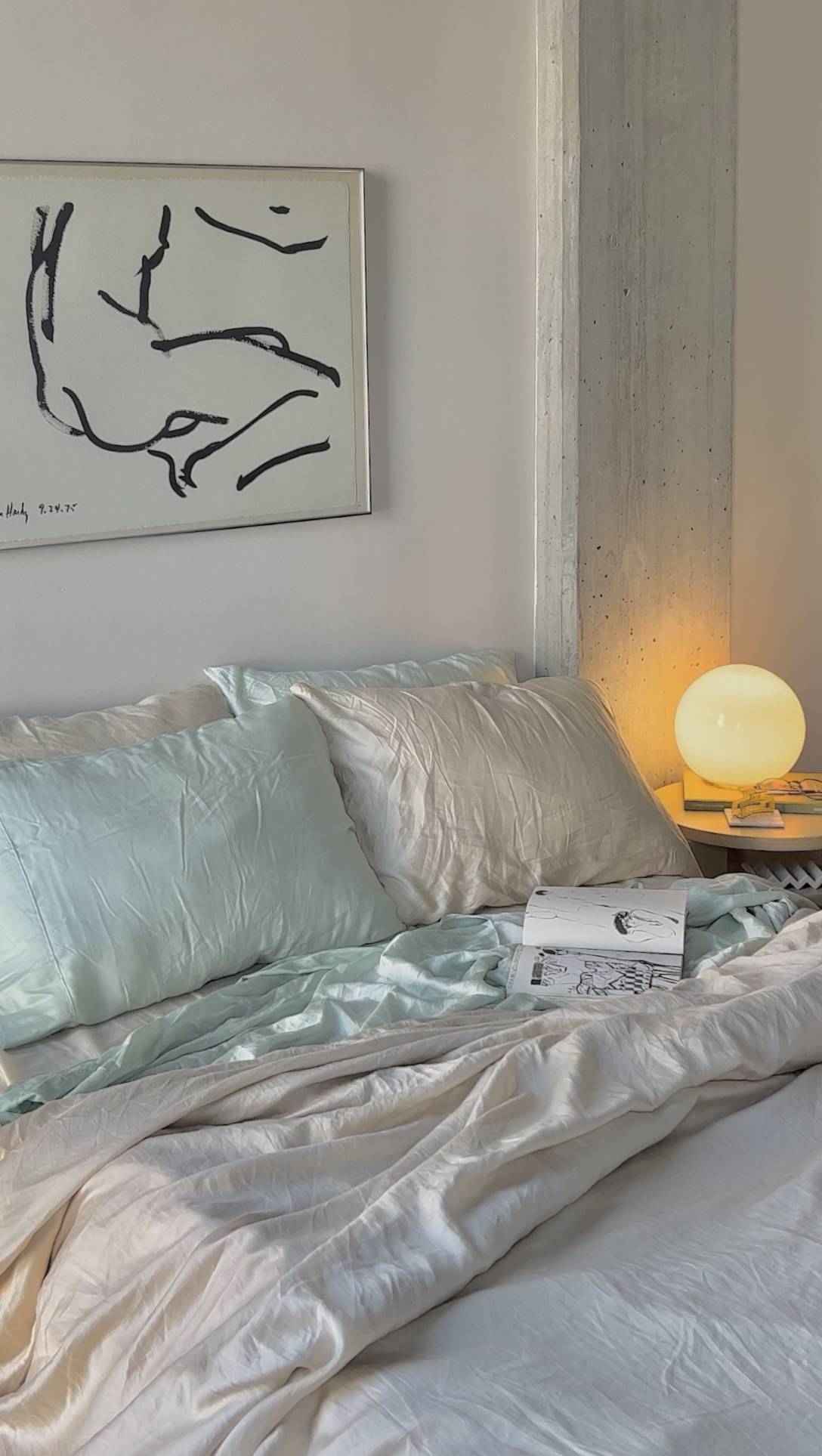 What is your favorite thing about your Eucalypso sheets?
As an Asian-American person, I love that Eucalypso is AAPI and woman owned. It lifts my spirit to feel represented and to see AAPI folks living out their dreams. What a delight to see my community flourish and take up space! Not only that, but I also appreciate Eucalypso's transparency about how and where the sheets are made. It's important to me that the things I fill my space with are truly objects I can stand behind.
What is your bedtime routine?
I wind down for the night with a plant-based skincare ritual, slipping into something light and breathable, and tucking into my favorite cooling Eucalypso sheets (currently loving the green set).
What is an item you always keep on your nightstand?
I need to have a dimmable lamp, a carafe of filtered water, and a soft scrunchie on my nightstand at all times. More importantly, I always make sure to leave room on my nightstand for one of my kitties to sit—they love to greet me next to the bed every morning.