Unwind With...Maggie Zhu
Published by Eucalypso Staff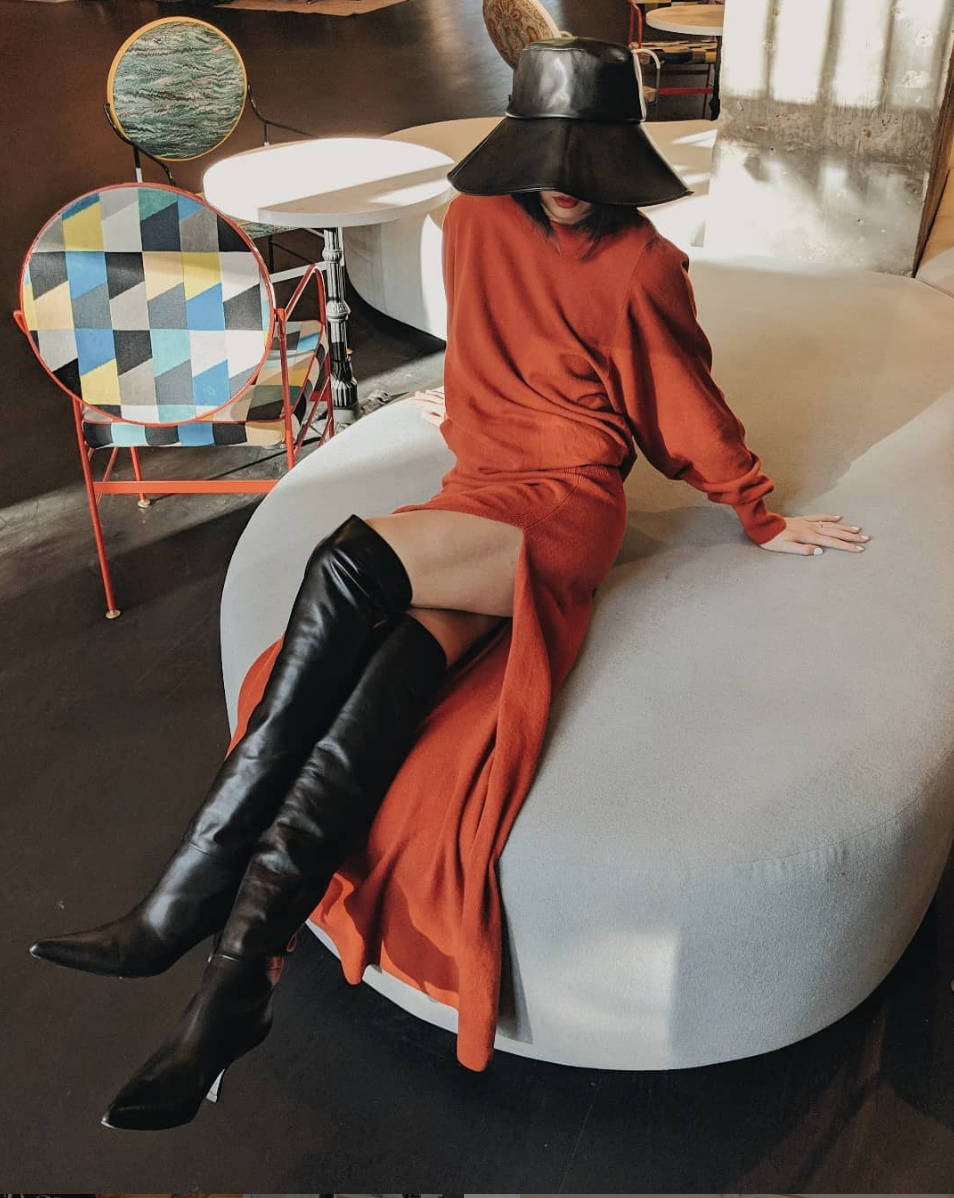 Meet Maggie Zhu (@magzzhu)
Fashion Influencer based out of NYC with an extraordinary taste for style, from clothing to decor. She is also the founder of Omnivores Cookbook, an online blog about modern Chinese cooking.
We recently caught up with Maggie to get a sense of what is inspiring her lately and also see how she's styling her Eucalypso sheets!
Where do you find inspiration?
Magazines, Instagram, museums, and travel. Chatting and working on projects with friends also help a lot.
What's your favorite brand right now?
Acne Studio. Their tailoring is unique and they have amazing colors and patterns. Quality pieces at a reasonable price.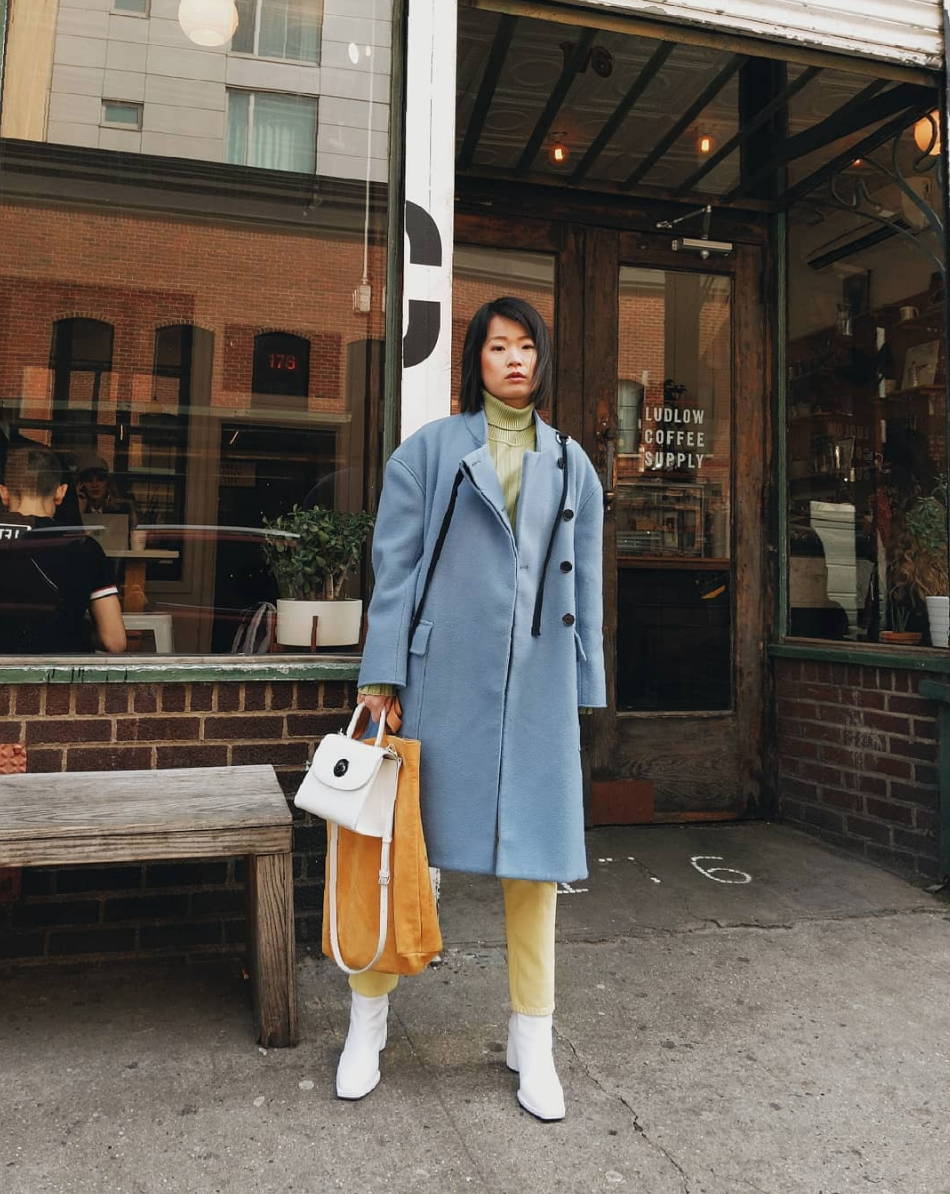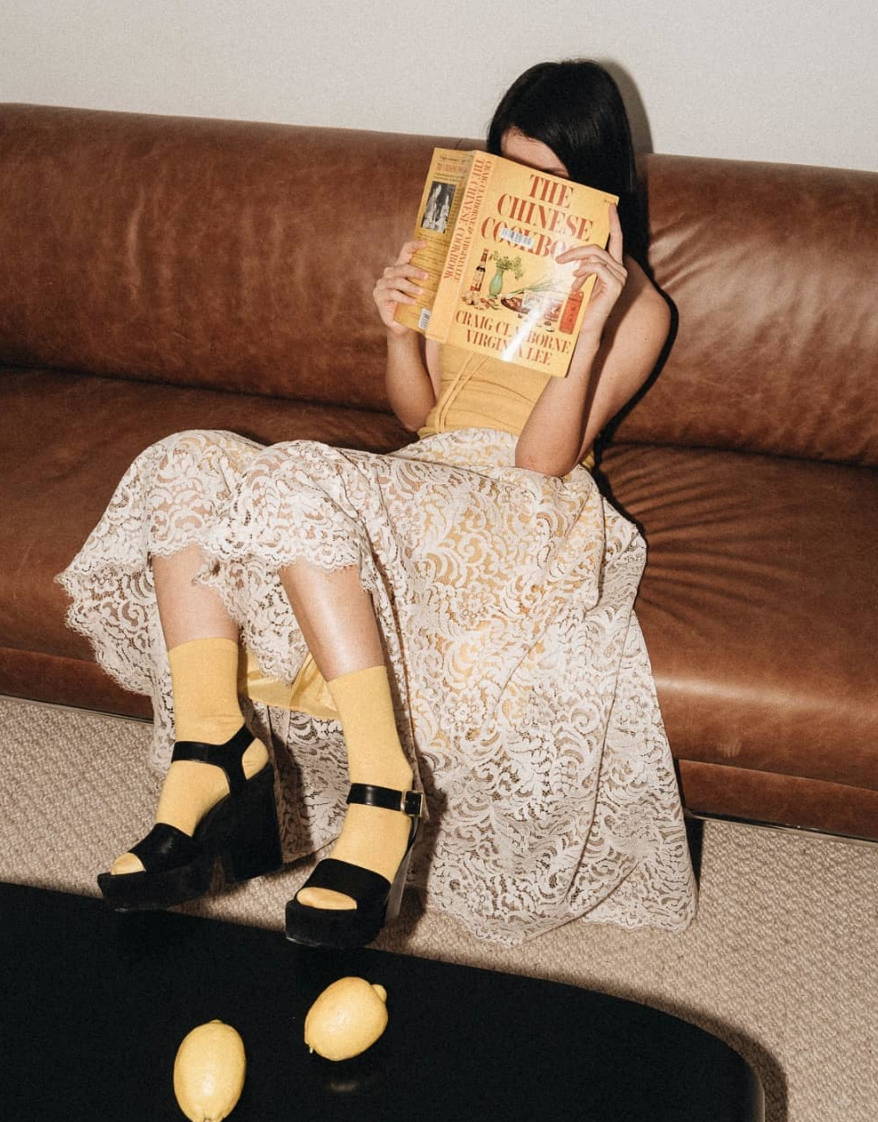 What's your favorite thing about being an influencer?
It connects me to interesting people and fun projects. Recently I was interviewed by Lucky Chow, a PBS show about Asian Americans. We mainly talked about my food business, but they found me through the fashion account. It was my first time working with TV people and it was fun.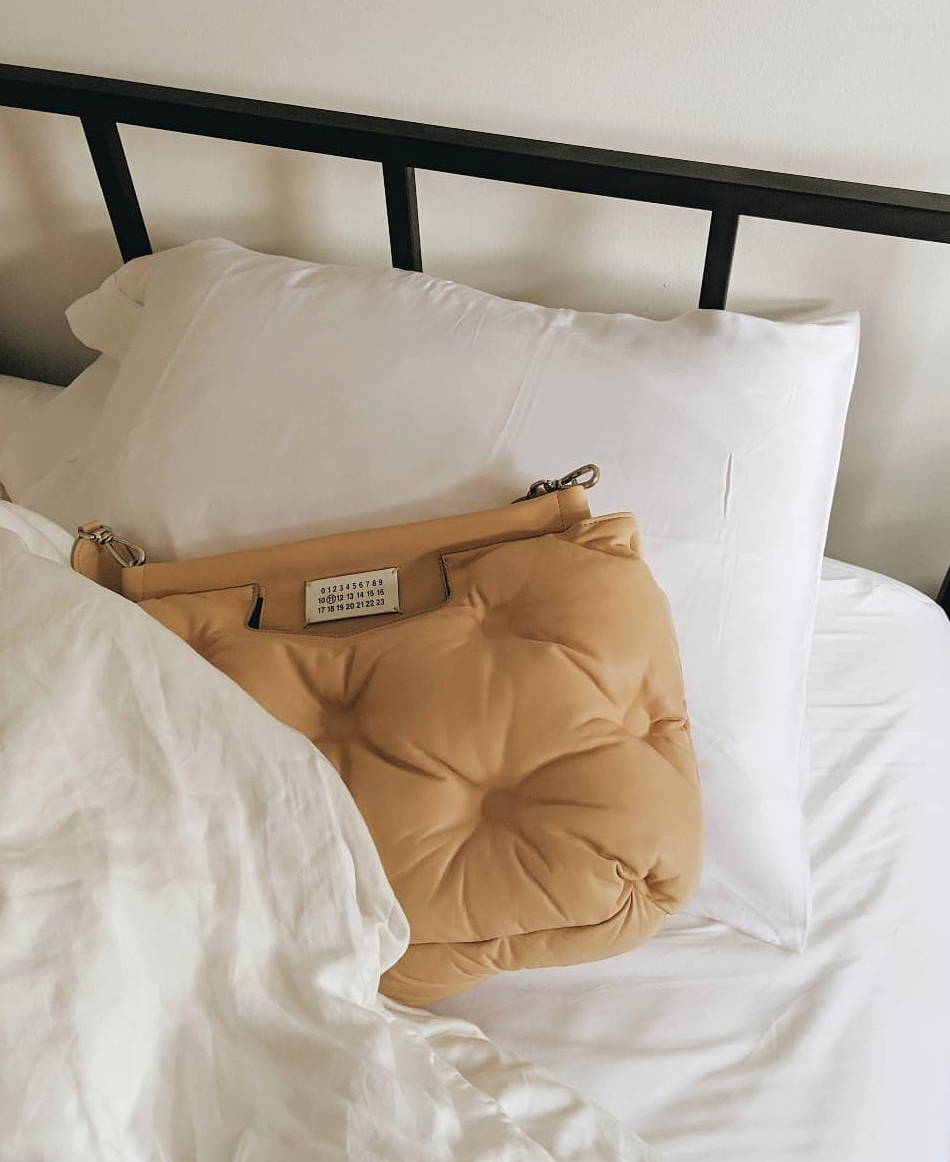 What's one piece you can't live without?
Wearing my Acne Studio snakeskin boots almost every day. So comfortable that I can walk around in NYC all day long wearing these boots.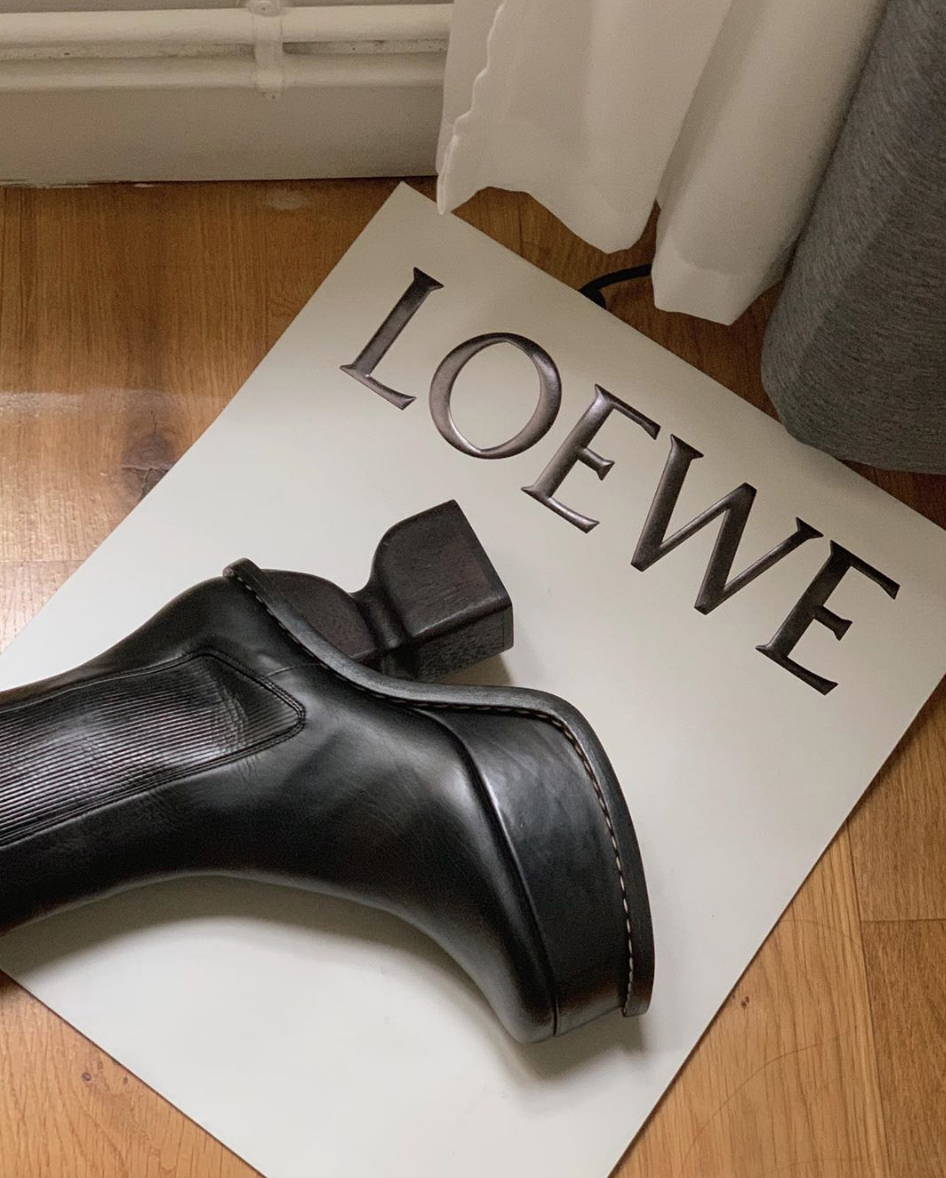 What's your decor philosophy?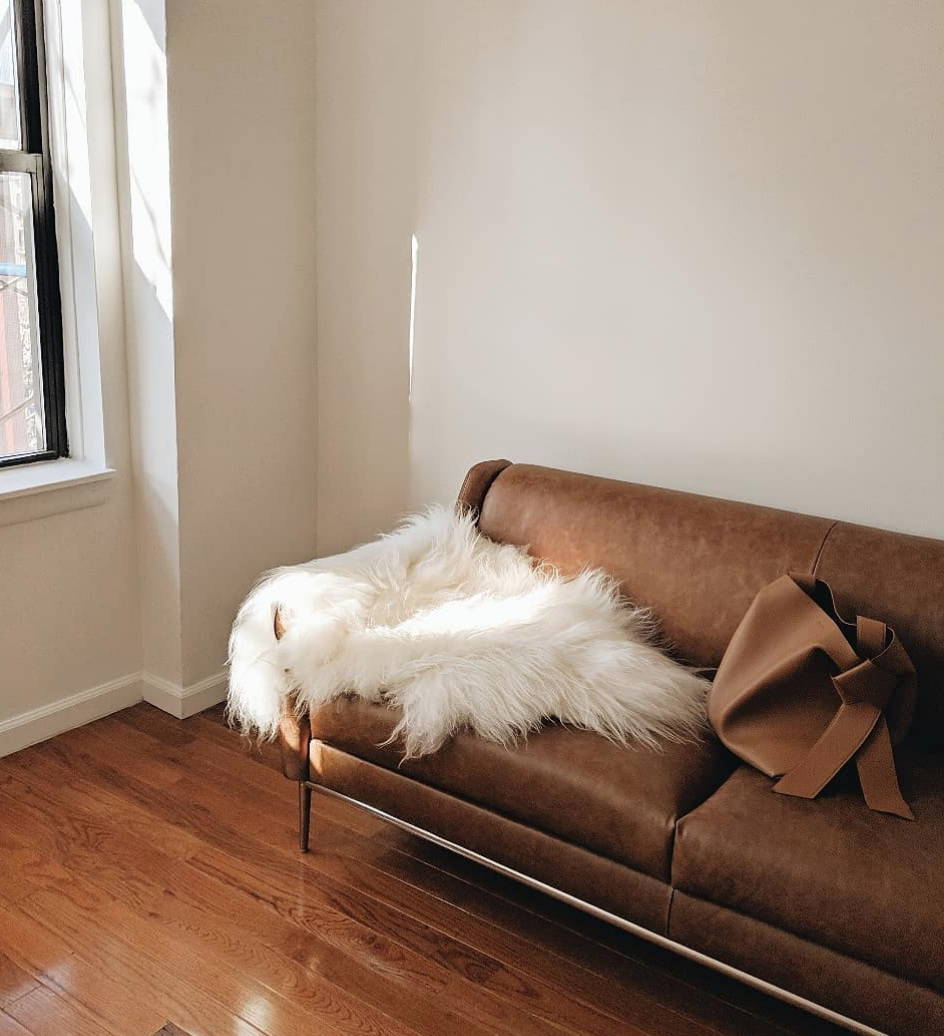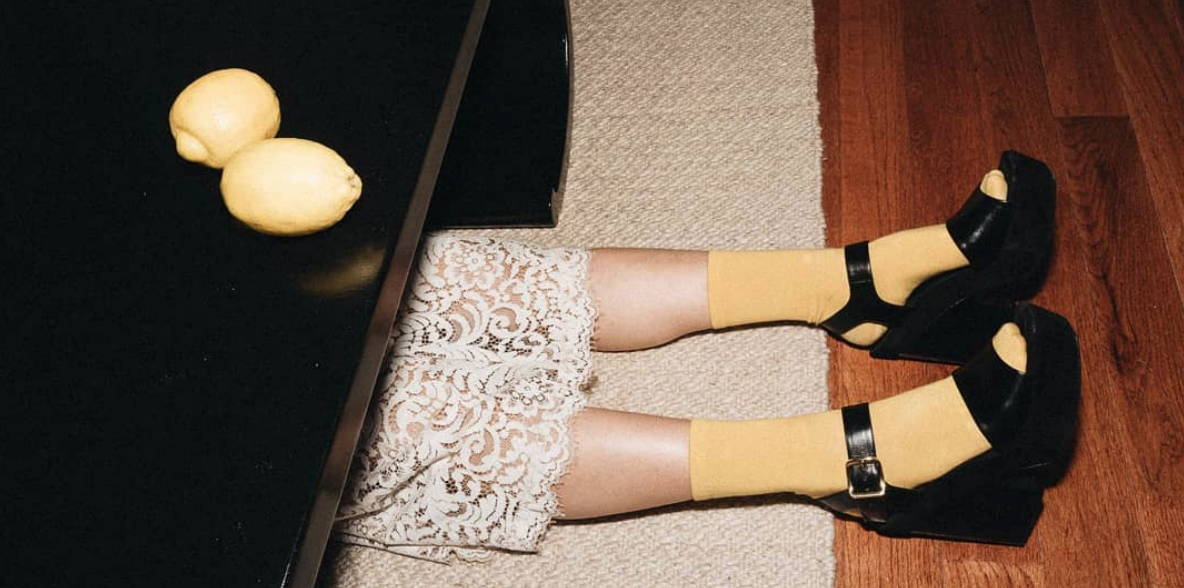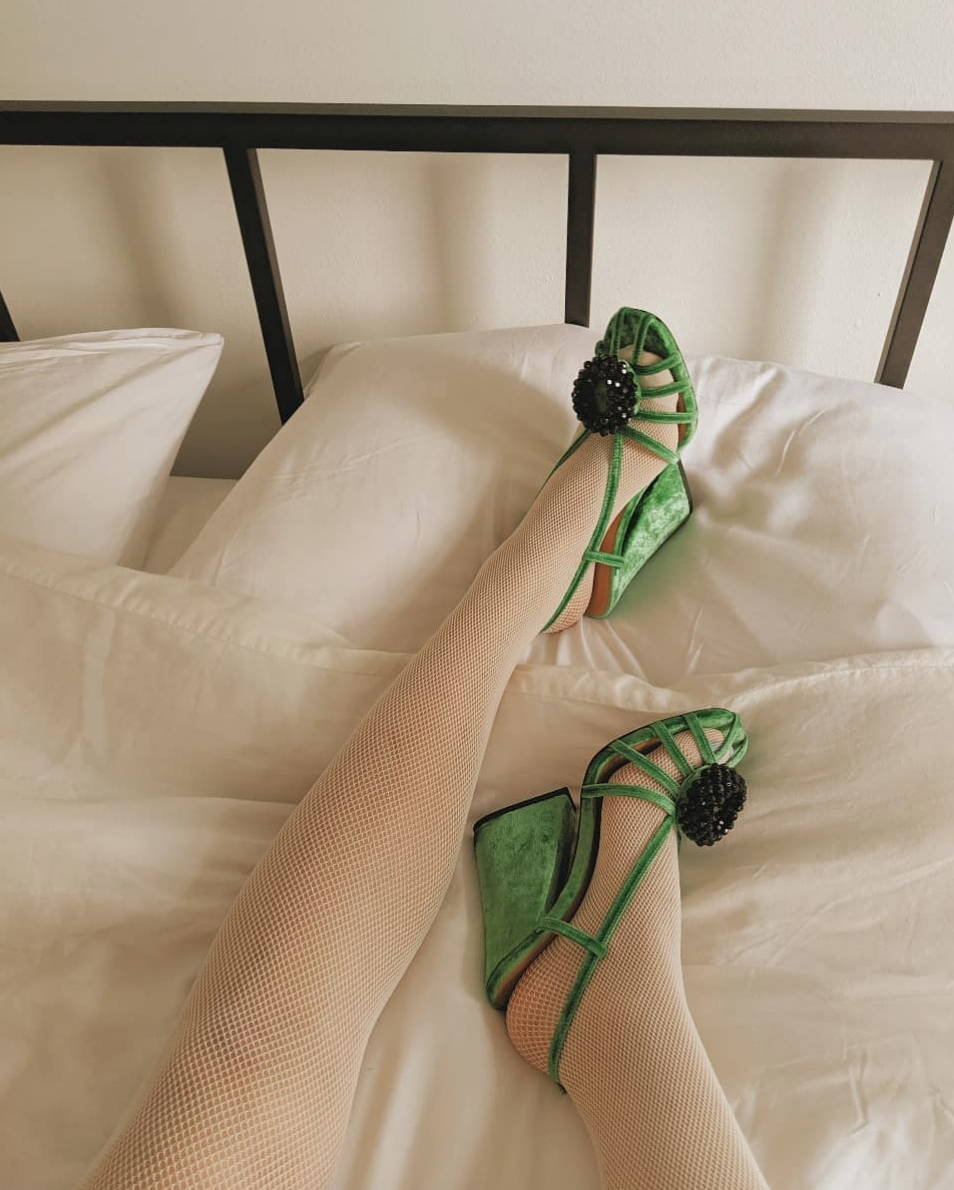 What is your favorite thing about your Eucalypso sheets?
My skin condition improved a lot after I used Eucalypso for a couple of months.
I used to have pretty bad breakouts on my back, but now they're mostly gone.
What is your bedtime routine?
Don't really have a routine but most of the time I listen to music and read a book to wind down.
What is an item you always keep on your nightstand?
Always put it on my hands before sleep.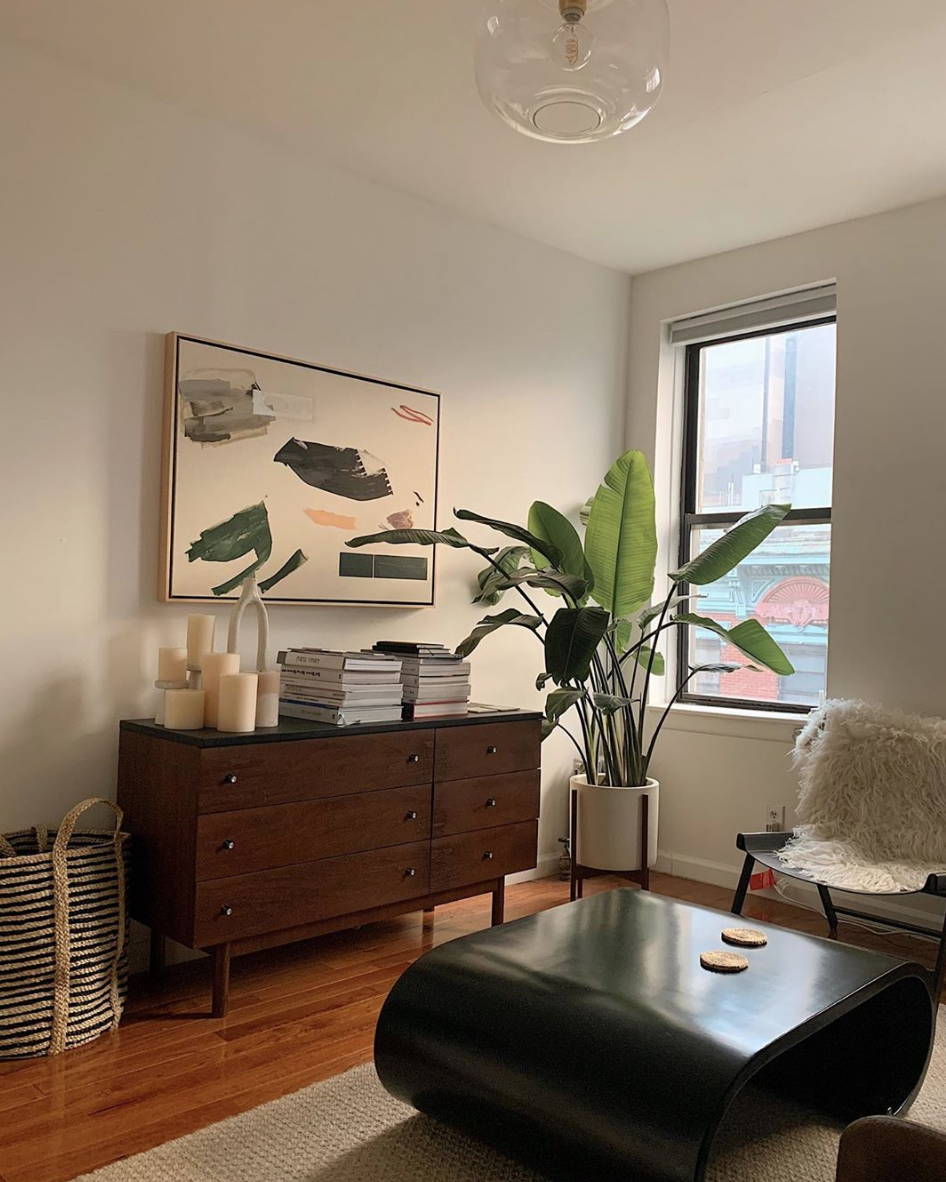 All images courtesy of Maggie Zhu