Cart (

0

)
Recently Added

0

Item
Total

$0.00
The item you just added is unavailable. Please select another product or variant.

Cart (

0

)
Recently Added
Total $0.00
The item you just added is unavailable. Please select another product or variant.

We are here to change the world . . . one sheet at a time.
At Eucalypso, we are dedicated to innovation and creating solutions. We believe the best production processes are ones that use our natural source material to help protect the environment. In order to preserve our planet's resources, we are making our bedding in closed loop processes where we recycle and reuse 99.9% of all water and solvents in the manufacturing process.
This is why we chose to make our sheets with 100% Tencel® lyocell from natural eucalyptus fibers - which are cultivated using 10x less water and are milled in a zero-footprint, Oeko-tex certified environment in Austria.
Tencel® lyocell is considered to be one of the most sustainable fabrics of modern technology. Considerably more eco-friendly than both cotton and bamboo, Tencel® also far surpasses the standards of comfort for sheets.
Where cotton is considered to be one of the world's dirtiest crops for its massive consumption of water, insecticides, and pesticides; Tencel® has the opposite environmental impacts.
All the runoff from cotton production has polluted the earth and water, thus damaging the planet. On the other hand, Tencel® is created with only 1 organic solvent and uses 1/10 of the water to grow.

Hypoallergenic
Your cotton bedding could be breaking you out - regular cotton bedding traps bacteria and holds moisture on the fabric's surface, which creates the perfect breeding ground for bacterial growth.
With Eucalypso, you can rest easy knowing that the sheets are taking care of your skin while you sleep. Our fabric's moisture management properties reduce bacteria growth.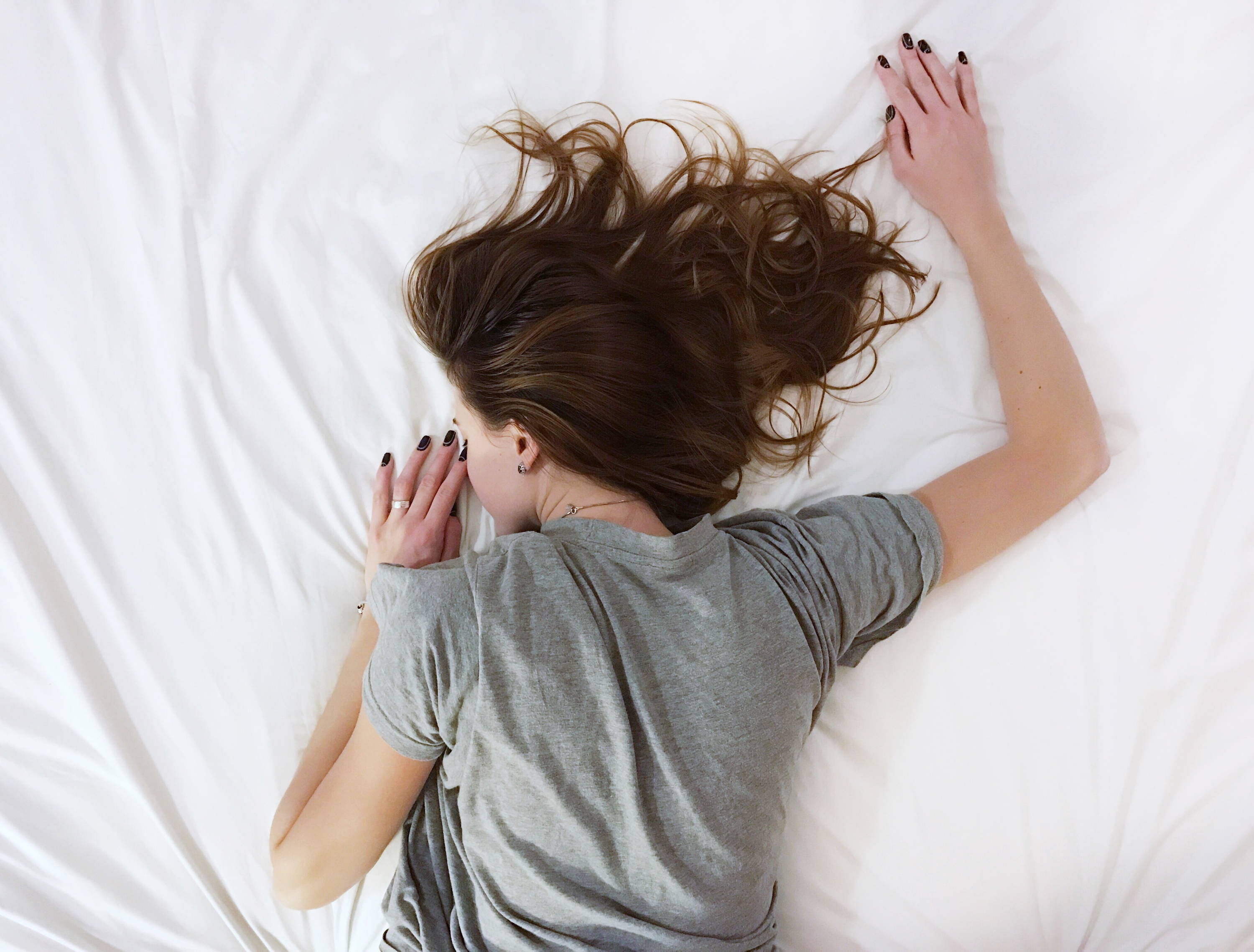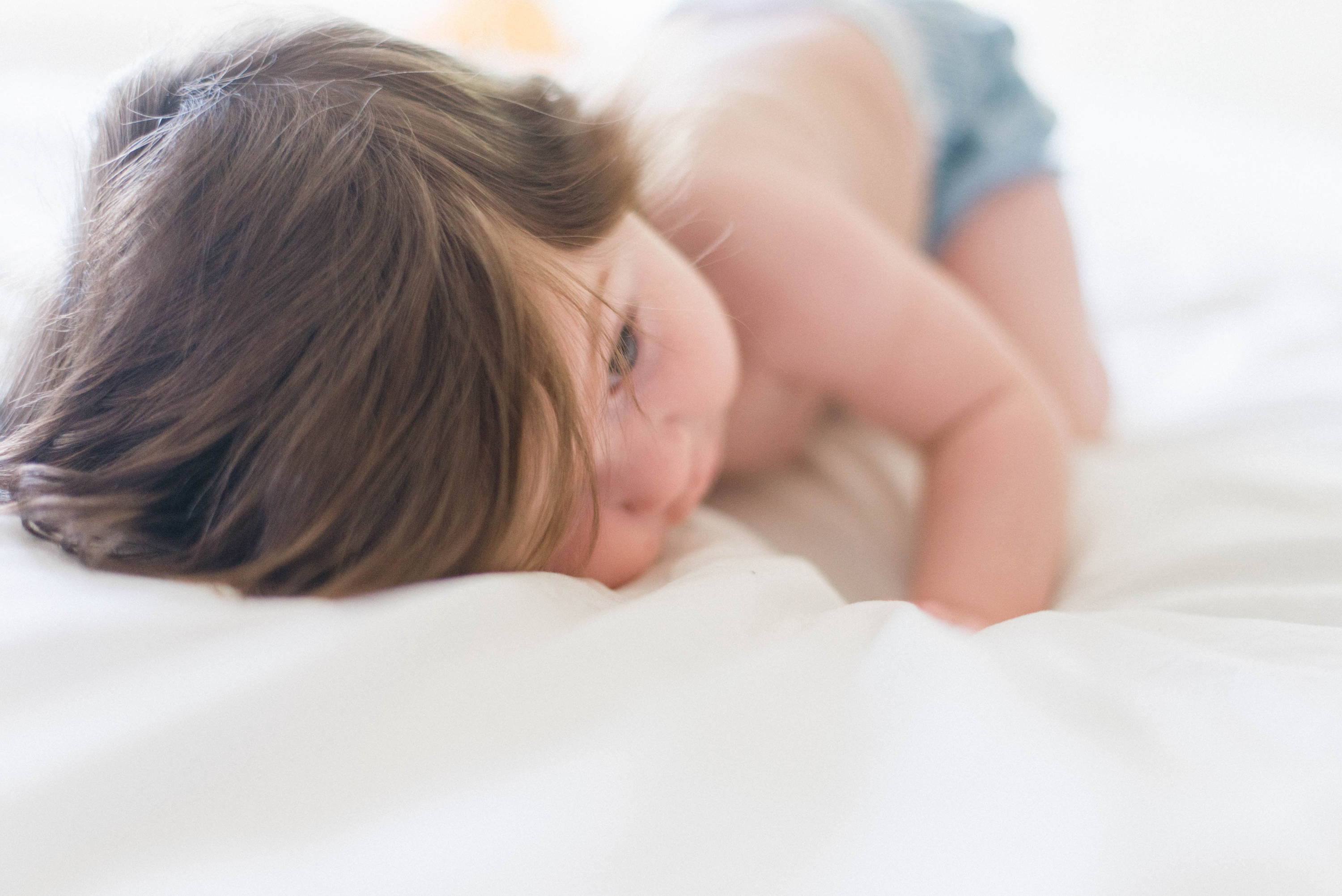 Ultra Gentle
Our bedding is extremely smooth and gentle on the skin, perfect for babies and people with sensitive skin. It's non-irritating or harsh, only feathery softness.
With our Eco Soft technology, the bedding creates a pleasant, almost soothing cool feeling and prevents any irritation on the skin, making it a great choice for anyone with any sensitivity.
Naturally Temperature Regulating
You shouldn't be waking up drenched in sweat; nor should you be so cold you are rolled up in your covers burrito style. Eucalypso bedding is naturally temperature regulating, so no more night sweats or shivers.
Tencel® fibers are the best when it comes to moisture absorption, absorbing moisture 70% more effectively than cotton. They are highly breathable, absorbs moisture completely and naturally, and then release it back to the atmosphere, allowing you to stay cool on a hot summer day.
Designed to last
At Eucalypso, we're not big on trends. We want you to sleep in our silky soft sheets for years, even decades, to come. That's why we make our bedding with the highest quality fabric out there. We make sure our sheets are super well made and very high quality, so you can get the best sleep possible.
Eucalypso bedding retains its exquisite softness even after repeated washing. Just like your favorite sweater, it gets softer and more comfortable with time, which never goes away.
Love the color of your sheets? Our bedding retain long-lasting color vibrancy more than conventionally dyed fibers, and are less prone to fade even after repeated washing.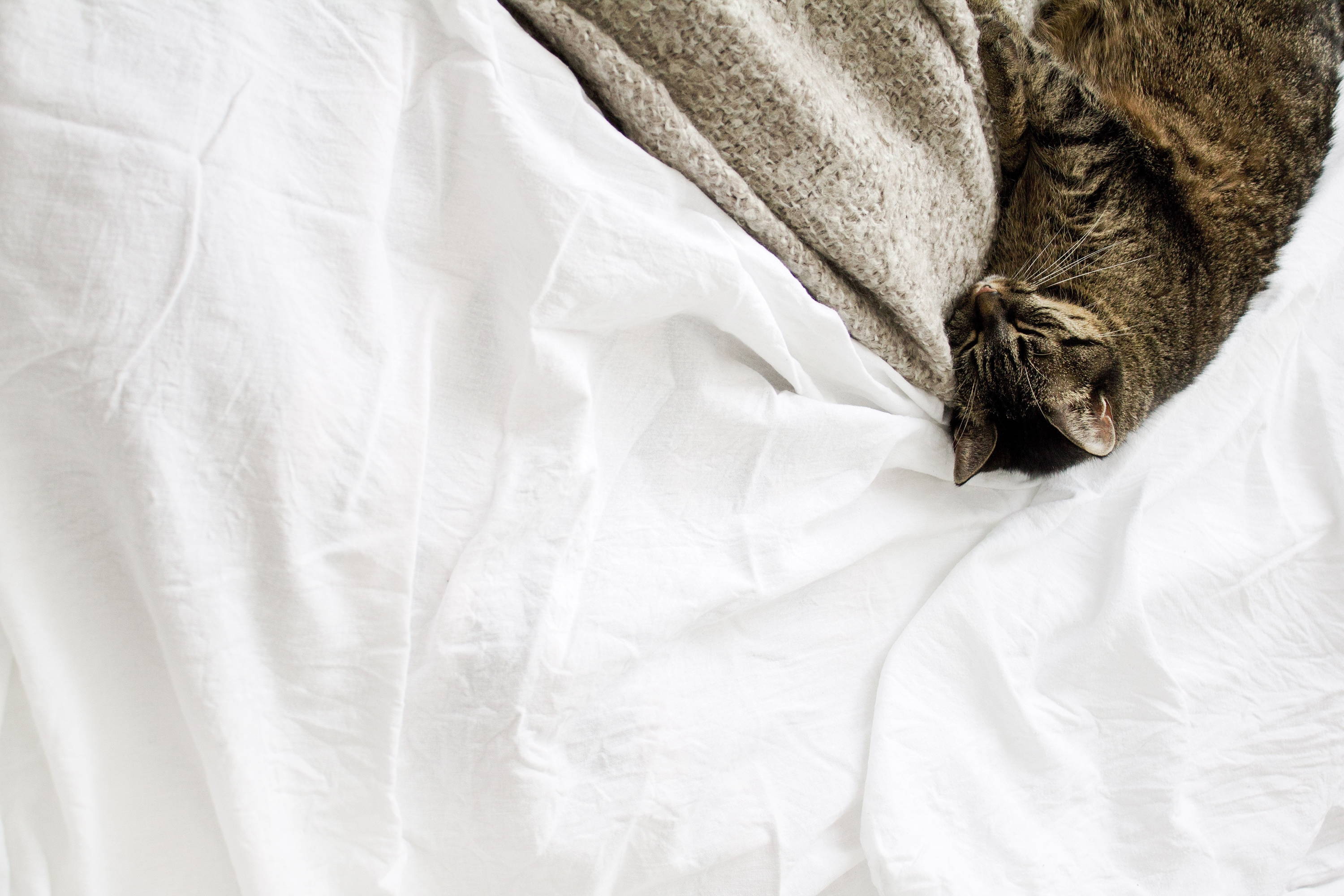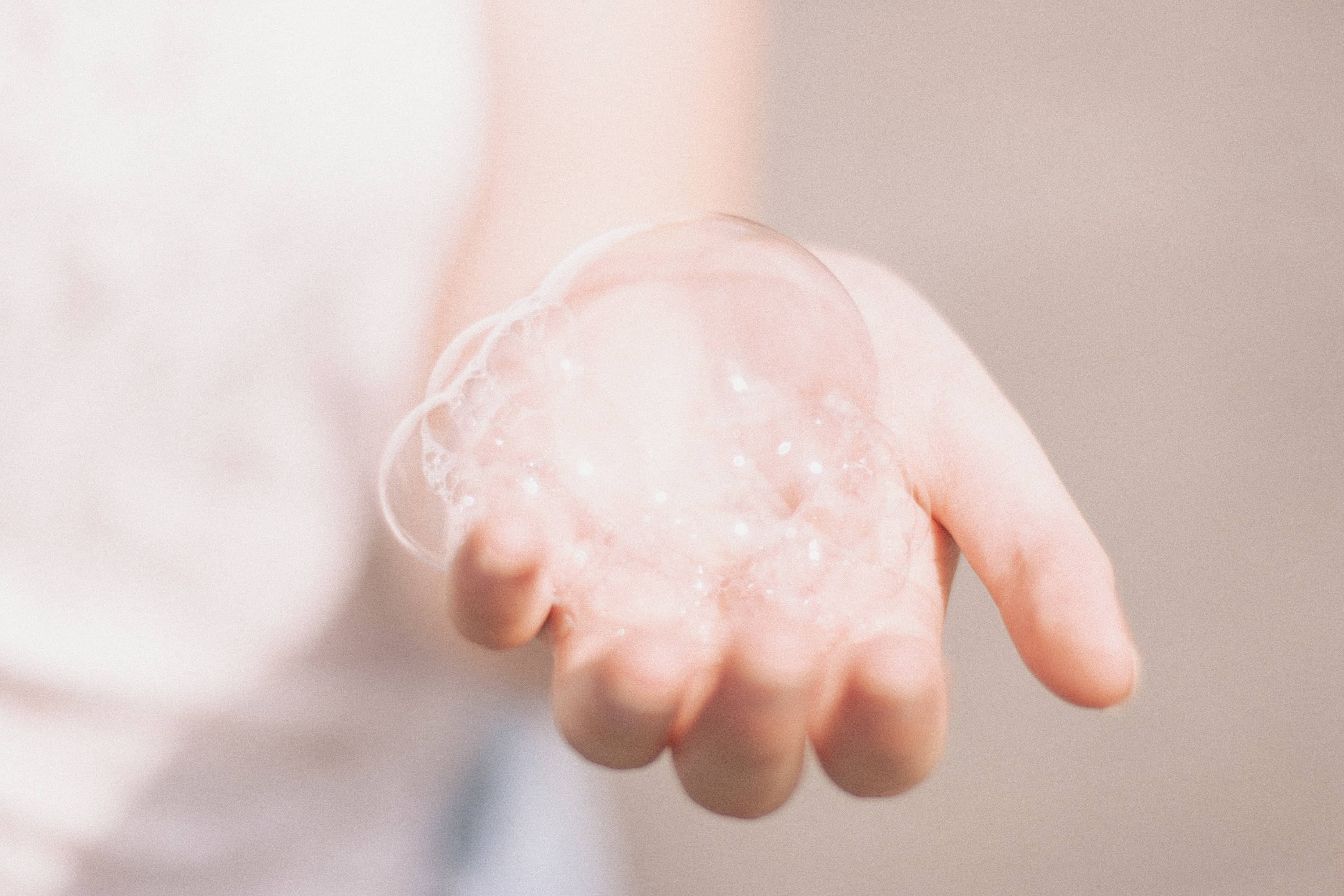 Our sheets are very easy to take care of - just toss them in the washer for a gentle, cold wash. Then tumble dry on low - voila, it's as easy as that!
No fabric softener or any harsh detergent is needed.