6 Steps to Brew the Perfect Cup of Coffee.
Posted at 11:00 - 12th July - Francesca Block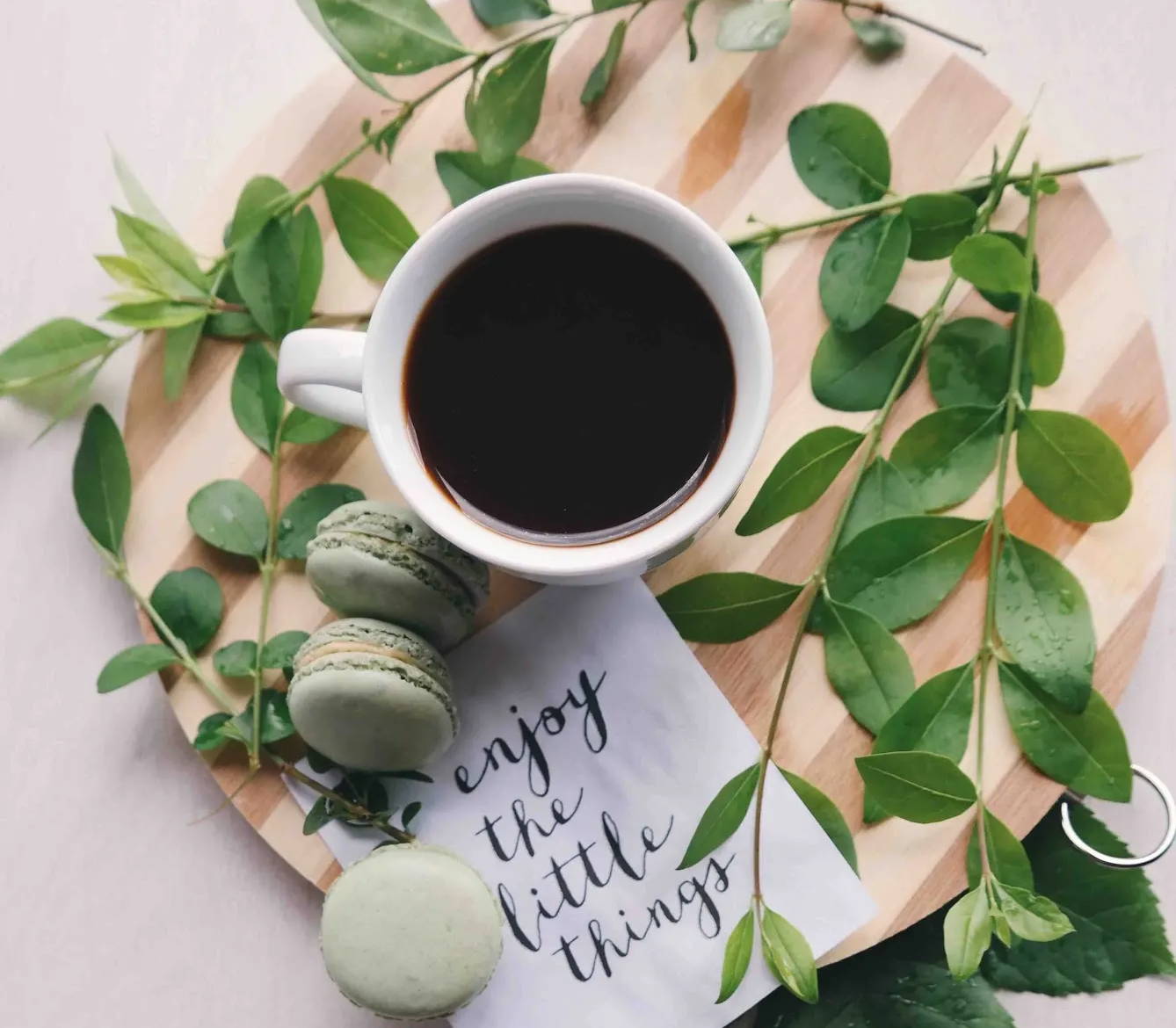 At Eucalypso, we feel one of the best compliments to a great night's rest is a delicious, silky-smooth cup of coffee the next morning. From buying the best organic coffee beans and coffee makers to discovering hidden tricks throughout the process (like adding spices!), we are here with the brewing techniques you need to make the perfect cup of coffee from the comfort of your home.

For many, coffee is an essential start to the day and a much-needed treat, especially when work and other activities are picking up and a full 8 hours of sleep at night seems like a far off dream. But while working from home, it is not as easy to frequent your favorite coffee shop for your daily caffeine boost.
Have no fear because we are here to help with tried and true at-home coffee brewing techniques to make you feel like a professional barista. Whether you prefer the traditional pour over coffee or the french press, these brewing techniques will teach you how to make the perfect cup of coffee from the comfort of your home.
So without further ado, here are the "6 Steps to Brew the Perfect Cup of Coffee."
The key to the best cup of coffee is to buy high-quality, organic, fair trade coffee beans. Large brands like Allegro and Peet's have delicious organic lines, but if you can, the best coffee bean brands are often found at local shops! Buying from local roasters is not only great for you, but it's great for the environment and local economy, too.
If you live in the NYC area, check out

Porto Rico importing Co.'s

organic line of freshly roasted coffee beans. Not only do they provide a wide variety of flavors and employ a staff of knowledgeable coffee experts to help you find the right beans for you, but they also obtain all their organic beans from environmentally and socially conscious farms that do not use any harmful chemicals or pesticides. For those not in NYC, they also offer free shipping throughout the United States for orders over $75!
Wait until each new morning to grind coffee beans. Though buying ground coffee beans may be easier and more convenient, they tend to lose their freshness quickly. Grinding the beans each morning makes sure your daily cup (or more!) of Joe is super fresh and packed with flavor.
If you are looking for the right coffee grinder, check out the OXO Brew Coffee (chosen as the best overall coffee grinder in 2020 by

Good Housekeeping

!). Buy it on Amazon

here

for $99.95!

If you're looking for a cheaper option, check out the

Hamilton Beach Electric Grinder

on sale for $19.99!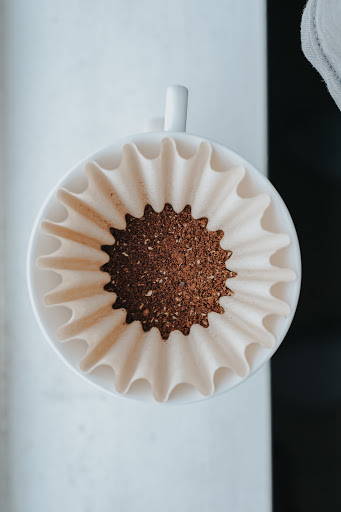 To spice up your morning, consider adding a pinch (or a generous splash) of cinnamon to your coffee grounds before you brew. Not only will your coffee taste great, but your kitchen will smell amazing (and make you reminisce about apple pies and delicious snickerdoodle cookies)!
---
"As long as there were coffee in the world, how bad could things be?"
- Cassandra Clare -
City of Ashes
Brew your coffee with filtered water (not distilled or tap)! Distilled water takes out important minerals that enhance the flavor of your coffee. Tap water has chemicals such as chlorine and other particles that can change the consistency of your coffee and even leave a slightly metallic taste.
To have filtered water ready every day, check out this

Brita Filter

on Amazon for $42.28.

In order to have the best coffee, you also need a reliable coffee maker! This highly rated

Cuisinart Coffee Maker

on Amazon is on sale now for $79.96 (down from $105)!

Are you a fan of bold flavors? Give this

French Press

from Wayfair a try (at just $33.99)!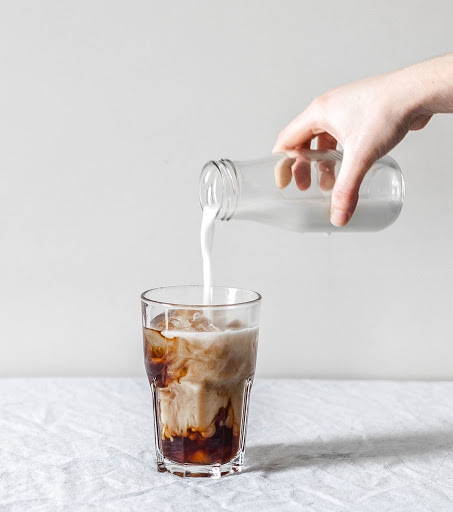 Skip the normal chemical-heavy sweeteners in favor of healthier and organic, plant-based options such as stevia. My personal favorite option is to avoid sweeteners and creamers all together in favor of warmed and frothed vanilla almond milk or oat milk for the perfect dairy-free latte. And of course, if you are looking to cool down on a hot summer's day, add a few ice cubes to create a delicious iced coffee.
Check out Trader Joe's Organic Stevia

here

(with no added supplements or chemicals, and it's zero calories)!
This is arguably the most important step. Make sure you store your coffee beans after you are done brewing for the day in airtight containers to preserve their flavor and freshness. That way, you can enjoy the perfect cup of coffee everyday!
To keep your coffee beans fresh for longer, take a look at this awesome 3-piece container set for grains and coffee beans from

The Container Store
Bonus options (for chocolate lovers like me)!

If you're in the middle of a project and craving something sweet that will also wake you up, try out Awake Chocolate's caffeinated chocolate. They have products ranging from chocolate peanut butter cups and caramels to chocolate granola bars and mints!
In addition, you can never go wrong eating a few Trader Joe's Dark Chocolate Espresso Beans for a perfect pick me up during your mid-day slump.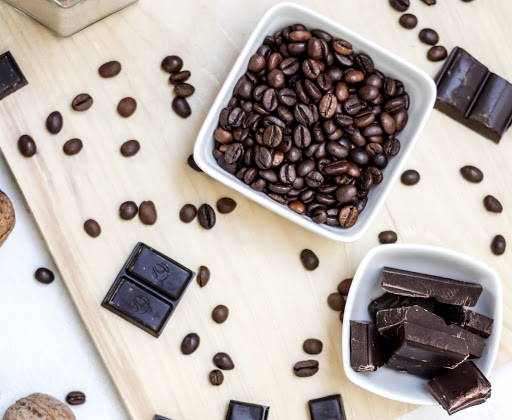 ---