Unwind With...Taylor Taverna
Published by Eucalypso Staff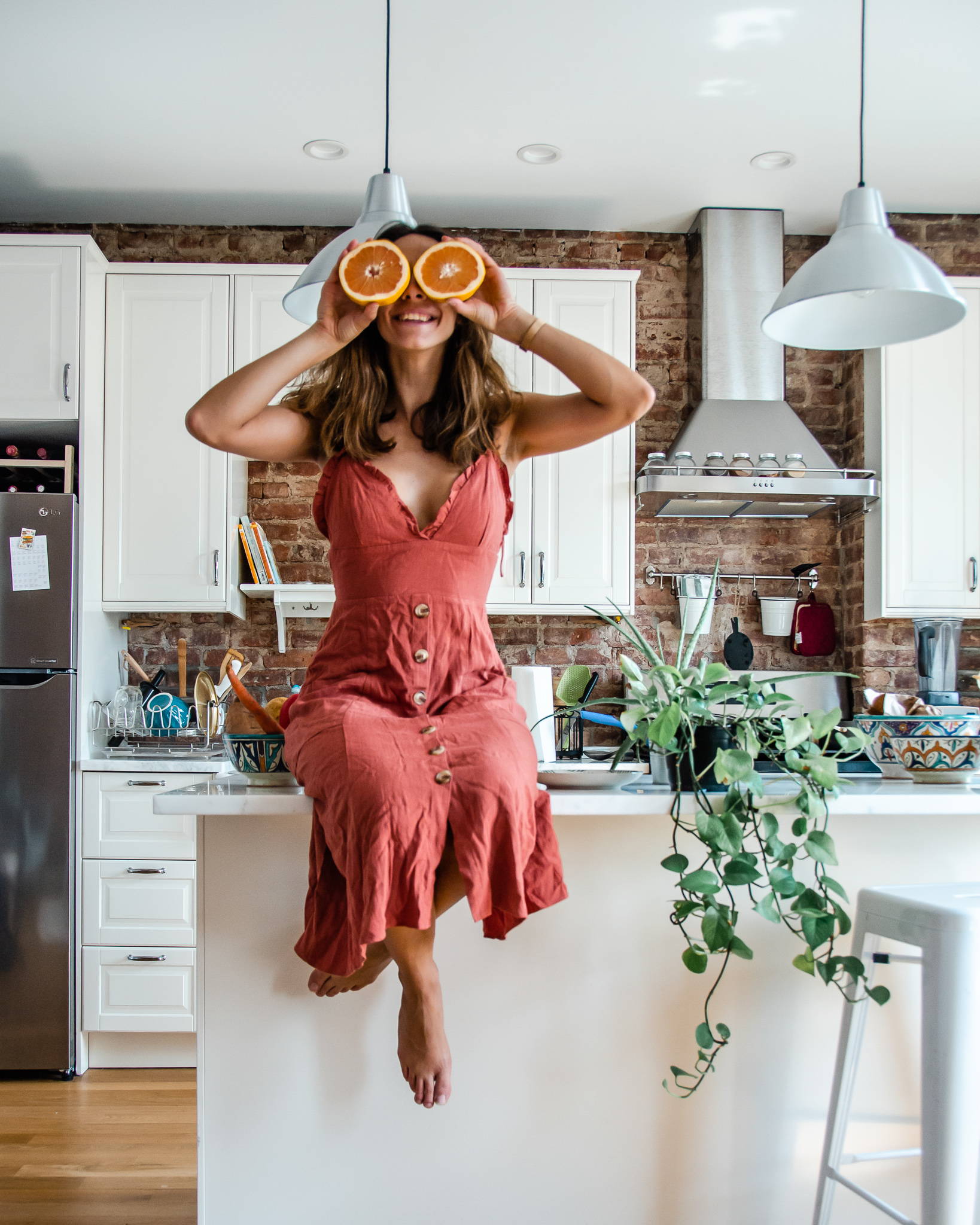 Meet Taylor Taverna (@tavernatravels)
Travel Influencer based out of NYC with a travel packed itinerary, Taylor Taverna is always on the go. She is also the founder of Taverna Travels, a travel company offering personalized travel plans.
We recently caught up with Taylor to get a sense of what is inspiring her lately, her tips for a perfect staycation, and to see how she's styling her Eucalypso products!
Hi Taylor! Tell us a bit about yourself and Taverna Travels.
My name is Taylor and I am a travel blogger and travel specialist. Those words don't mean a ton, so let me break it down a bit for you. I work with travel in every aspect of my life. I have my own travel company, Taverna Travels, where I offer personalized travel itineraries, lead small group trips, and provide tons of free travel content and resources on my blog. Additionally, I work as a travel influencer on Instagram, where I manage an account with over 60,000 followers, @tavernatravels. This is my platform for sharing tips, tricks, and travel products, as well as highlighting more lifestyle content. I work with a number of brands, tourism boards, and hotel partners. And if all of this wasn't keeping me busy enough, during the week I work full time on a small team running the social media accounts for a major US airline.
What are your tips for having the "perfect" staycation during this time?

So much of taking a vacation is about letting go of time! I got the chance to take a staycation recently and found that the following tips really helped me to make the most of it.
1. Disconnect as much as possible. Many of us are working from home during this new normal, which can make it hard to disconnect. I know myself and I have no willpower to not check my emails, so on off-days I'll actually delete email from my phone all together.
2. Allow yourself to just go with the flow! The perfect staycation day for you might be going for a hike, or it could be curling up on the couch with a book instead.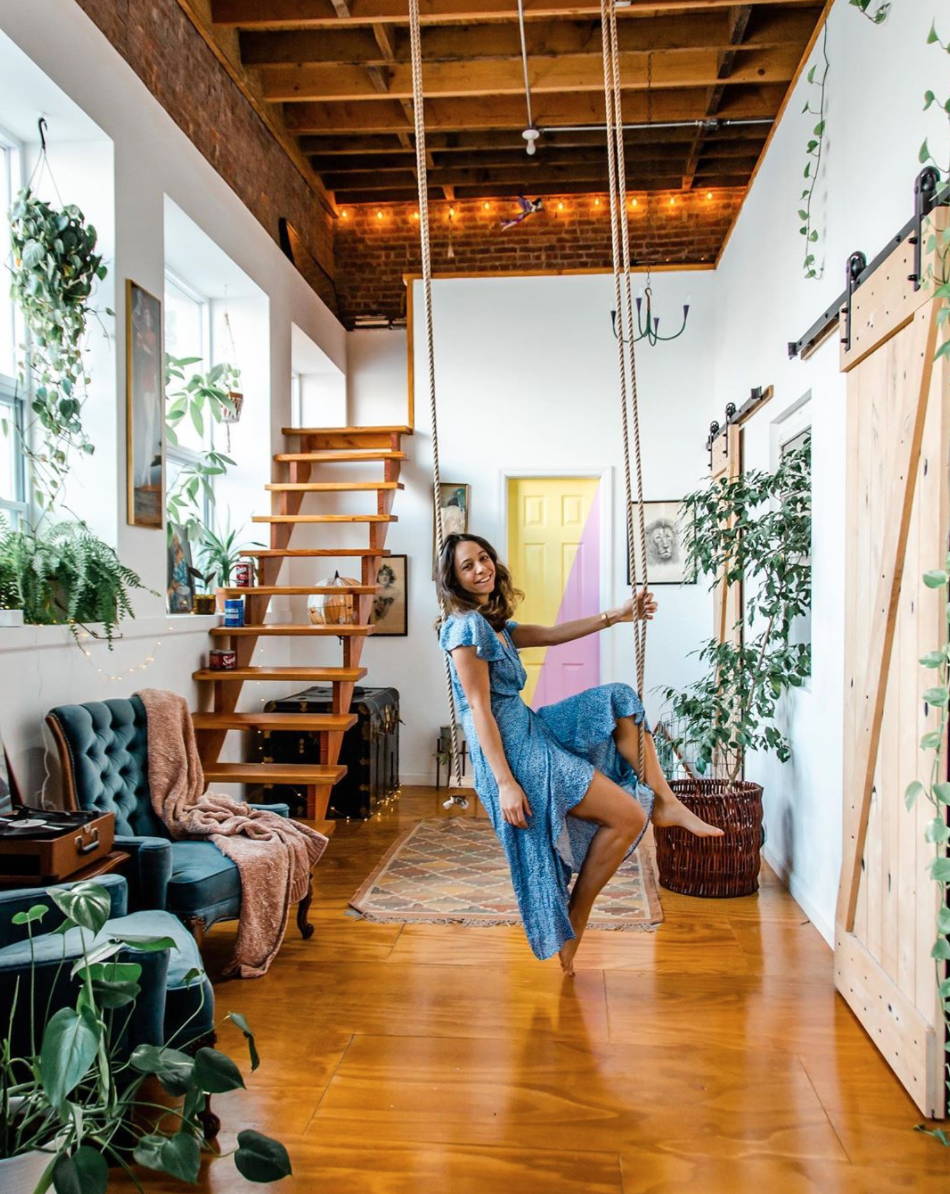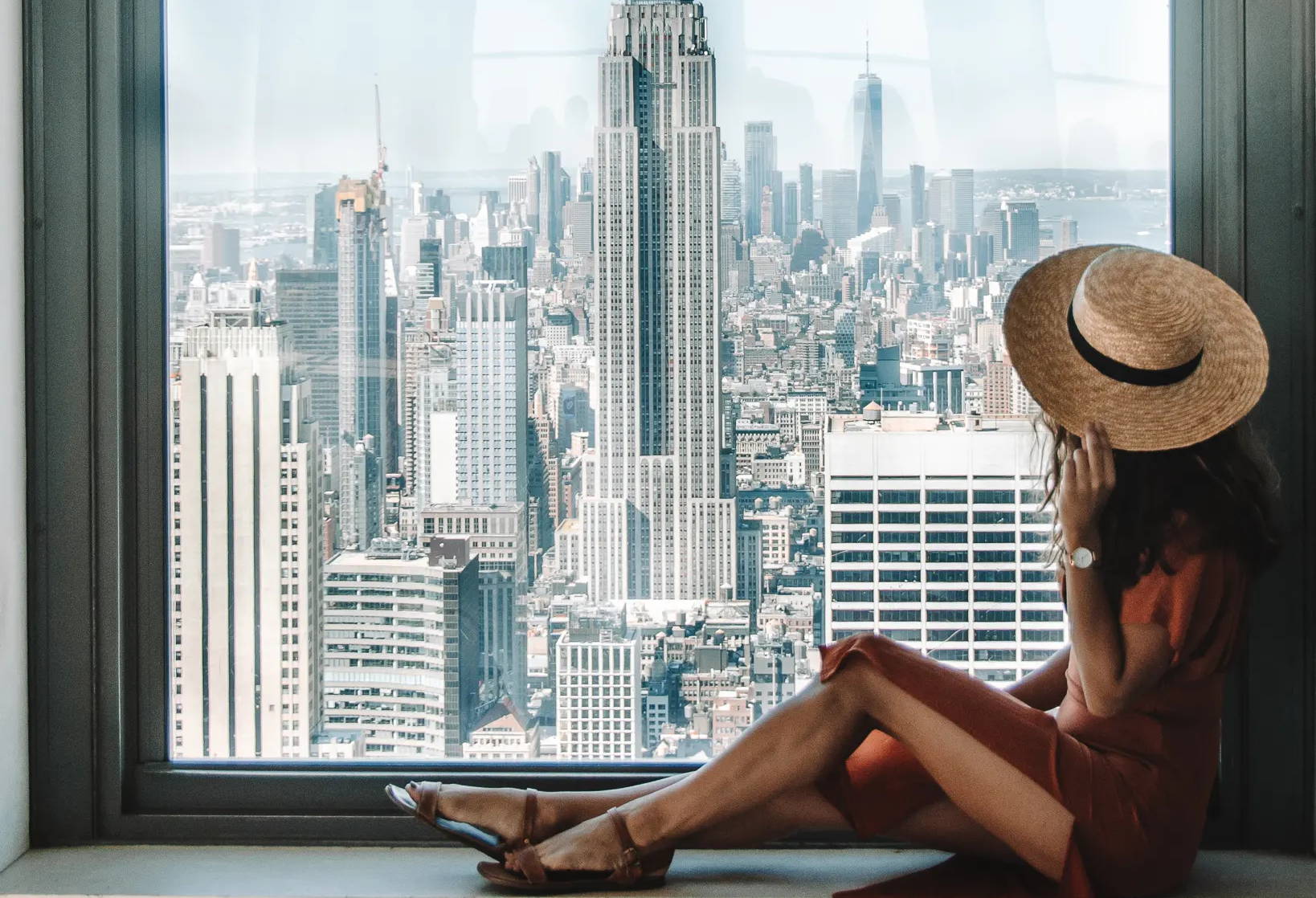 What's your dream summer vacation? (In a post-corona world)

I'm always craving adventure when I travel. My dream summer vacation would probably be a road trip through Eastern Europe, with plenty of hiking and great food of course! I have been to Europe countless times, but there is still so much more of the continent that I'd love to explore.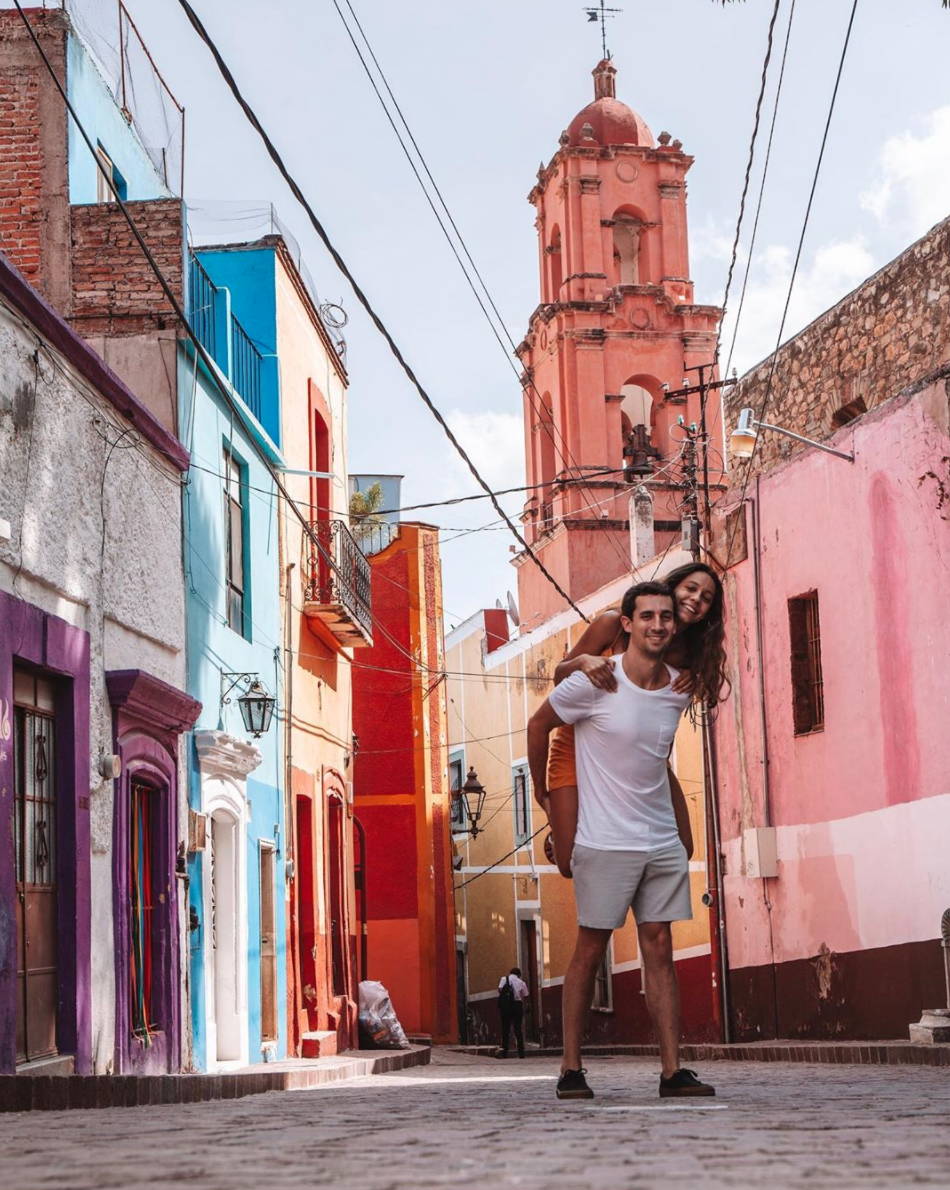 What's the most life changing thing that's ever happened to you on one of your journeys?
I'm not sure that it was a moment in time that shaped me, but rather the little moments along the journey. I have done a number of solo international trips, ranging from 1 week to 6 months. It is the little moments along the way, and working through these struggles on my own. I also met my boyfriend at a hostel while traveling solo in South Korea, so I guess you could say that was pretty life changing.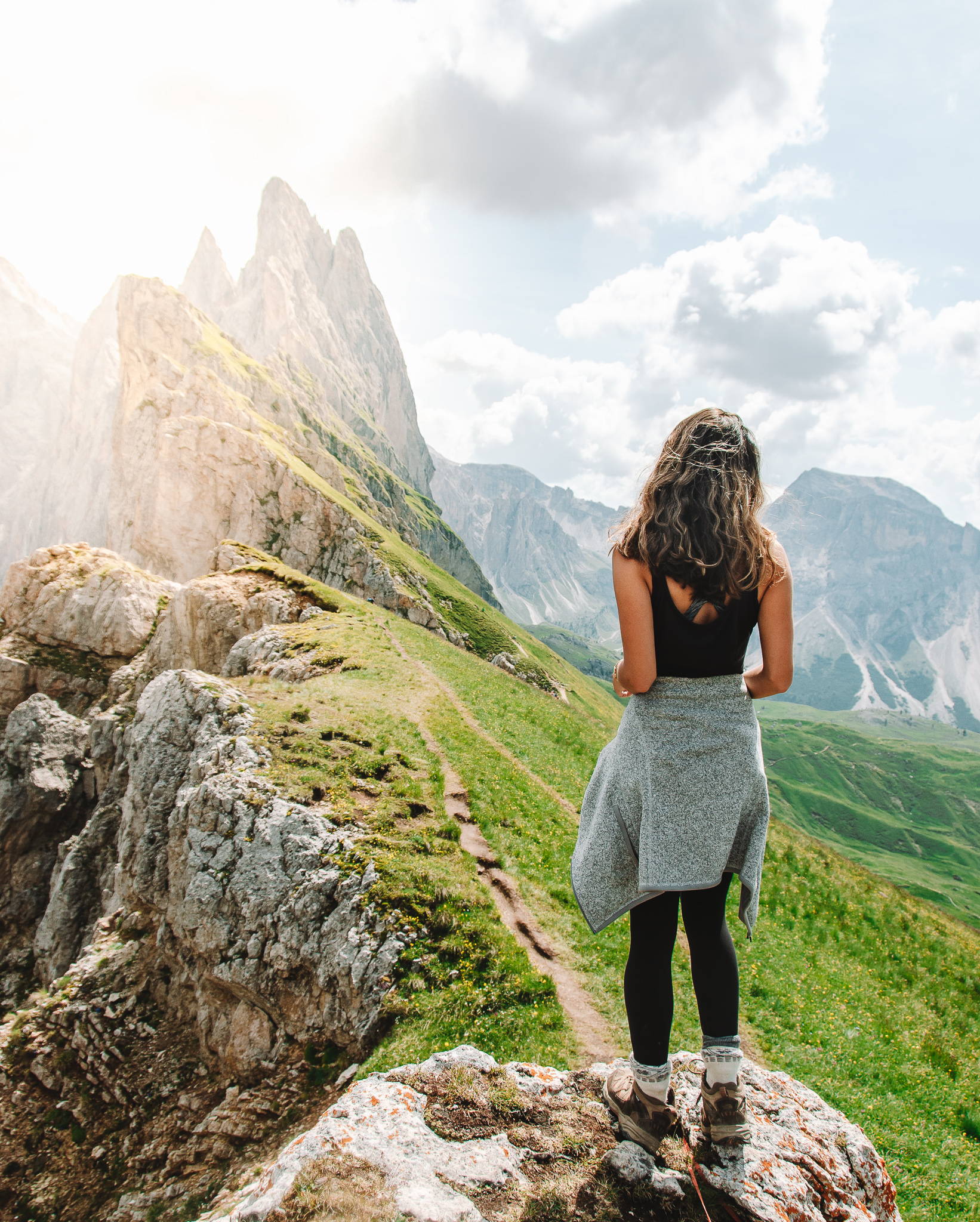 Where do you want to go most after quarantine ends?
Gosh my list is so long! I have already traveled to over 65 countries to date, and my bucket list just keeps getting longer. I had a trip planned to Peru back in May, so I will definitely want to reschedule that. I'd also love to explore more of Africa.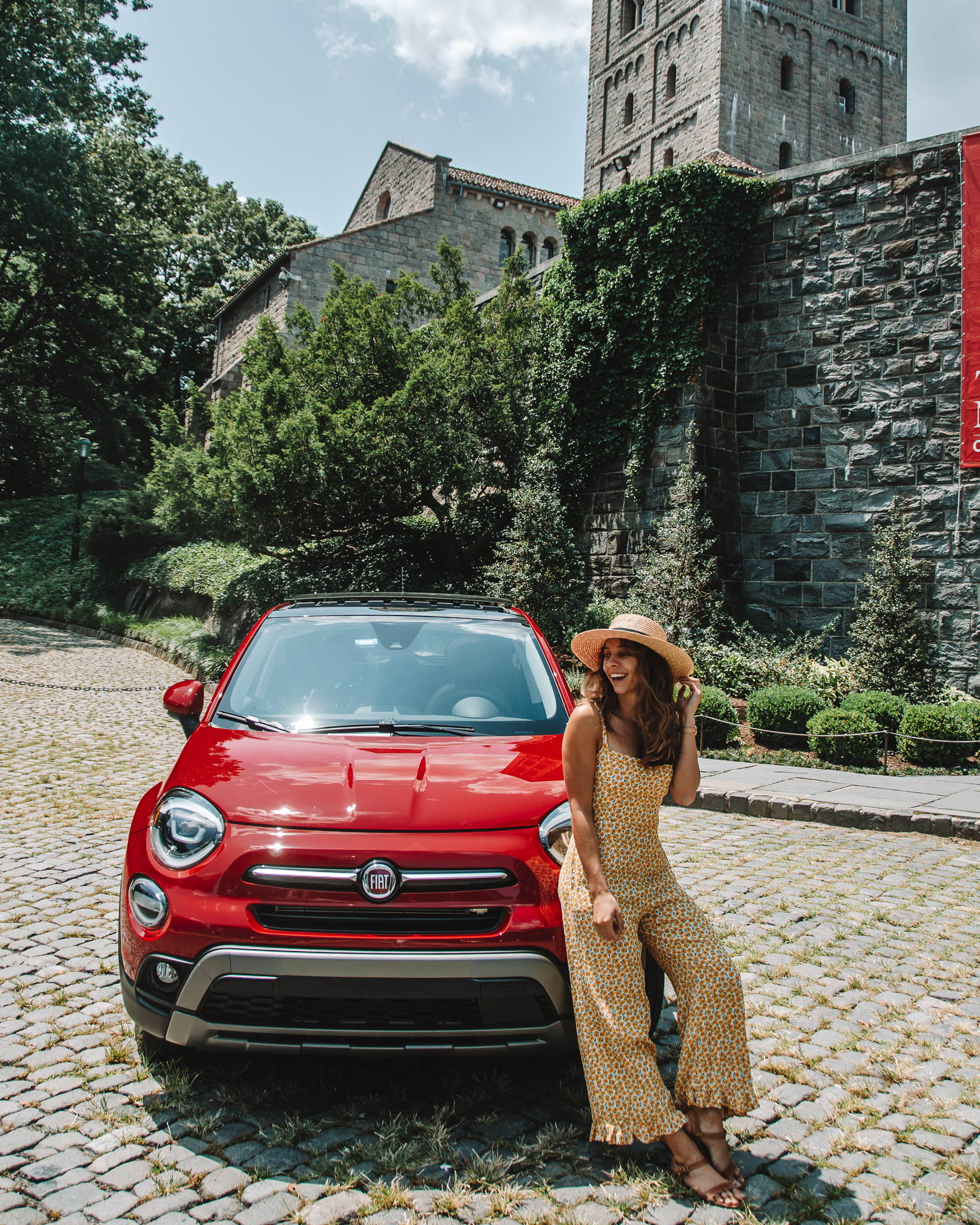 If you could describe Eucalypso sheets in 3 words, what would they be?

Silky,
cool,
&
"sleeping-on-a-cloud"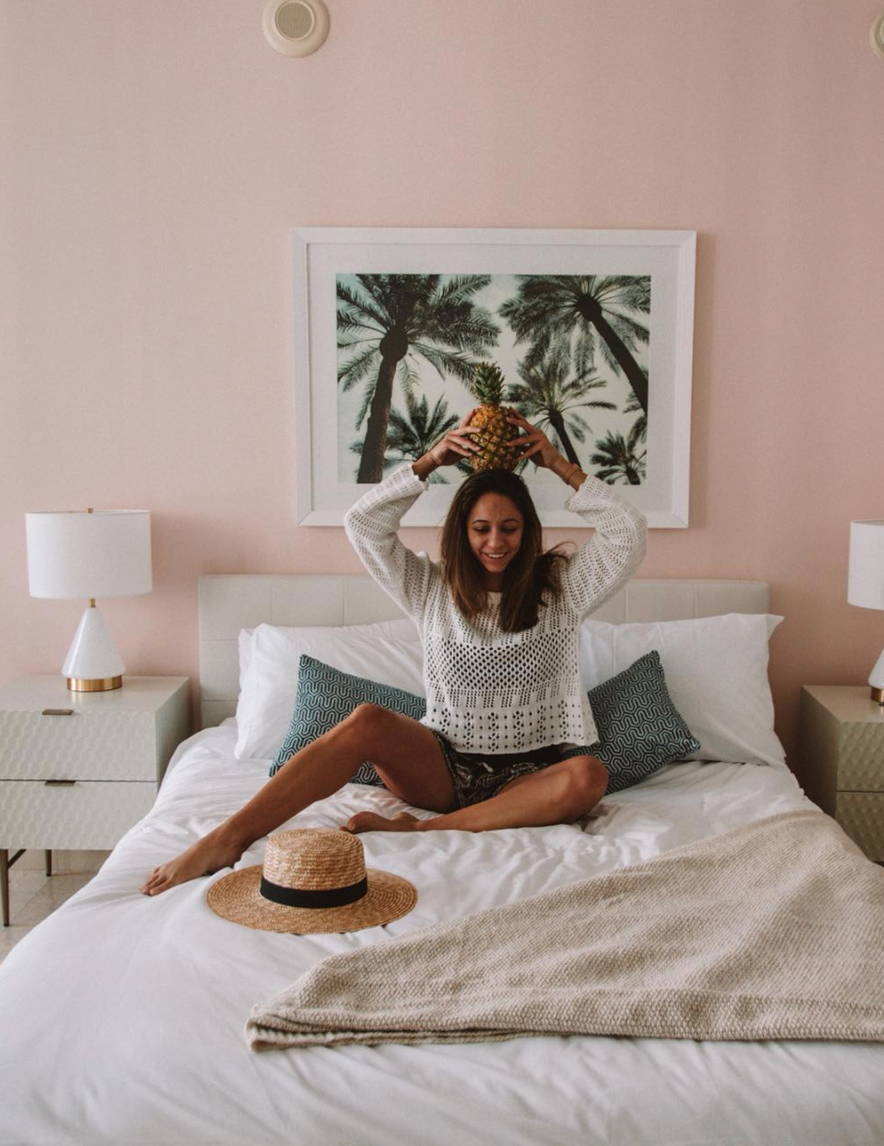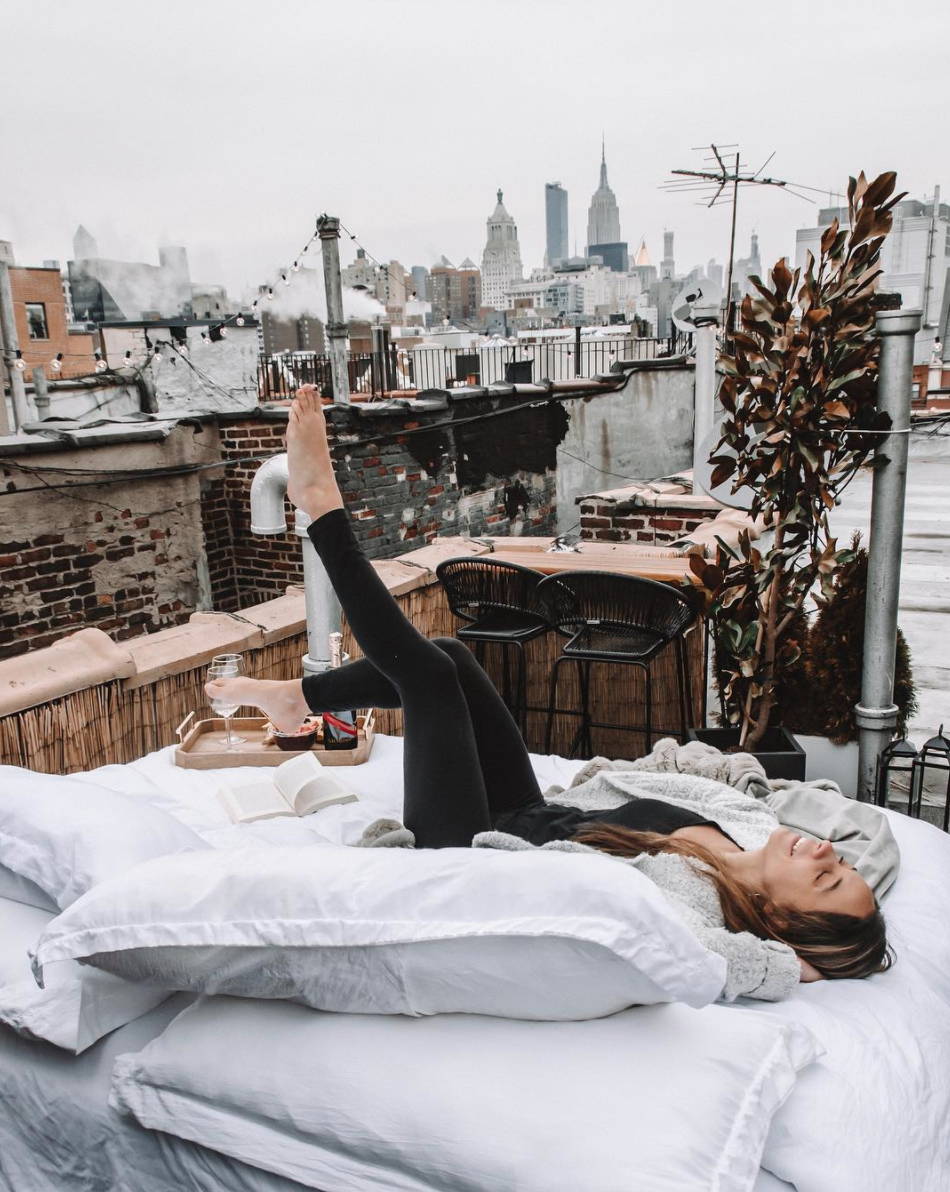 Walk us through your bedtime routine!

I make an effort to turn off my electronics at least 1 hour before bed. I love spending those final minutes before bed either reading or writing an action list for the following day. Since my mind has a tendency to wander out of control, I find that writing out my to-do list the evening before helps me to wind down. I also love to light my favorite candle from Anthropologie and spray a few spritzes of Eucalyptus Spearmint pillow mist!
What's your favorite Eucalypso product?
I previously had a ton of issues with night sweats. There is nothing pleasant about waking up in hot, sticky sheets. I purchased the Eucalypso duvet comforter and sheet set, and it has made such a difference. Even in the hottest months in my NYC apartment, I wake up with cool skin.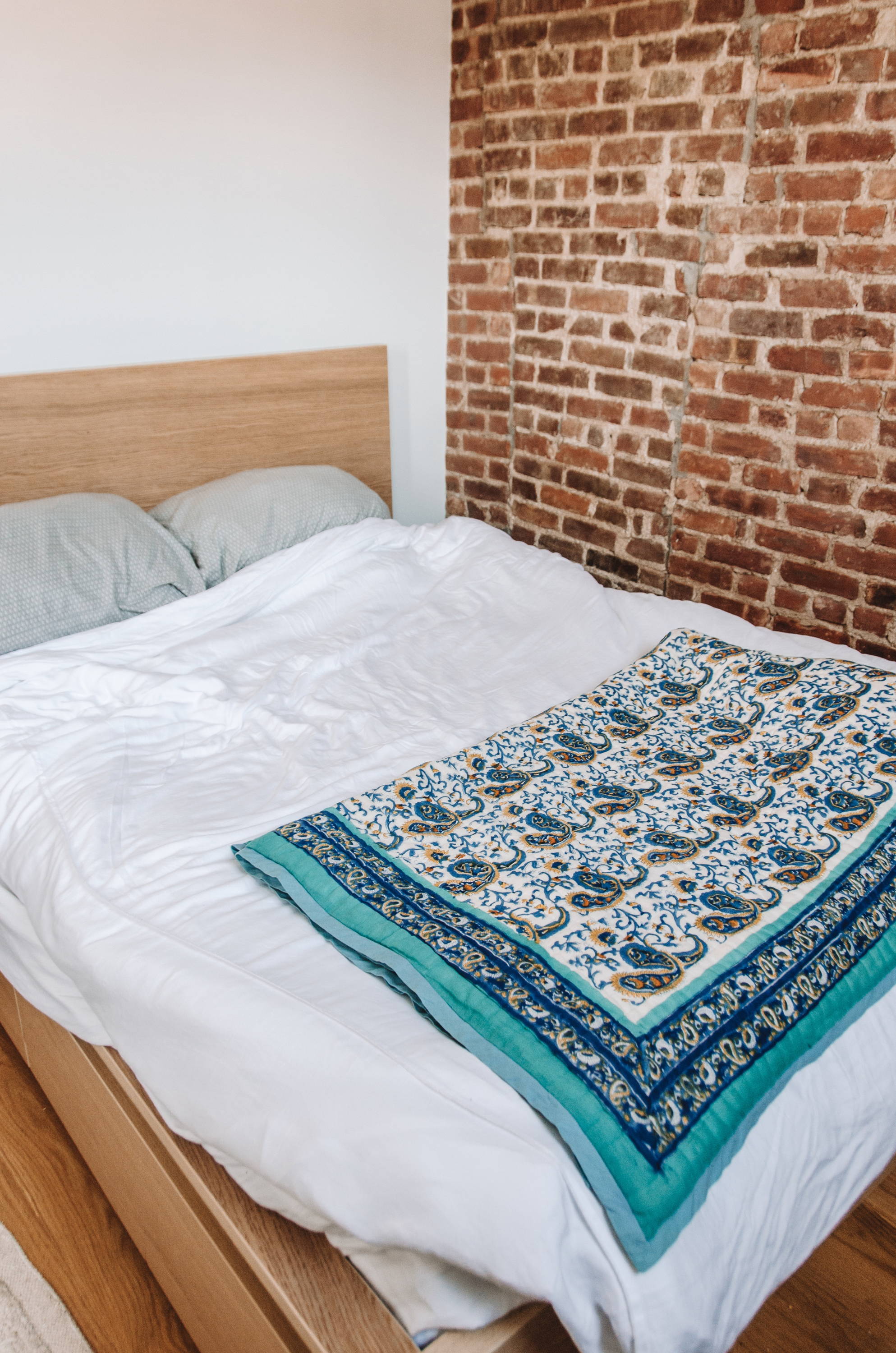 What are your tips for a good night's sleep?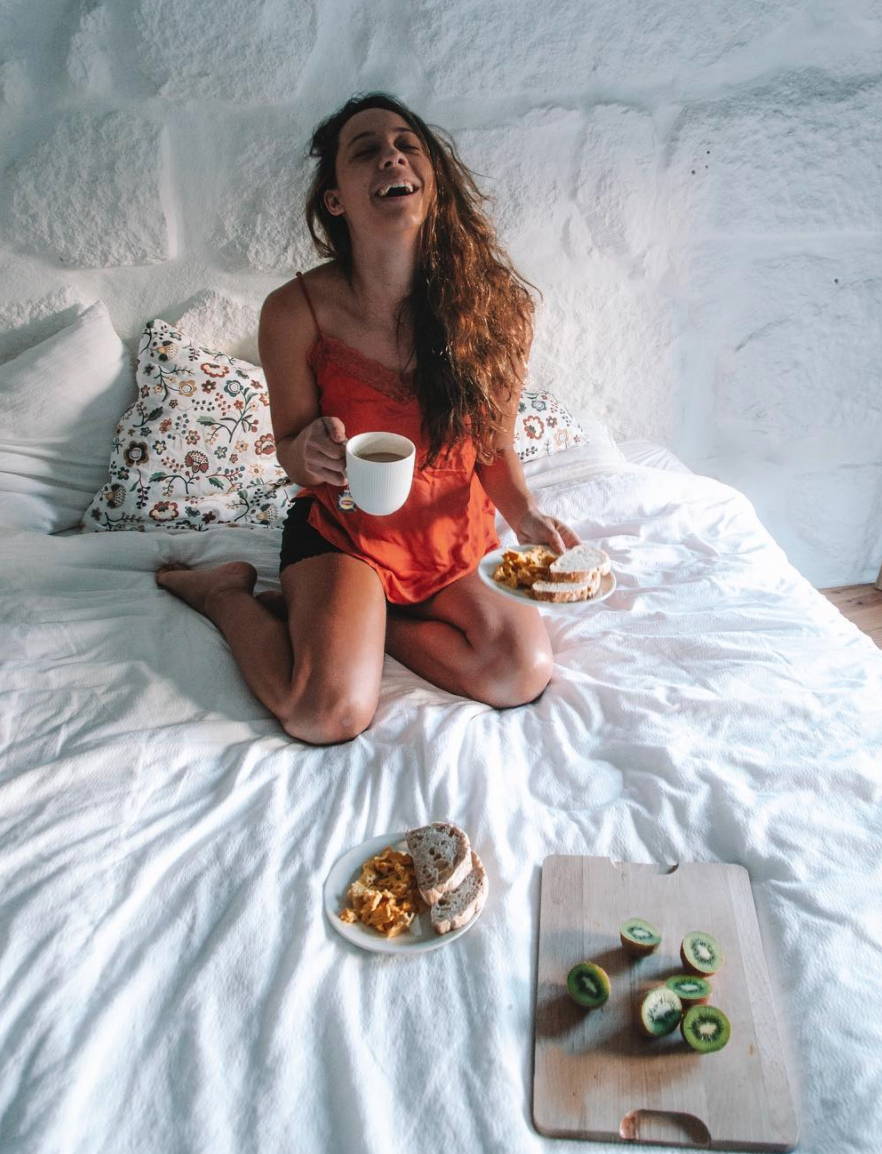 Set your phone to Do Not Disturb and invest in breathable pjs and sheets (hello Eucalypso).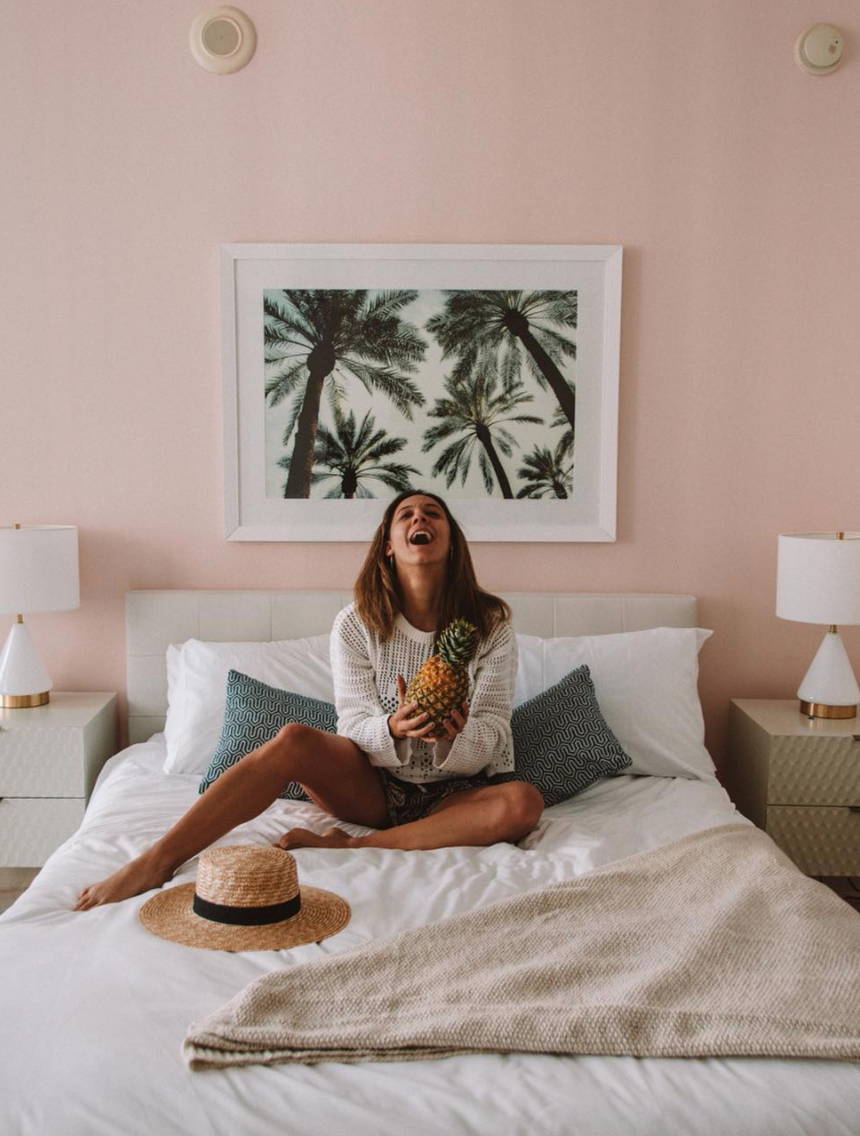 All photos courtesy of Taylor Taverna.