What makes Eucalypso different
Comparing "eucalyptus" sheets: what makes Eucalypso different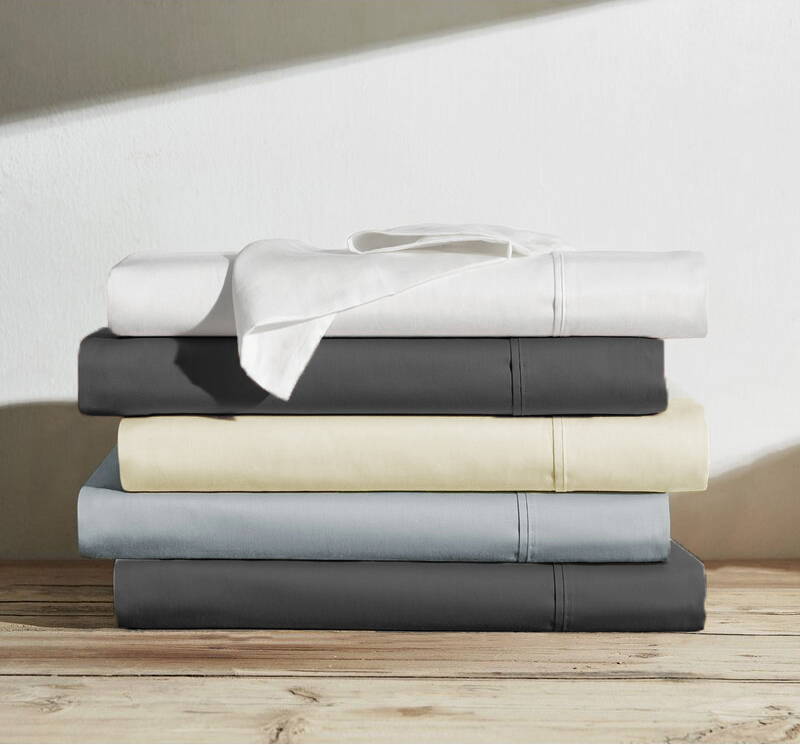 From their cooling properties to their luxurious silky-soft feel, "eucalyptus" sheets are some of the best sheets on the market right now. You may have heard about how "eucalyptus" sheets are the best sheets for hot sleepers and for sensitive and acne-prone skin; Whether you are a hot sleeper, struggle with allergies, or simply care about sustainability, these sheets a great option for you.
However, there are so many types of sheets available - how can you tell the difference? Don't worry, we'll break it down for you.
There are many different brands selling "eucalyptus" sheets, but here's why Eucalypso's sheets are the best of the best:
What are "Eucalyptus" Sheets
"Eucalyptus" sheets are cropping up more and more in the marketplace, so to truly understand the benefits of them, let's define what it is first. What is often regarded as "eucalyptus" sheets are often bed sheets made from either eucalyptus lyocell or TENCEL lyocell.
Lyocell is a type of fabric that derives its fibers from sustainably-sourced wood pulp. In the case of "eucalyptus" sheets, that wood pulp would be primarily derived from eucalyptus trees. There are many different types of lyocell, and TENCEL™ is one of them. TENCEL™ lyocell is known for being one of the most sustainable fabrics in modern technology.
At Eucalypso, our products are made from 100% TENCEL™ lyocell, meaning our sheets are consistently of the best quality. They have passed rigorous quality control standards as well as sustainability standards.
We partner with a company in Austria hat helps make our sheets. They've been around for over a century, so they've had a lot of time to develop the highest-quality fabrics possible.
We are incredibly proud of the quality and durability of our products (we'll let the reviews speak for themselves).
What makes our sheets so heavenly? We source from premium raw fibers that are high quality and designed to be durable. Using high quality source materials help reduce issues with pilling, thinning, or ripping and ensures that your sheets can last you for years and years.
All our products are produced in small batches, because we really care about quality and getting it right the first time. We want to make sure that the product you receive is as luxuriously silky and comfortable as possible.
We're certified (AKA we're super legit)
We're the biggest company in America that focuses on selling certified TENCEL™ sheets. We get a lot of questions about our production process and where our products come from, which is great because we care about being transparent and honest. As a part of that, we always champion our ability to source authentic TENCEL™ sheets.
Our brand is different based on our creation and production processes -- both are rooted in expertise. We partner with a company in Austria called Lenzing that helps make our sheets. They've been around for over a century, so they've had a lot of time to develop the highest-quality fabrics possible.
Yes, you heard that right - over 100 years. To be exact, 128 years later, this has resulted in TENCEL™ lyocell sheets. Through years of research and development, and learning from experience, Lenzing has created some of the softest, most ecofriendly, and most incredible fabrics on the planet.
TENCEL™ sheets have become legendary for their superior quality. It's important to note here that since TENCEL™ is an incorporated fabric, products need to be labeled as "TENCEL™ Certified" for them to be the real deal.
To be certified, sheets have to go through the extremely difficult process of passing extremely rigorous tests. Eucalypso passed the tests with flying colors, but many other brands couldn't, so they advertise their uncertified products as "lyocell" and never mention the word "TENCEL™" at all.
The result? Eucalypso gets many e-mails from people seeking out certified Tencel sheets because they've also bought other brands' lyocell sheets only to have them fall apart easily, because they're not the real deal. These people want us to confirm that our sheets are certified TENCEL™, because it is associated with quality and durability. And we're always very proud to be able to tell them yes - our products are made from real TENCEL™.
We're the best of the best because we're the real deal. When you buy our silky-soft sheets, you're guaranteed to get the most luxurious sleep ever.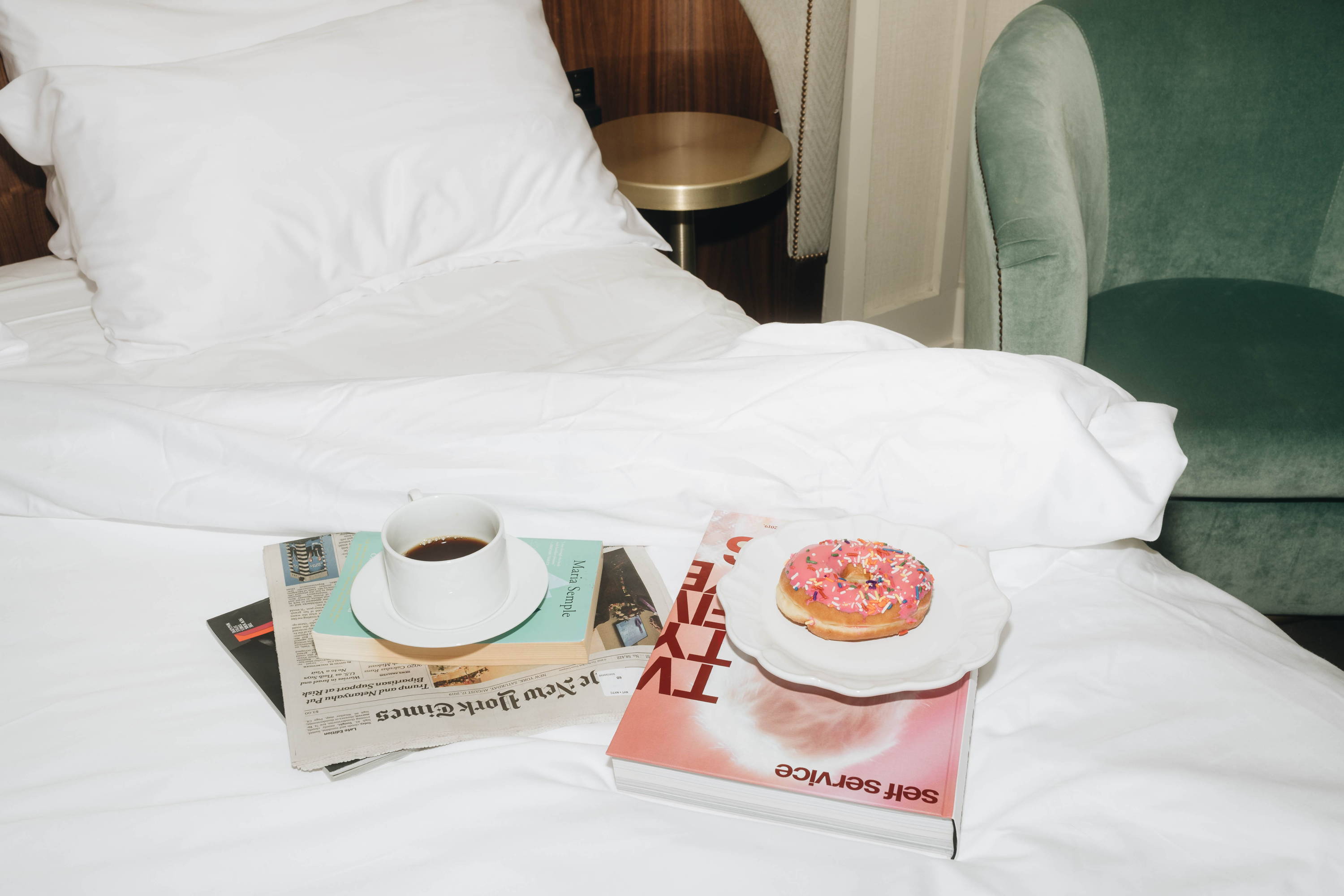 We care about the environment (check out our awards!)
Here's another reason why Eucalypso sheets are great: We prioritize our mission of conserving and healing the environment.
We use a closed-loop, zero-footprint production process that recycles more than 99% of the water and organic solvent used to make our sheets. Yes - 99% of water and solvents are reused and recycled! This helps prevent environmental degradation from runoffs and pollution, a common occurrence from fabrics that aren't sustainably produced.
We also produce in small batches, which further conserves resources. We want to ensure that we are not depleting our natural resources when we harvest our fibers, so we produce everything in small quantities.
We're so green we're even certified for it. For instance, we are OEKO-Tex Certified (Eucalypso products are completely free from harmful chemicals), and Organic and Fair Trade Certified (We're bringing you the most sustainably-made fabric in the ecosystem).
Other "eucalyptus" bedding brands aren't as eco-centric. They may mention how eucalyptus trees are more sustainable than cotton, but they won't mention that their production process is more wasteful than ours (many eucalyptus bedding companies don't make their sheets in a closed-loop process).
When you buy from Eucalypso, you can rest easy knowing that you are supporting our mission to conserve and heal the environment in one of the most sustainable ways possible.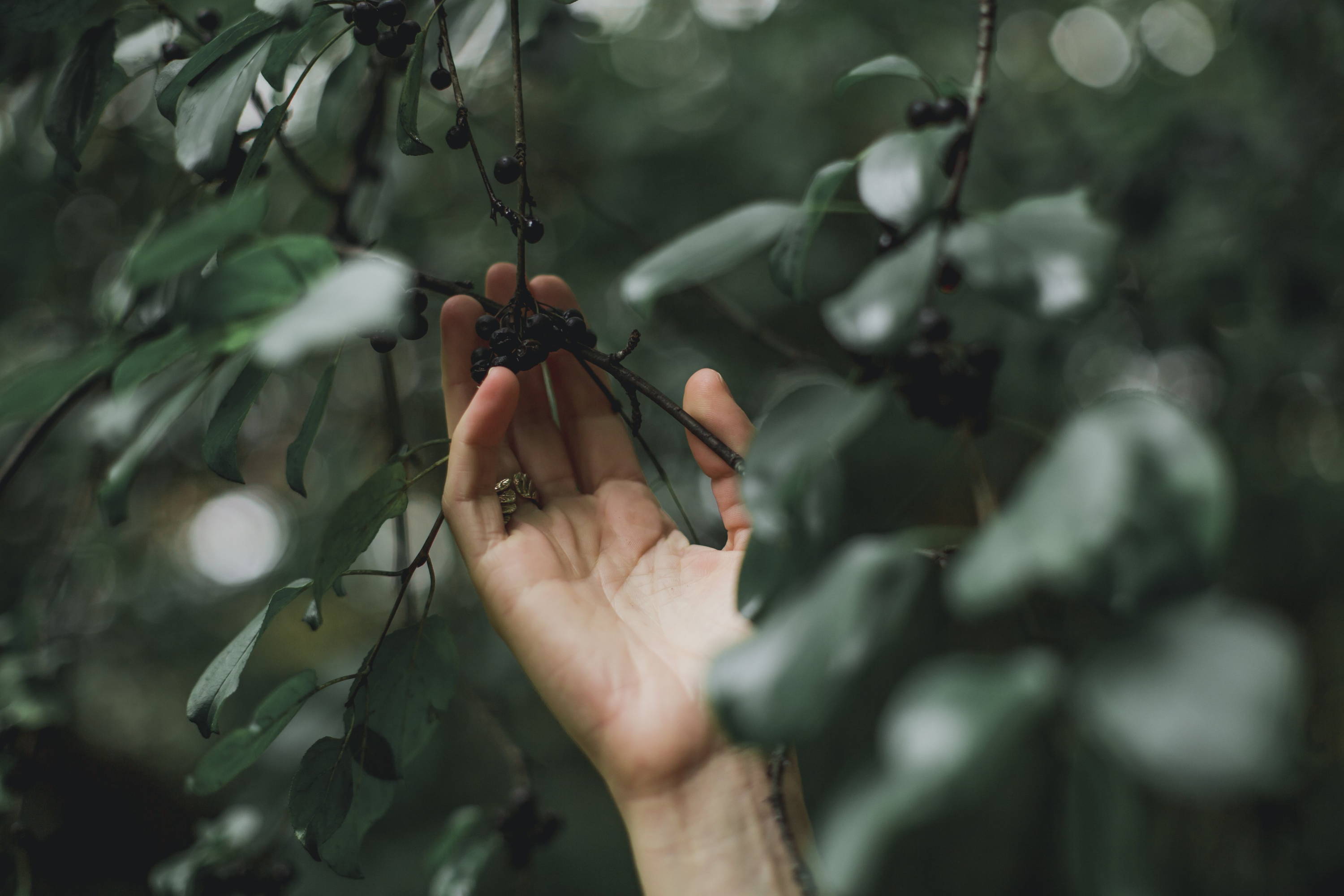 Social responsibility is important to us, and we want to make sure your money is well spent. We donate a portion of our earnings to charity every month. On top of that, we partner with our manufacturers to improve their workers' well-being. Here's how:
-Equal-opportunity hiring (The facilities don't discriminate based on age, gender, etc.)
-Ethical working hours and regular breaks
-Safe working conditions
-Fair contracts and pay
-Leadership training for women (We're a female-owned company after all)
-Daycare for women with children (Makes for a worry-free workday)
-An adult literacy school with state-of-the-art technology
Many other companies do not regularly ensure that their facilities continue to meet ethical workplace standards. That means that no matter what a brand promises, the workers may not actually be receiving the fair treatment that they deserve. At Eucalypso, we're happy to say that we keep our facilities accountable through factory visits and check-ins.
Being the best means doing our best. Our sheets are made in the most socially-conscious way possible, so when you buy from Eucalypso, you're helping us promote positive change in the world.
We're small & family owned
We are a small family owned business, so we care a lot about our customers because they're part of our Eucalypso family. We believe in the strength of a family and everything that could be achieved by working together. That's why we care about transparency and always being genuine with our customers, because that's how we treat family members as well.
Our products are made and packaged with a lot of love. If you ever write to us or call us, someone in our Eucalypso family is picking up and directly helping you out. When we say we care, we weren't joking.
Come join our Eucalypso family and get the best sleep ever with us!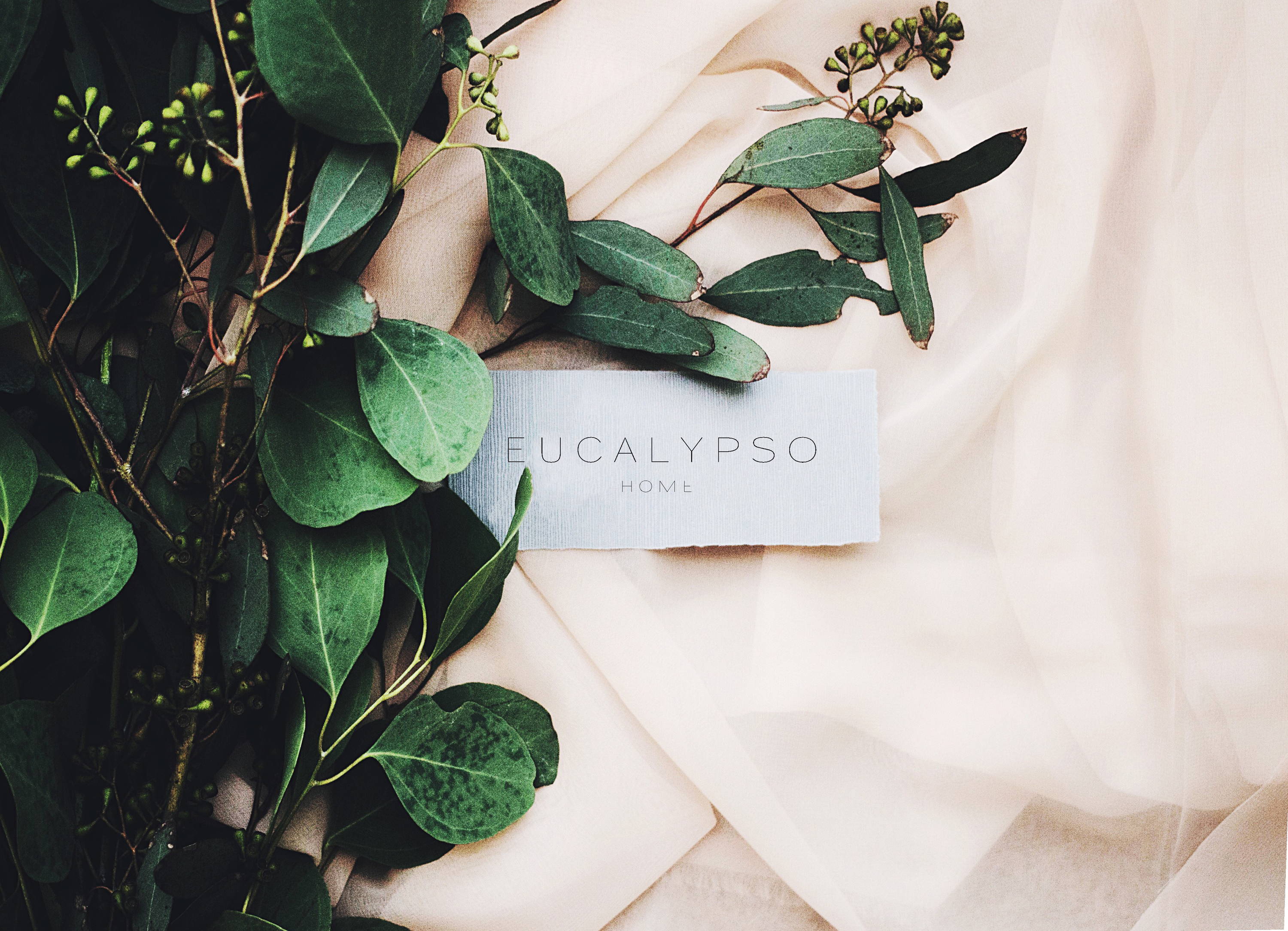 So there you have it, our winning formula: The highest-quality sheets made in the most sustainable and socially beneficial way possible. Luxuriously-soft meets incredibly-sustainable meets amazingly-ethical.
That's what makes the Eucalypso brand different.
Written by Eucalypso Staff
Enter your email and receive 10% off your first order.