Author Britney Guo/ Category Better Sleep / Published: Mar-08-2022
15 Reasons to Choose "eucalyptus" TENCEL Sheets

We all know of the classic cotton, silk, and polyester sheets. So much has already been said (both good and bad) but do you know about TENCEL sheets derived from eucalyptus? What is there to say about them?
Tencel lyocell sheets are made from sustainable wood sources including eucalyptus wood pulp. Read on to see why we decided to create Eucalypso and our signature TENCEL sheets.
Eucalyptus is naturally organic

. Eucalyptus grows quickly, and doesn't require irrigation or pesticides unlike other traditional fabrics like

cotton

. TENCEL lyocell (derived from sustainable wood sources including eucalyptus wood pulp

) also doesn't release

toxic microfibres

like many synthetic fabrics do.  

Eucalyptus is naturally antibacterial

, antifungal, moisture-wicking, cooling,

and

buttery soft. Meanwhile, the run-of-the-mill cotton sheets saturating the market are rougher, bacteria-trapping, and absolutely horrible for the environment.

Eucalyptus can be made in a closed-loop, zero footprint process. Eucalyptus sheets can be produced such that more than 99% of the water and organic solvent used to make our sheets are recycled! This helps prevent environmental degradation from runoffs and pollution, a common occurrence from fabrics that aren't sustainably produced.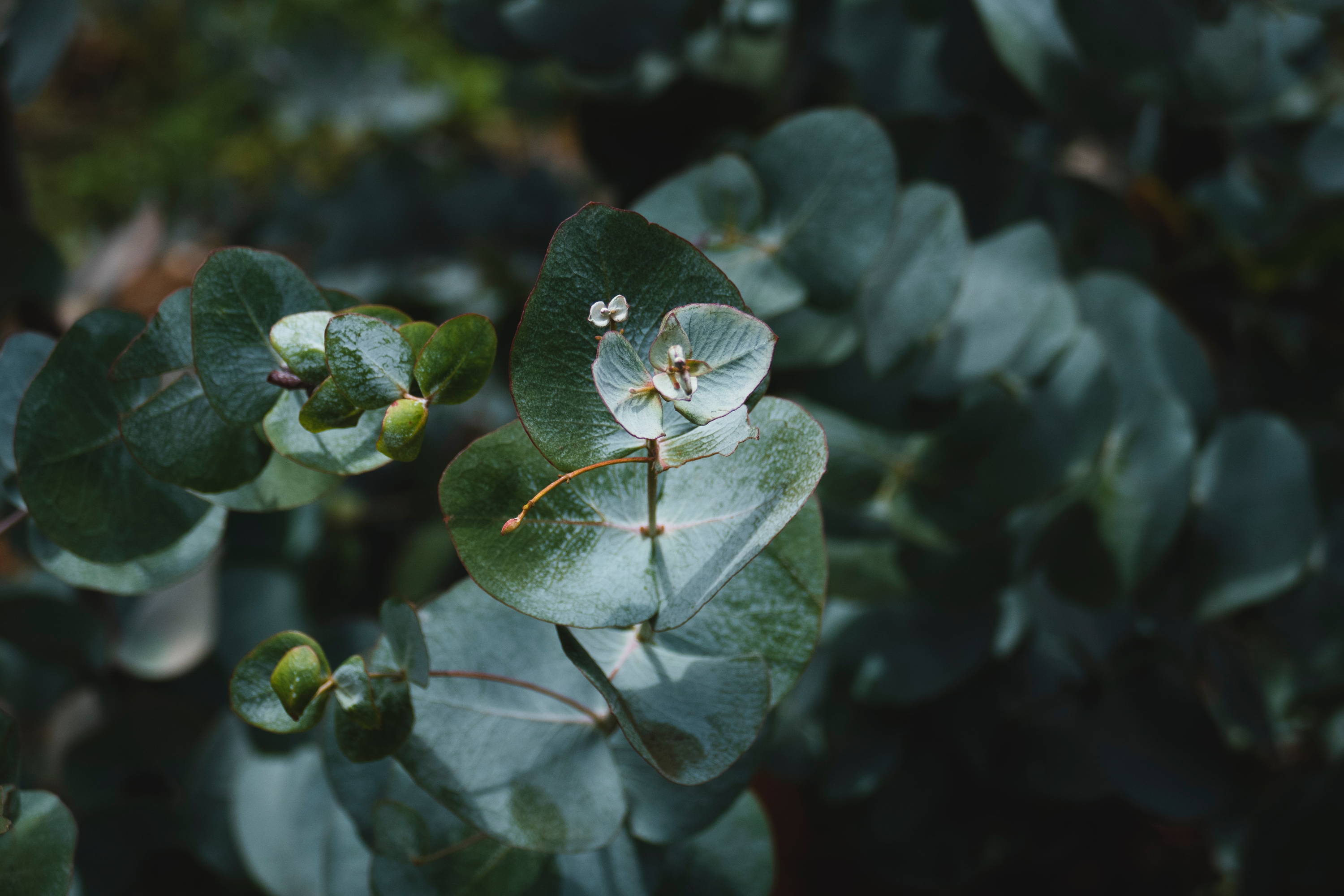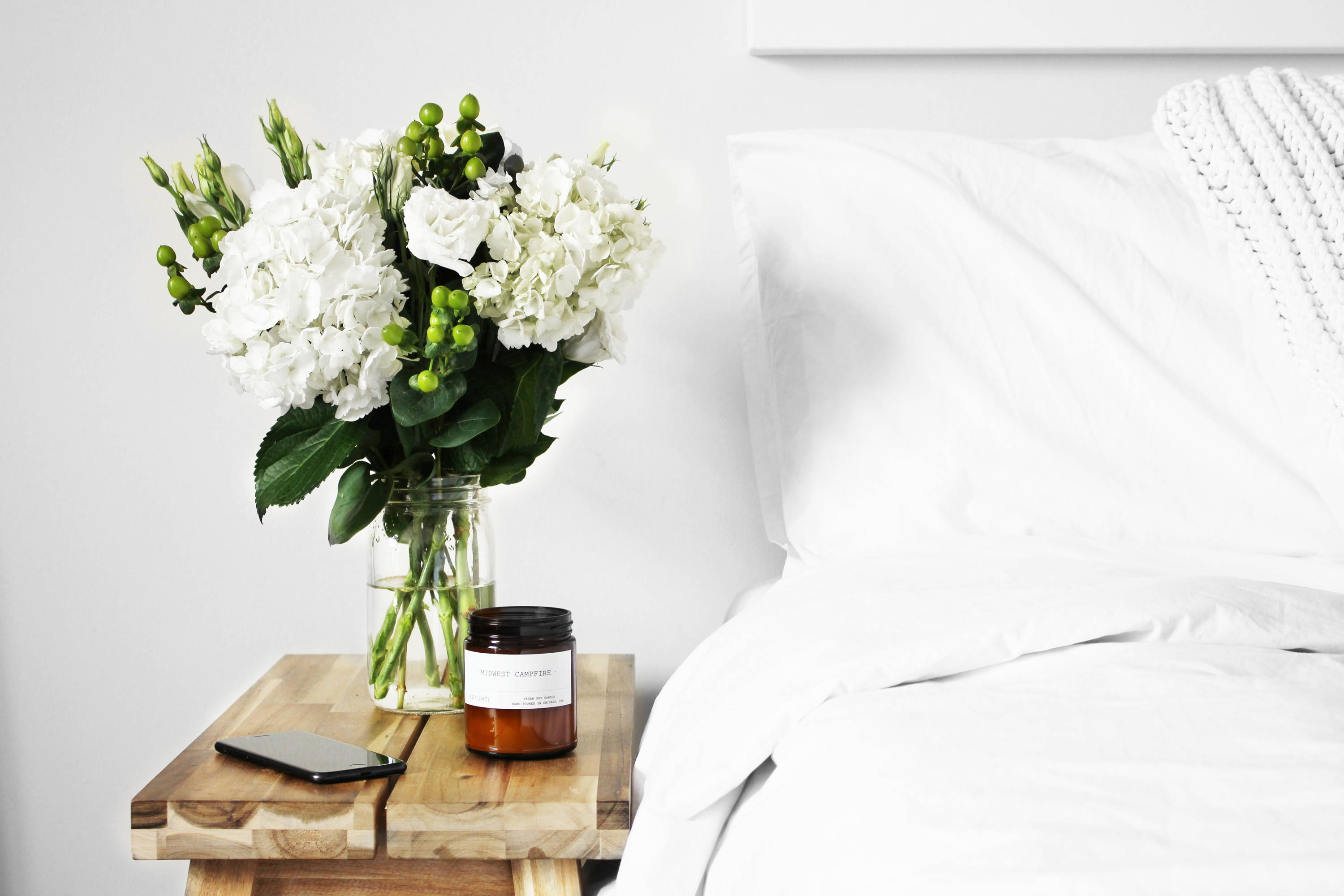 The Benefits of TENCEL Sheets

TENCEL sheets are hypoallergenic

and 100% free of any allergens, perfect for individuals with sensitive skin, and safe for pets and babies. Hypoallergenic sheets also

protect against dust mites

and mold! Look forward to an allergy-free night's sleep.

It is 100% vegan

. TENCEL sheets feel just as silky, soft, and cooling as regular silk but are completely cruelty-free! Think of TENCEL as

vegan silk

, the best silk alternative.

TENCEL sheets help prevent acne and bacne

by being super breathable which prevents night sweats and hot flashes from causing bacteria to build-up on your sheets. Due to its natural antibacterial properties, theses sheets stay cleaner longer. A win for your skin.

It is a low maintenance sheet

. Get all the benefits of a silk sheet and more without the fussy, headache-inducing washing instructions attached. TENCEL sheets are machine washable and much more durable than silk. No need to worry about potential snags and tears.

It is temperature-regulating

. TENCEL sheets are cool to the touch and

3x more breathable and 70% more moisture-wicking

than regular cotton sheets which are woven in such a way that actually traps heat. No more tossing and turning at night, waking up with half your comforter off the bed, or feeling sticky and gross.

It is your hair and skin's best friend

. TENCEL pillowcases help smooth morning frizz, retain the hair's moisture, and reduce hair breakage. TENCEL also helps keep the moisture and night time skin recovery products locked into your face–preventing sleep wrinkles.
Why Eucalypso Tencel Sheets?

Eucalypso sheets are woven with our own proprietary DreamWeave™ technology,

making them the softest, silkiest sheets on the market.

Our TENCEL sheets are made in small batches

and includes eucalyptus wood pulp created from eucalyptus forests out in the serene countryside of Austria. Small batches ensure that every sheet is perfectly ready for its new forever-home, and doing so further conserves our natural resources.

We are TENCEL™ certified!

This means our sheets are the best quality ones you can get! It's a hard certification bar to reach, and not all "eucalyptus" sheet companies are certified–many companies will advertise their fabrics as "eucalyptus" sheets made of lyocell, not TENCEL. Be careful! Or just shop with us and feel safe :)

Our free Eucalypso Rewards Program!

We love it when you love us! So we created the rewards program so you can earn every time you shop. Some other perks of being part of the Eucalypso journey include the

Nightcap Blog

where we share fun blogs ranging from curated gift guides to inside scoops on interior design.

We are loved by many!

We've even been featured by the "big guys", check out our

press

coverage to see firsthand why Eucalypso is the "it" bedding company.

Your money gives back. Every month, we donate a portion of our profit to charities, from environmental and sustainability funds to health and social justice funds. We believe this helps promote good causes and contributes to finding solutions to important challenges facing us today, and is another reason why your sheets are worth the price.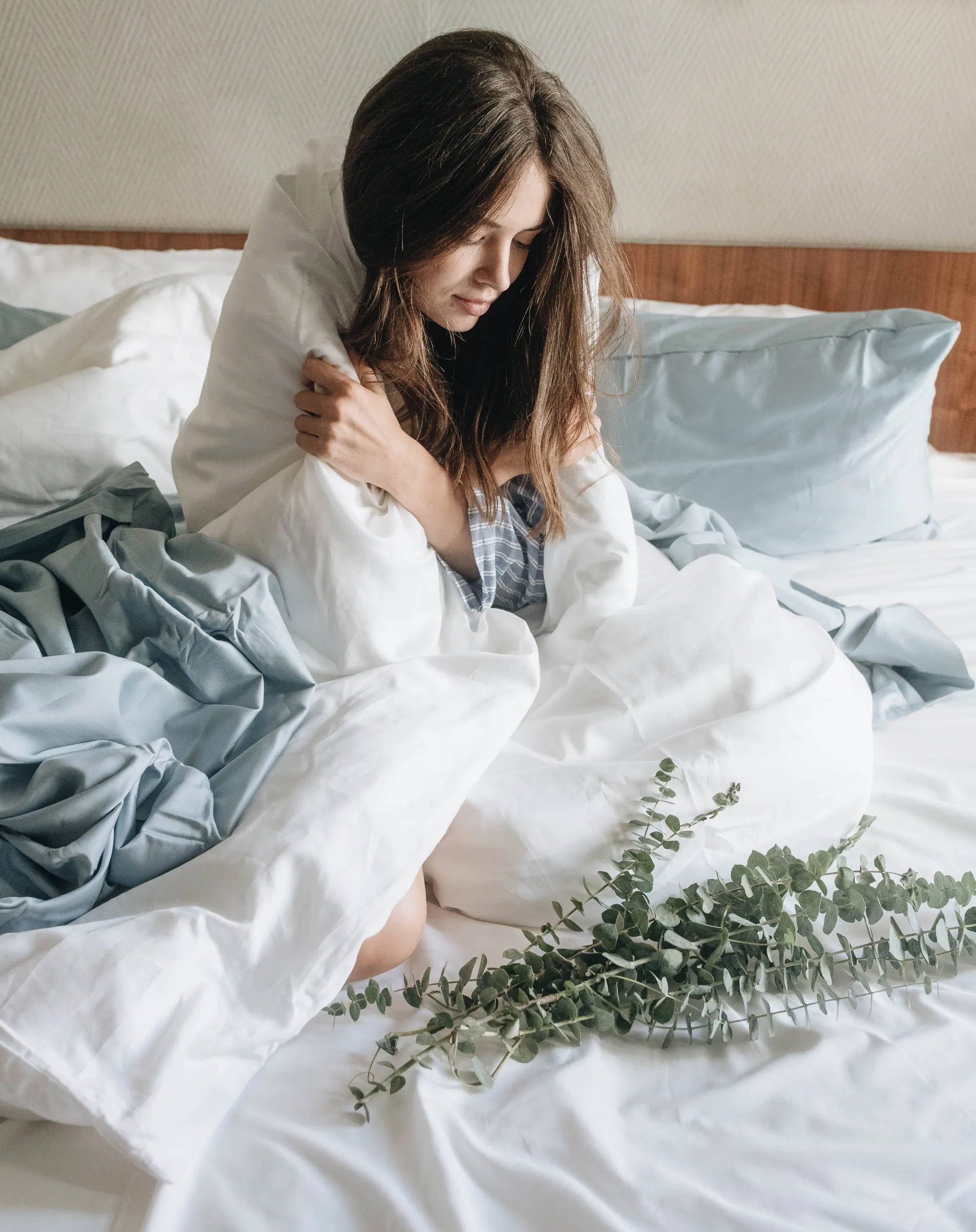 So there you have it, the talk on TENCEL sheets. Specifically, Eucalypso has the highest-quality sheets on the market that are made in the most sustainable and socially beneficial way possible. Feel good in our wildly soft, exceptionally sustainable, and amazingly ethical sheets.
Author Eucalypso Staff / Category Eucalyptus Bedding