Cart (

0

)
Recently Added

0

Item
Total

$0.00
The item you just added is unavailable. Please select another product or variant.

Cart (

0

)
Recently Added
Total $0.00
The item you just added is unavailable. Please select another product or variant.
HAVING TROUBLE SLEEPING?
Let Eucalypso help.
DESIGNED FOR THE PERFECT NIGHT OF SLEEP
MADE FOR YOU
BETTER FOR THE ENVIRONMENT
At Eucalypso, we are dedicated to innovation and creating solutions.
We believe the best production processes are ones that use our natural source material to help protect the environment.
This is why we chose to make our sheets with 100% Tencel® lyocell from natural eucalyptus fibers - which are cultivated using 10x less water and are milled in a zero-footprint, Oeko-tex certified environment in Austria.
HOT SLEEPER?
Don't worry, we got you.
Our organic eucalyptus sheets are naturally temperature regulating, keeping you cool while you sleep.
Tencel® fibers are the best when it comes to moisture absorption, absorbing moisture 70% more effectively than cotton. They are highly breathable, absorbs moisture completely and naturally, and then release it back to the atmosphere, allowing you to stay cool on a hot summer day.
BANISH BAD SKIN!
SAY GOODBYE TO BREAKOUTS...
...AND HELLO TO BETTER SLEEP
 With Eucalypso, you can rest easy knowing that the hypoallergenic sheets are taking care of your skin while you sleep. Our Tencel® fabric's moisture management properties reduce bacteria growth.
How do we do this? The moisture is completely transported to the inside of the fibers; thus, no moisture film is formed to allow for bacterial growth. With Eucalypso, bacteria do not stand a chance!
SO SOFT AND GENTLE
JUST LIKE CLOUD 9
Our bedding is extremely smooth and gentle on the skin, perfect for babies and people with sensitive skin. It's non-irritating or harsh, only feathery softness.
With our Eco-Soft technology, the bedding creates a pleasant, almost soothing cool feeling and prevents any irritation on the skin, making it a great choice for anyone with any sensitivity.
Studies have shown that our Tencel® bedding is 2x as soft as cotton, and are able to last longer and withstanding repeated wash and dry cycles compared to cotton.
MOTHER EARTH LOVES US!
ORGANIC. SUSTAINABLE. FAIR-TRADE.
Tencel® lyocell from eucalyptus is one of the most sustainable textile materials today. The fiber yield per acre from eucalyptus is up to 10 times higher than cotton and requires less than 1/10 of the water to grow.
Our sheets are milled with high eco-standards, created a closed-loop system that recycles and reuses water to minimize waste.
A number of other bedding products are created in a process that uses toxic solvents that are harmful to the environment. In comparison, our Eucalyptus bedding uses only 1 organic solvent that is reused over and over again. We recycle and reuse 99.9% of the water and solvent left over from the creation process.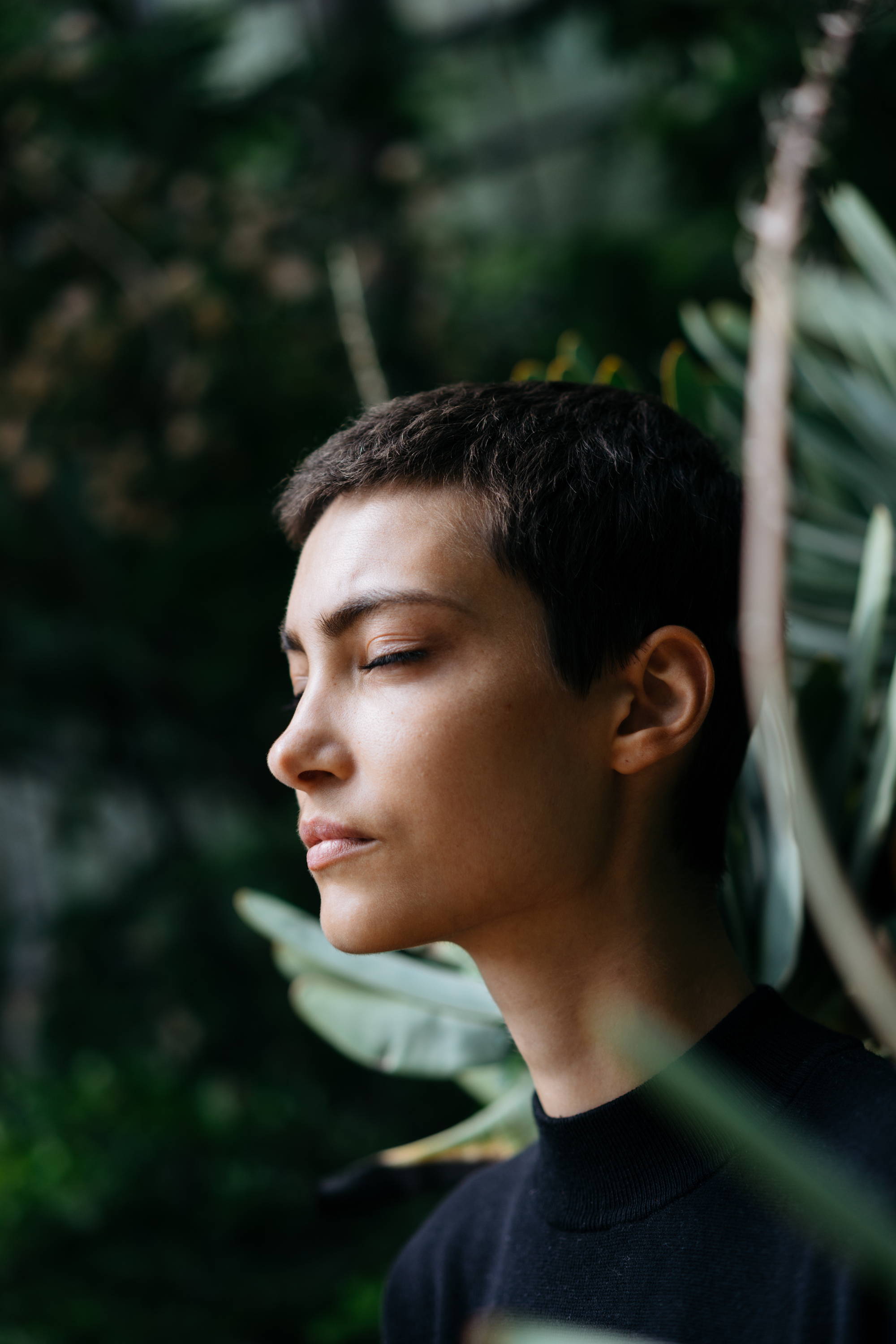 What are you waiting for?