Cart (

0

)
Recently Added

0

Item
Total

$0.00
The item you just added is unavailable. Please select another product or variant.

Cart (

0

)
Recently Added
Total $0.00
The item you just added is unavailable. Please select another product or variant.
---
One question we always get about our eucalyptus sheets is if they're pet friendly. To that – we say absolutely! Eucalypso's eucalyptus sheets are some of the most animal friendly sheets ever.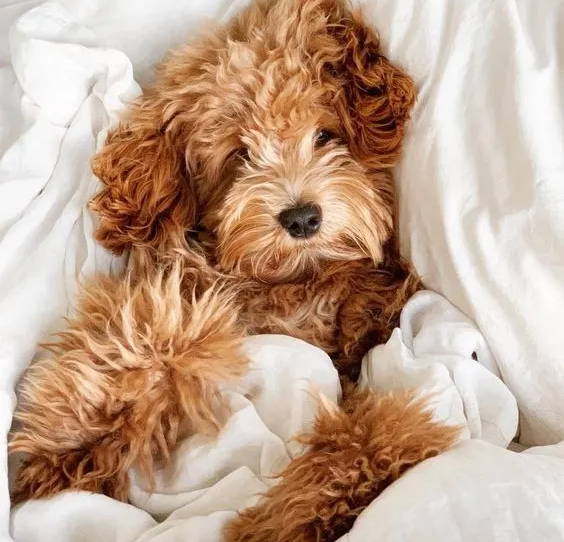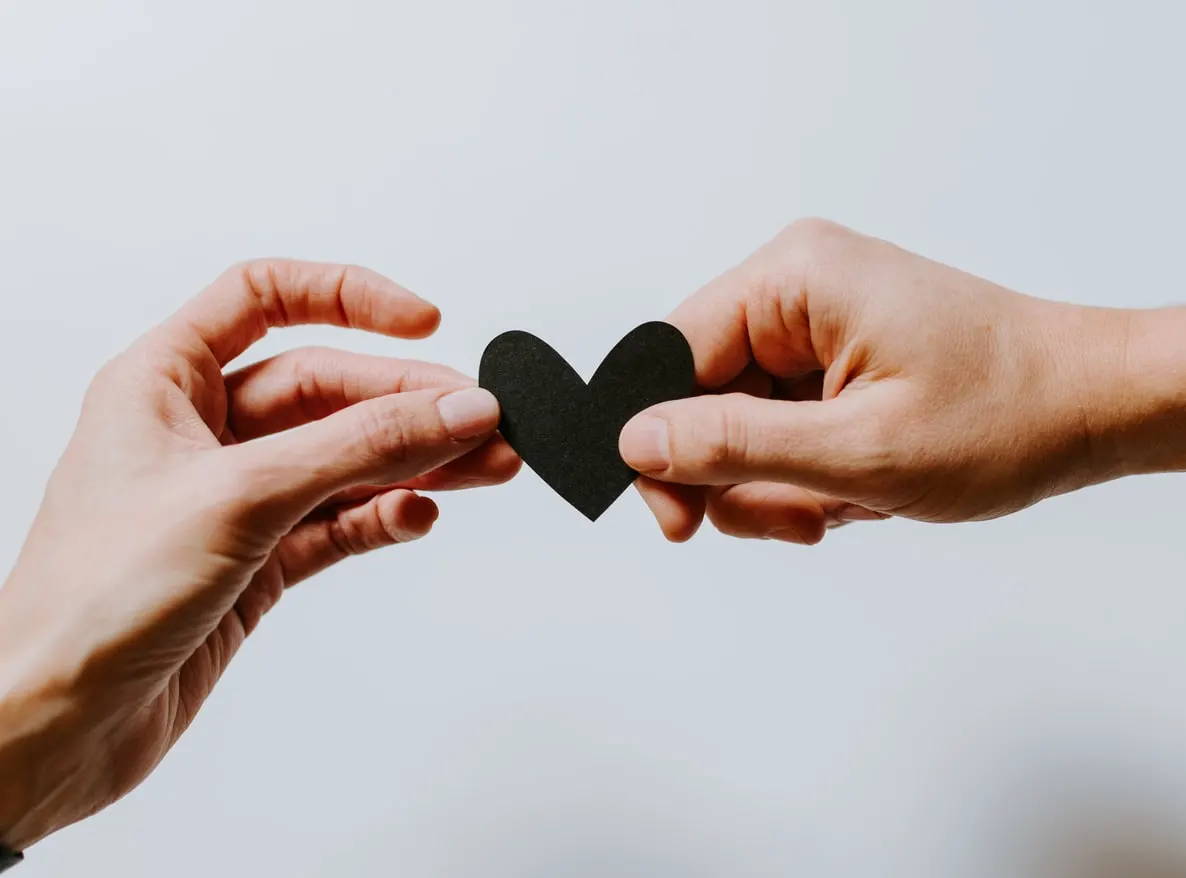 These are uncharted waters for all of us, and we are working to adjust day by day, trying - as ever - to do the right thing, and finding our way as we go.
We wanted to share a few of our commitments with you here to give you a window into our approach to this ever-evolving situation.
They're vegan, non-toxic, antibacterial, hypoallergenic, sustainably made, budget-friendly, great for hair and skin and super soft! I took eucalyptus sheets for a spin.
Original featured article published on HGTV.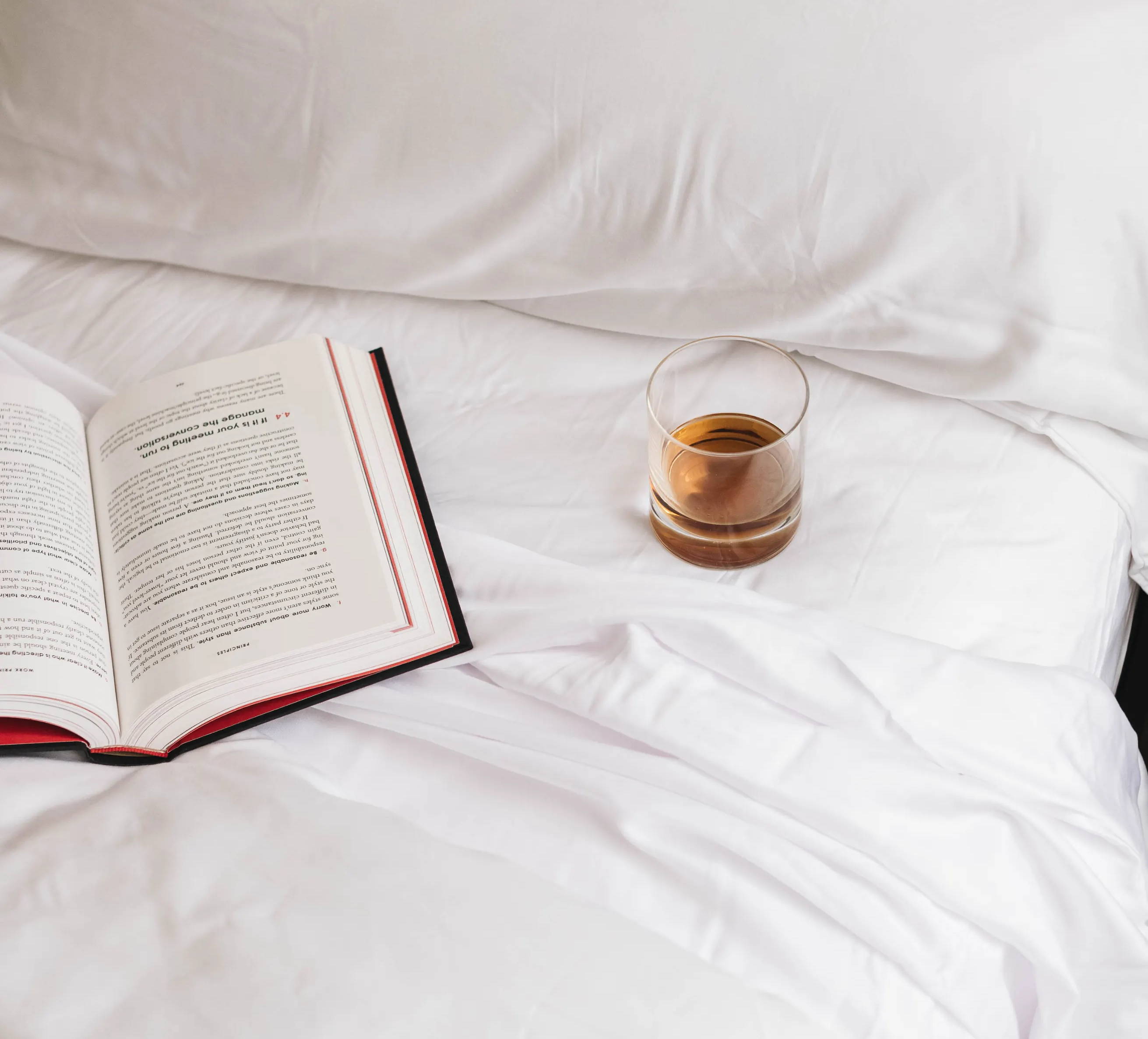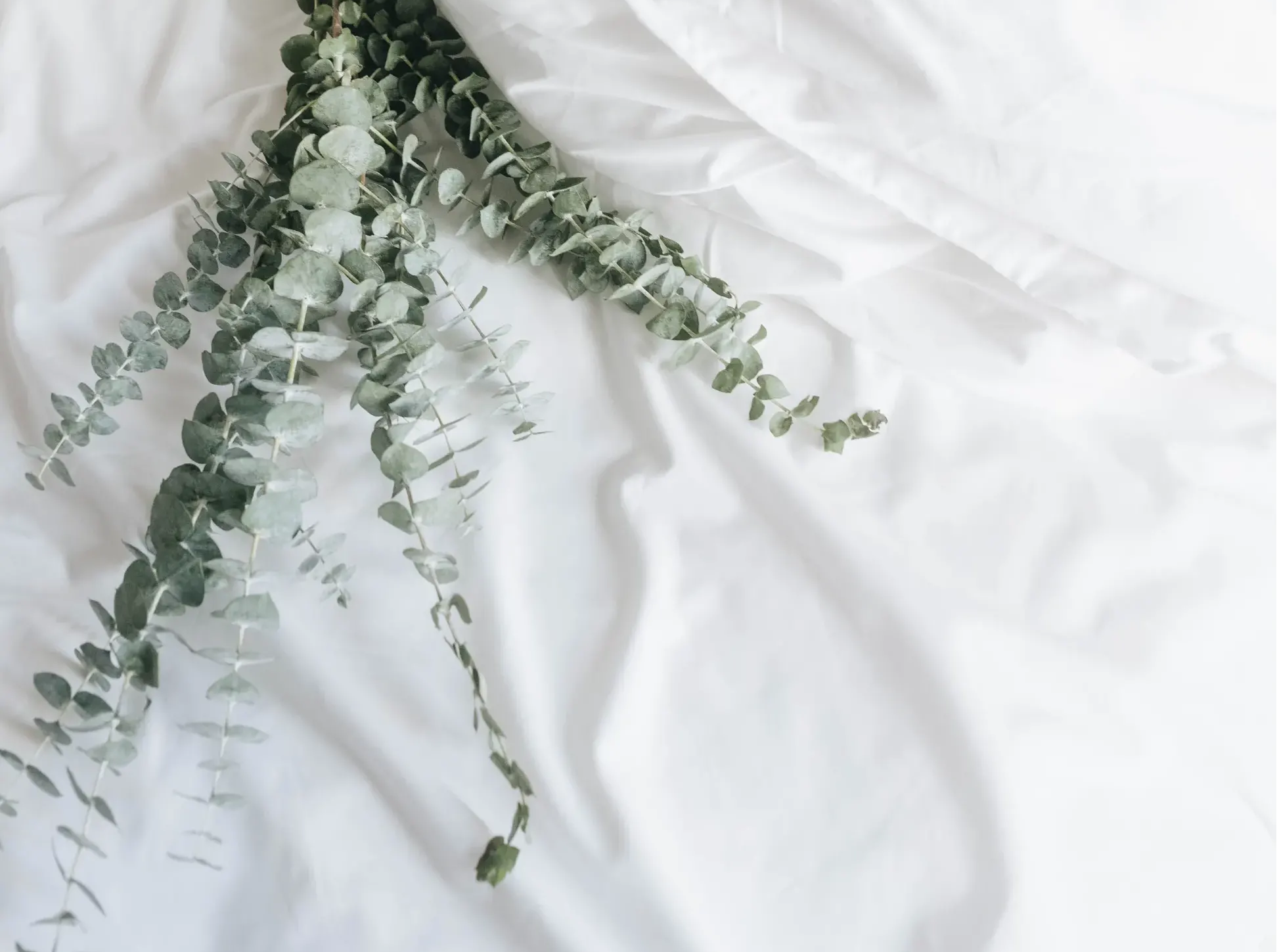 What are Tencel Lyocell Sheets? Your guide to everything Tencel.
Lyocell is sustainable fiber made from wood pulp using an advanced spinning process, and Tencel is simply a brand name for a type of lyocell (think Band-Aid to bandages).
Maggie is a fashion Influencer based out of NYC with an extraordinary taste for style, from clothing to decor. She is also the founder of Omnivores Cookbook, an online blog about modern Chinese cooking.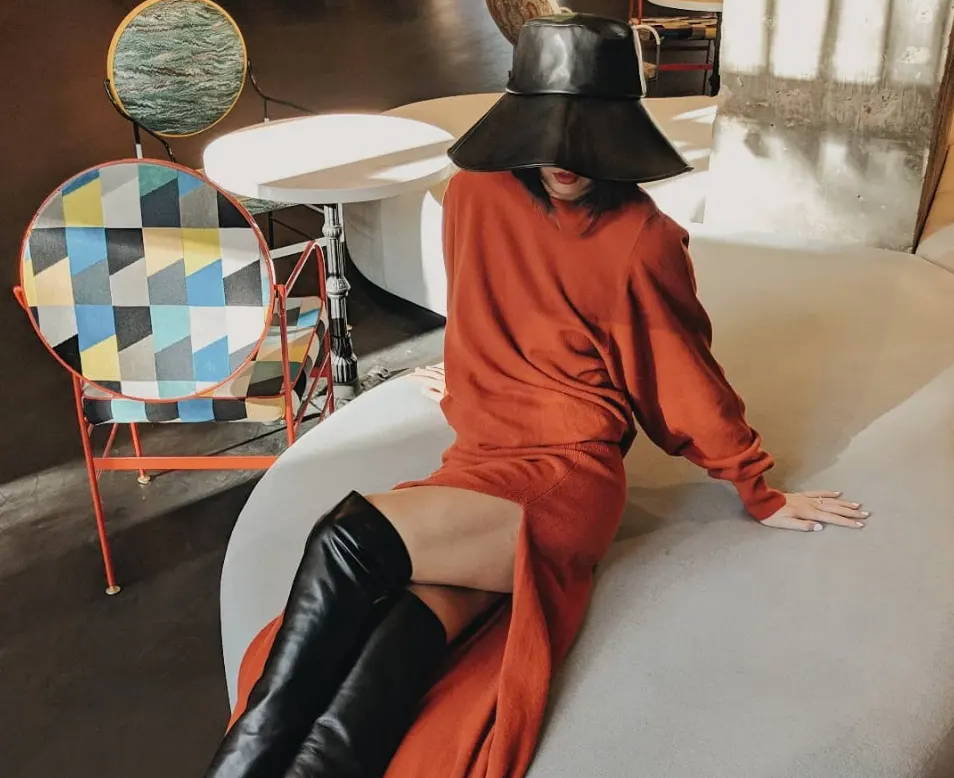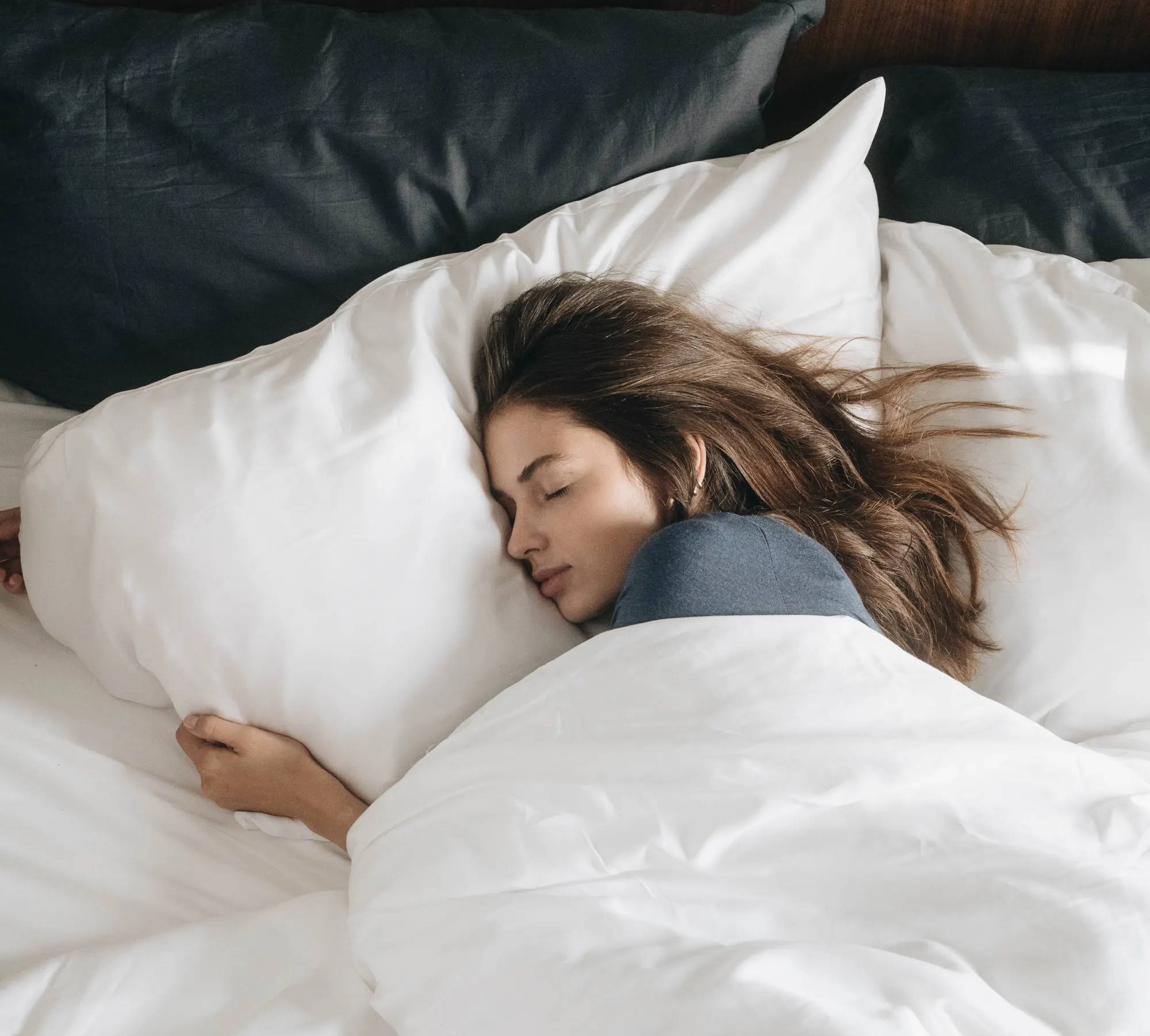 "Picture this: Despite your jam-packed schedule, you've still reserved enough time to unwind and relax before bed. Your bedroom is cool, calm and dark, and you're able to fall asleep and stay asleep without any trouble."
Stains happen, we get it. You were drinking a glass of wine in bed and oops – now there's a wine stain on your eucalyptus sheets. Or perhaps you're just trying to remove oil stains from natural body oils. Whatever the situation is, we have the fix for you.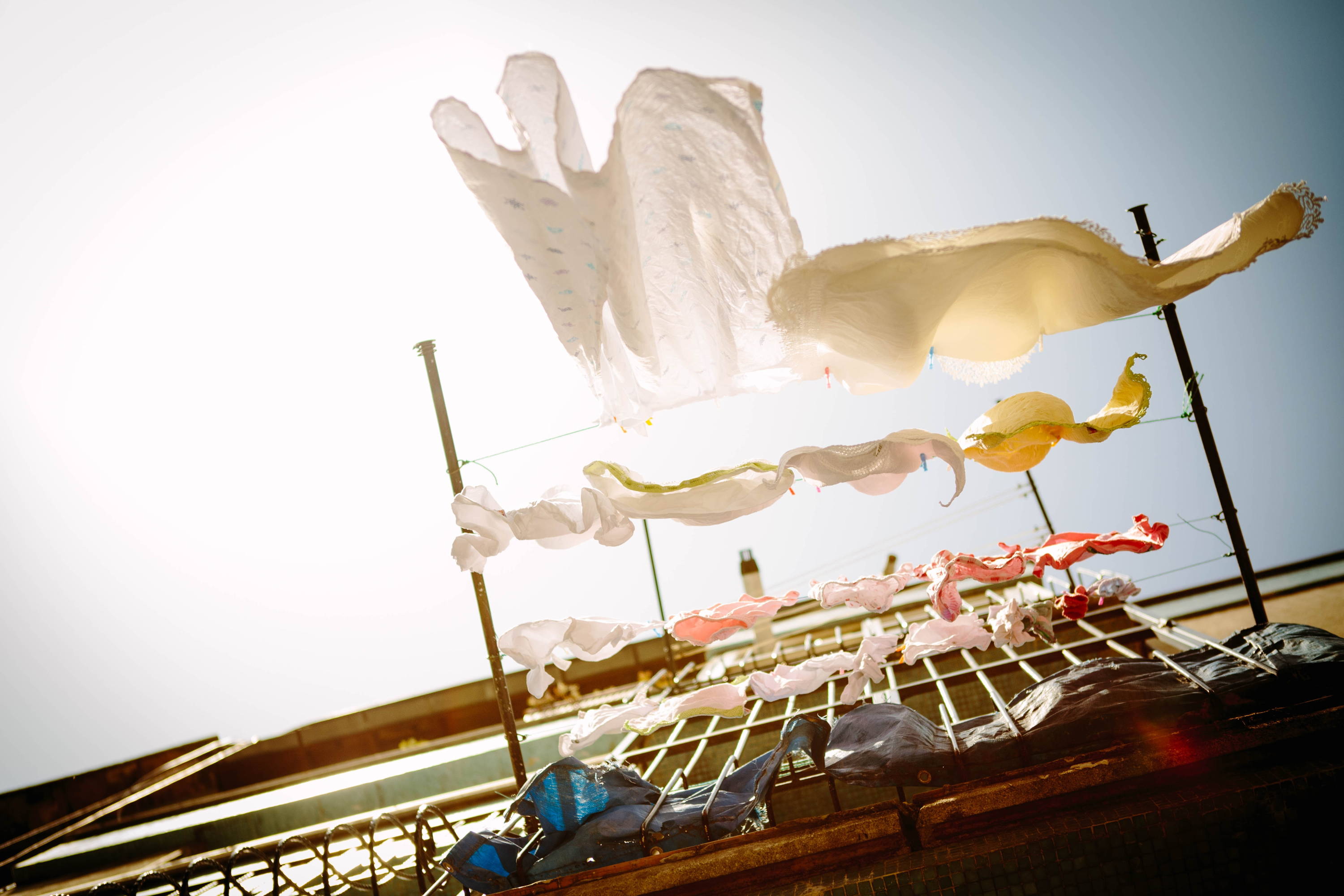 "With so many choices of bedding materials out there, how do you decide which is the best fit for you? Are you a hot sleeper or cold sleeper? Do you like your sheets soft or crisp?
This more extensive guide can help you decide whether TENCEL Eucalyptus, Bamboo, or Cotton is the perfect choice for you to get the best night of sleep!"
---