Cart (

0

)
Recently Added

0

Item
Total

$0.00
The item you just added is unavailable. Please select another product or variant.

Cart (

0

)
Recently Added
Total $0.00
The item you just added is unavailable. Please select another product or variant.
---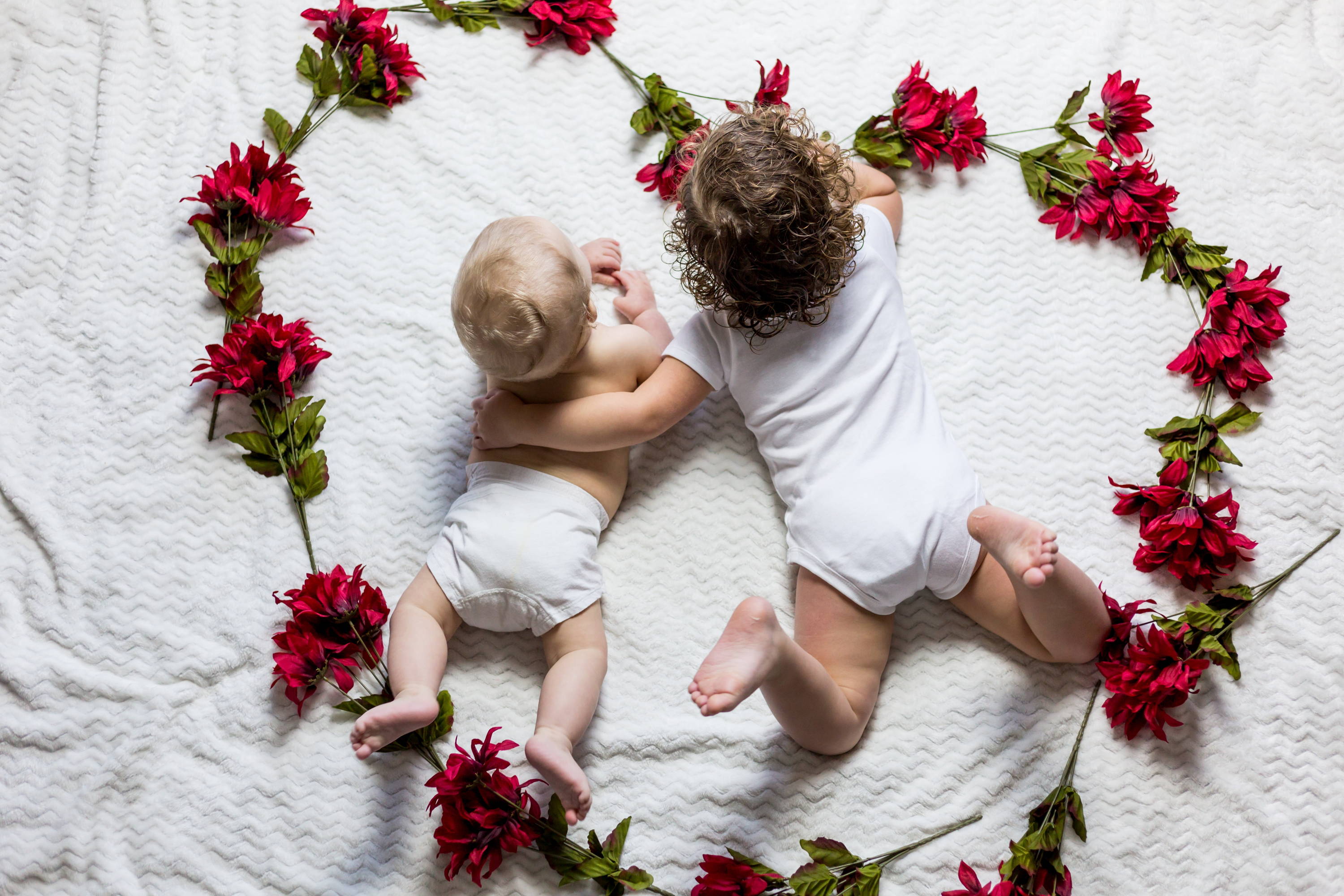 Does your child make a fuss and throw a tantrum when it comes to bedtime? Here are some solutions for helping them go be bed more easily and understanding what makes them enjoy sleep.
There are so many types of eucalyptus sheets available how can you tell the difference? Don't worry, we'll break it down for you.
There are many other brands selling eucalyptus sheets, but here's what Eucalypso's sheets stand out from the rest.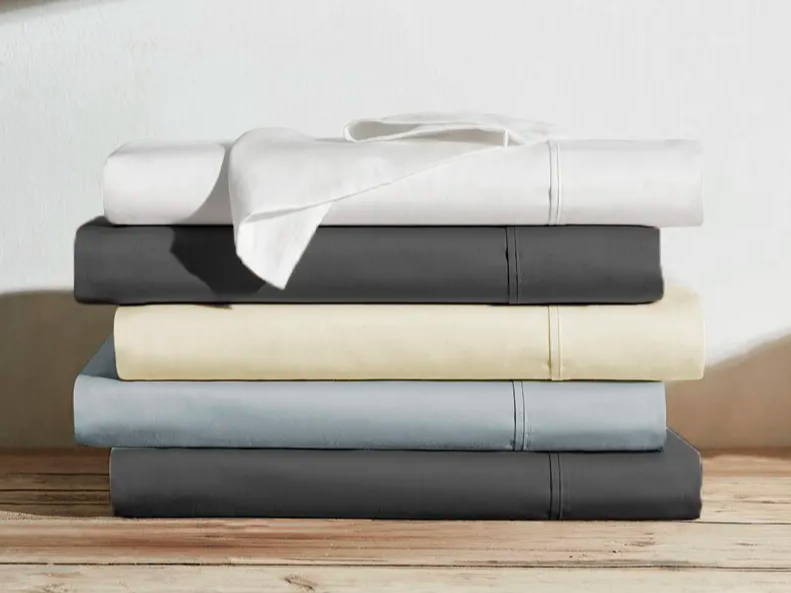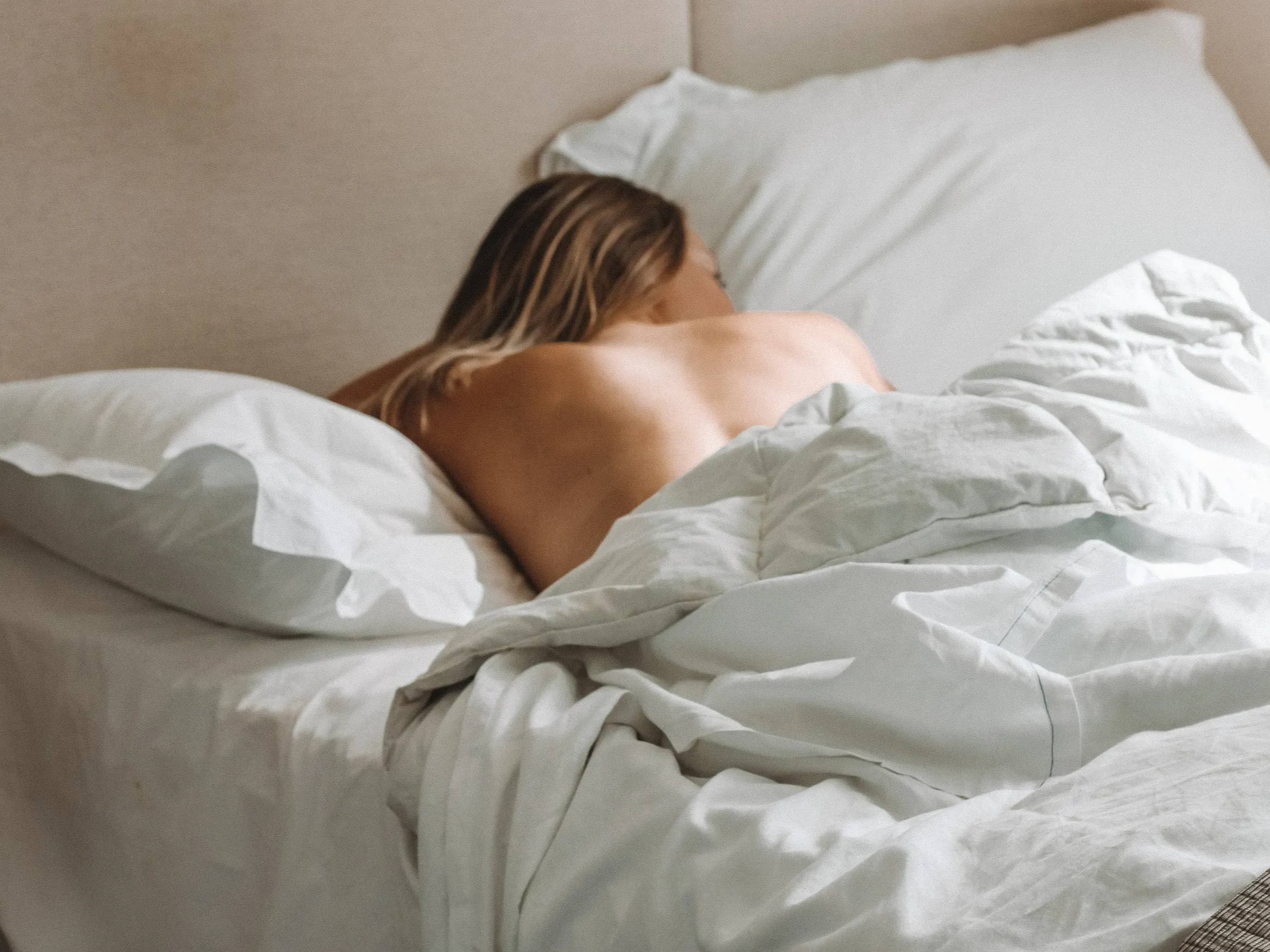 We all know the feeling: It's the end of a long day and nothing excites you more than hopping into bed. All of a sudden, however, you find yourself awake in the middle of the night covered in sweat. Why is this happening, and what can we do to fix it?
Stress affects our ability to sleep, it affects our work, and it even affects our relationships with others. If you're struggling with how to handle heightened emotions and anxiety during these unbelievably stressful times, do not worry because we have some tips to best handle stress.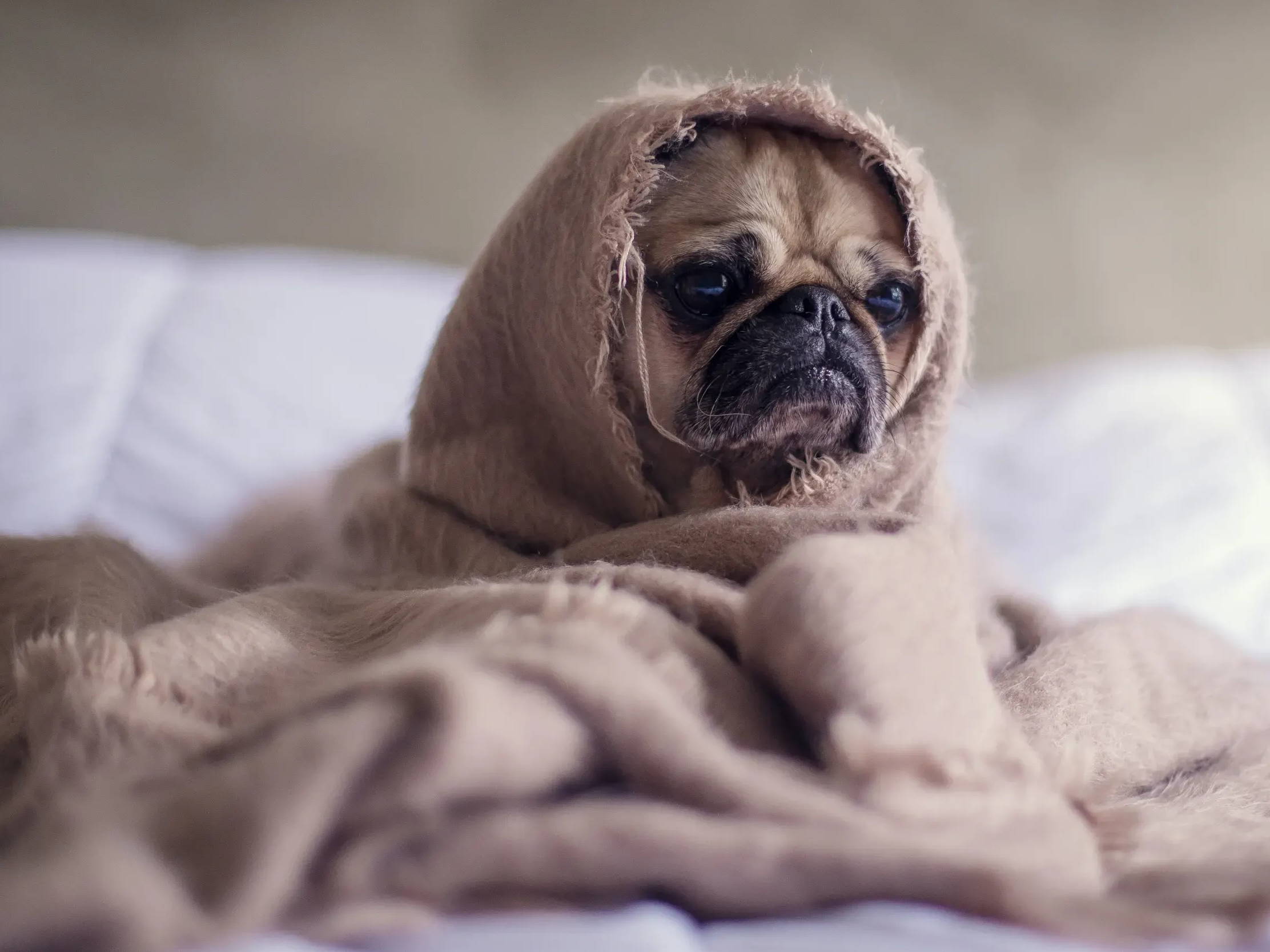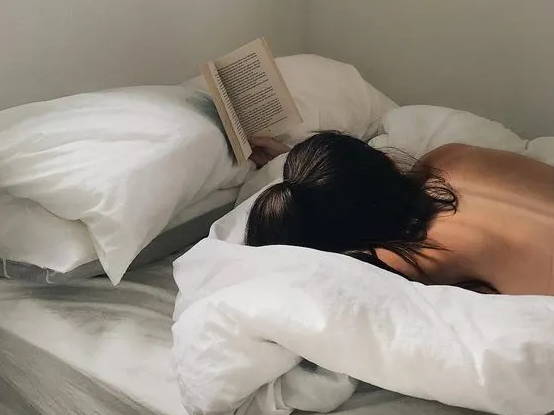 When I go to sleep in the summer, I wake up with sweat sticking to my face and hair. Acne comes, too. I try to get rid of it. I put my hair up. I sleep on my back. I use the air conditioner. Nothing helps.
The fashion industry is home to the world's most creative designers and glamorous creators, but behind all the glitz and glam there is a dark, hidden secret: the fashion industry is one of the highest polluting and waste producing industries in the world.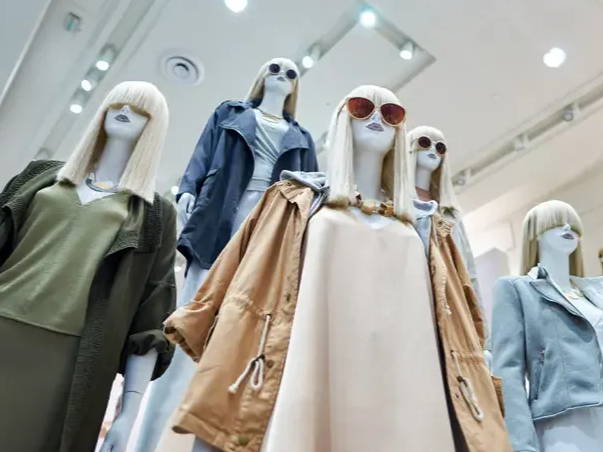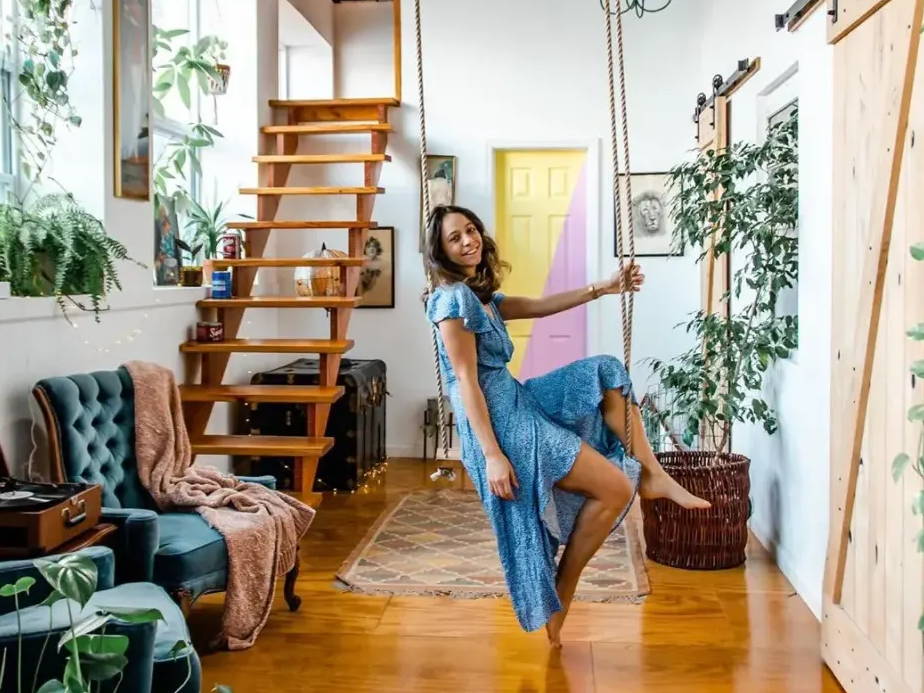 Taylor Taverna is a travel Influencer based out of NYC with a travel packed itinerary and she is always on the go. We recently caught up with Taylor to get a sense of what is inspiring her lately and also see how she's styling her Eucalypso products!
At Eucalypso, we are committed to making a positive social impact and improving peoples' lives. We thought we would tell you a bit about our efforts to work towards a better future.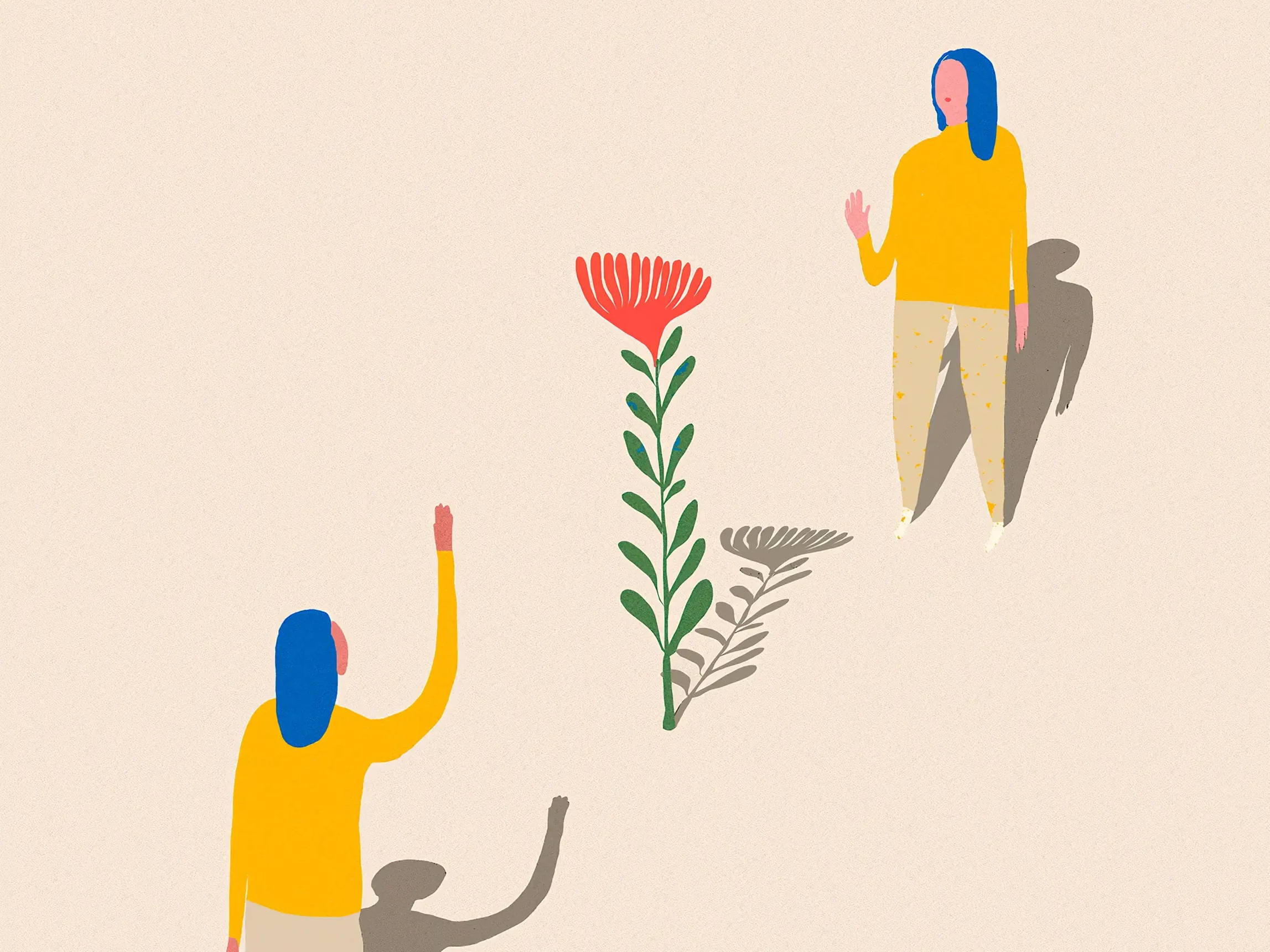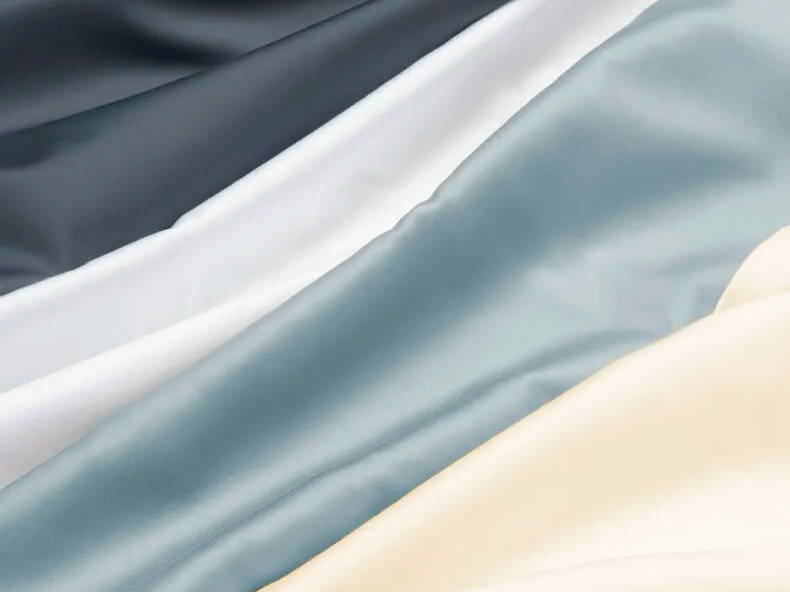 Wondering about the difference between eucalyptus and cotton sheets? Fear not. Our guide is here to help.
One question we always get about our eucalyptus sheets is if they're pet friendly. To that – we say absolutely! Eucalypso's eucalyptus sheets are some of the most animal friendly sheets ever.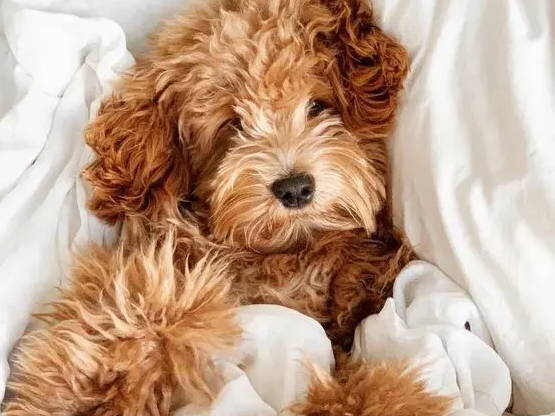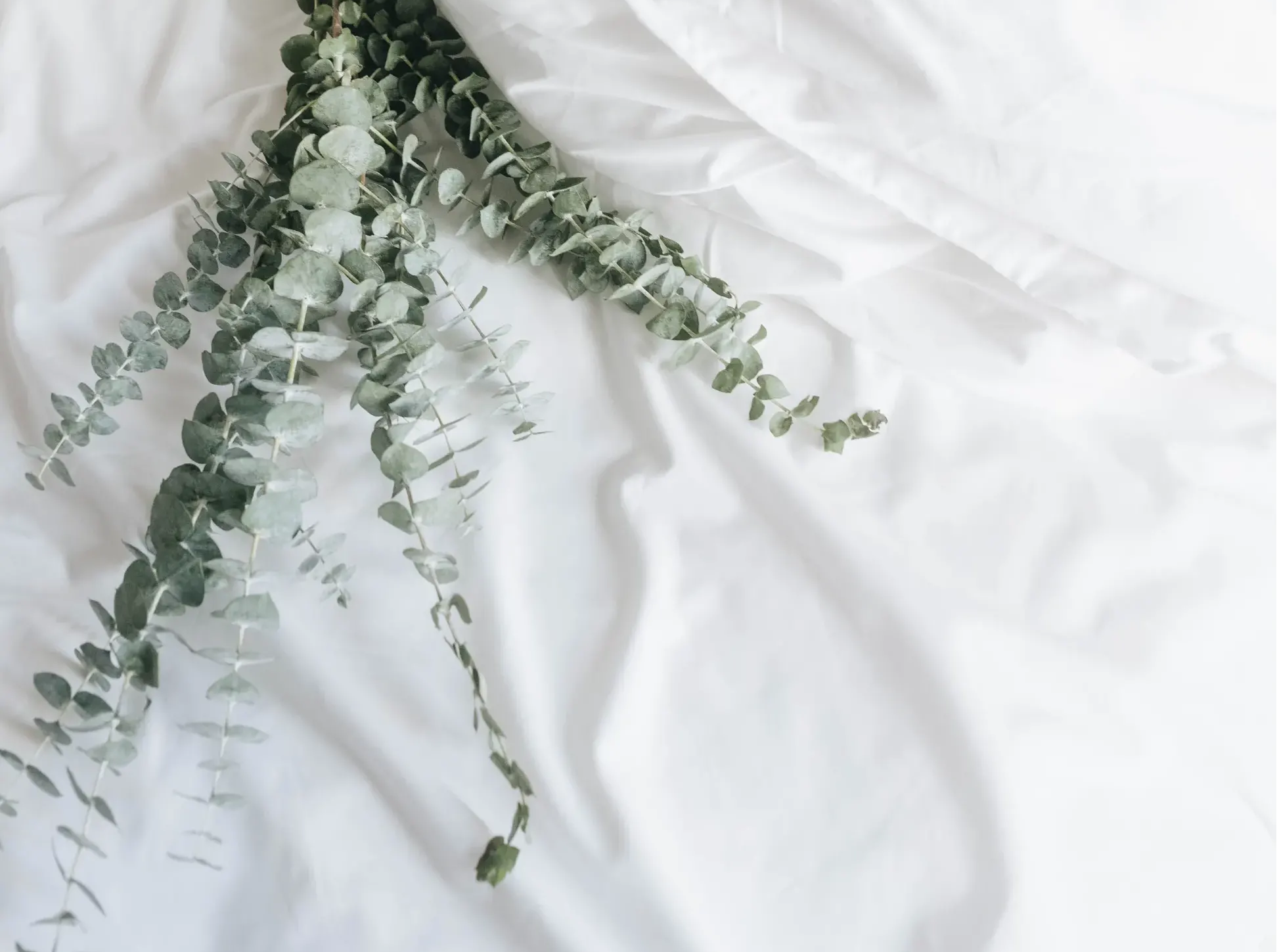 What are Tencel Lyocell Sheets? Your guide to everything Tencel.
Lyocell is sustainable fiber made from wood pulp using an advanced spinning process, and Tencel is simply a brand name for a type of lyocell (think Band-Aid to bandages).
Stains happen, we get it. You were drinking a glass of wine in bed and oops – now there's a wine stain on your eucalyptus sheets. Or perhaps you're just trying to remove oil stains from natural body oils. Whatever the situation is, we have the fix for you.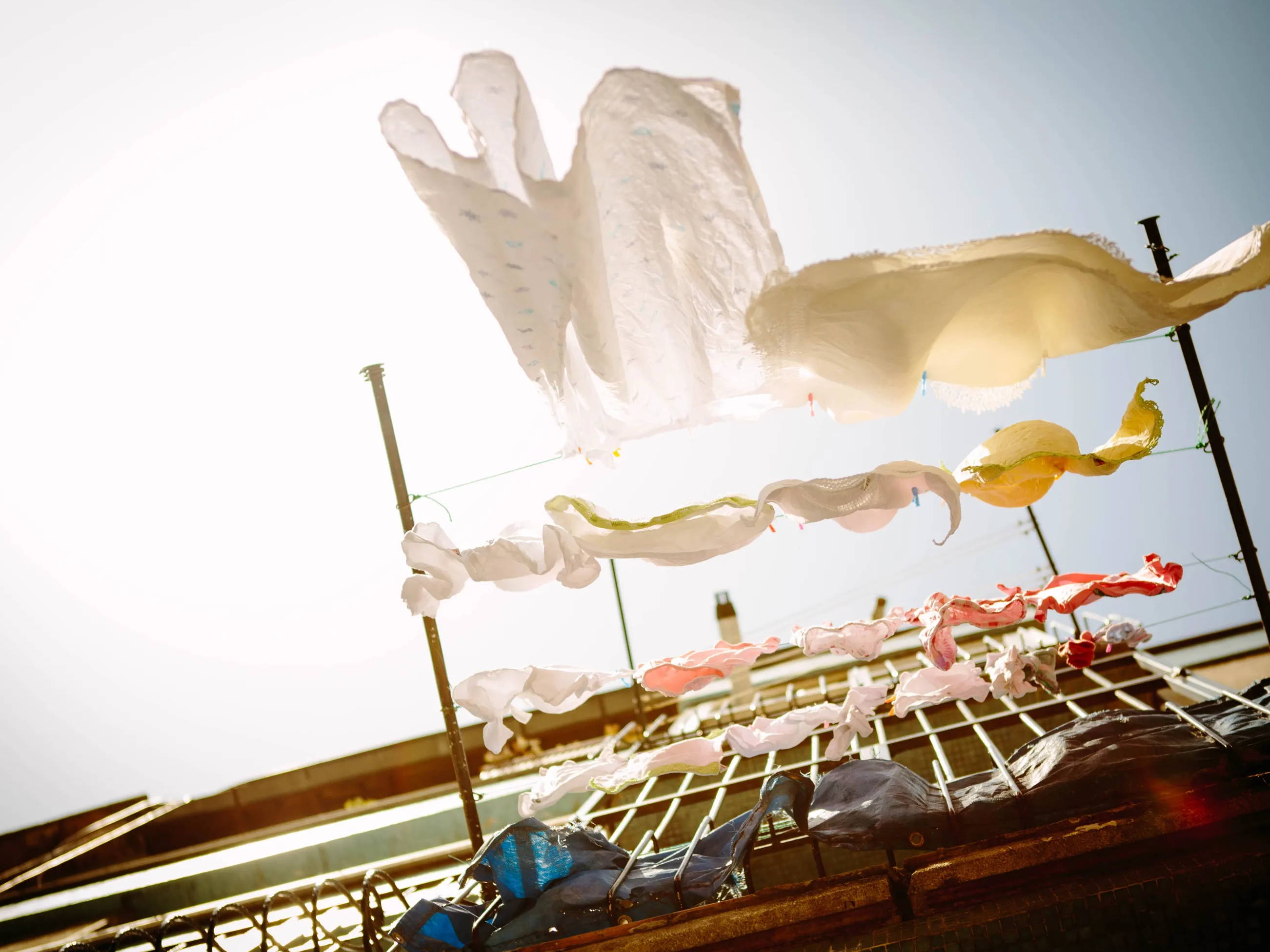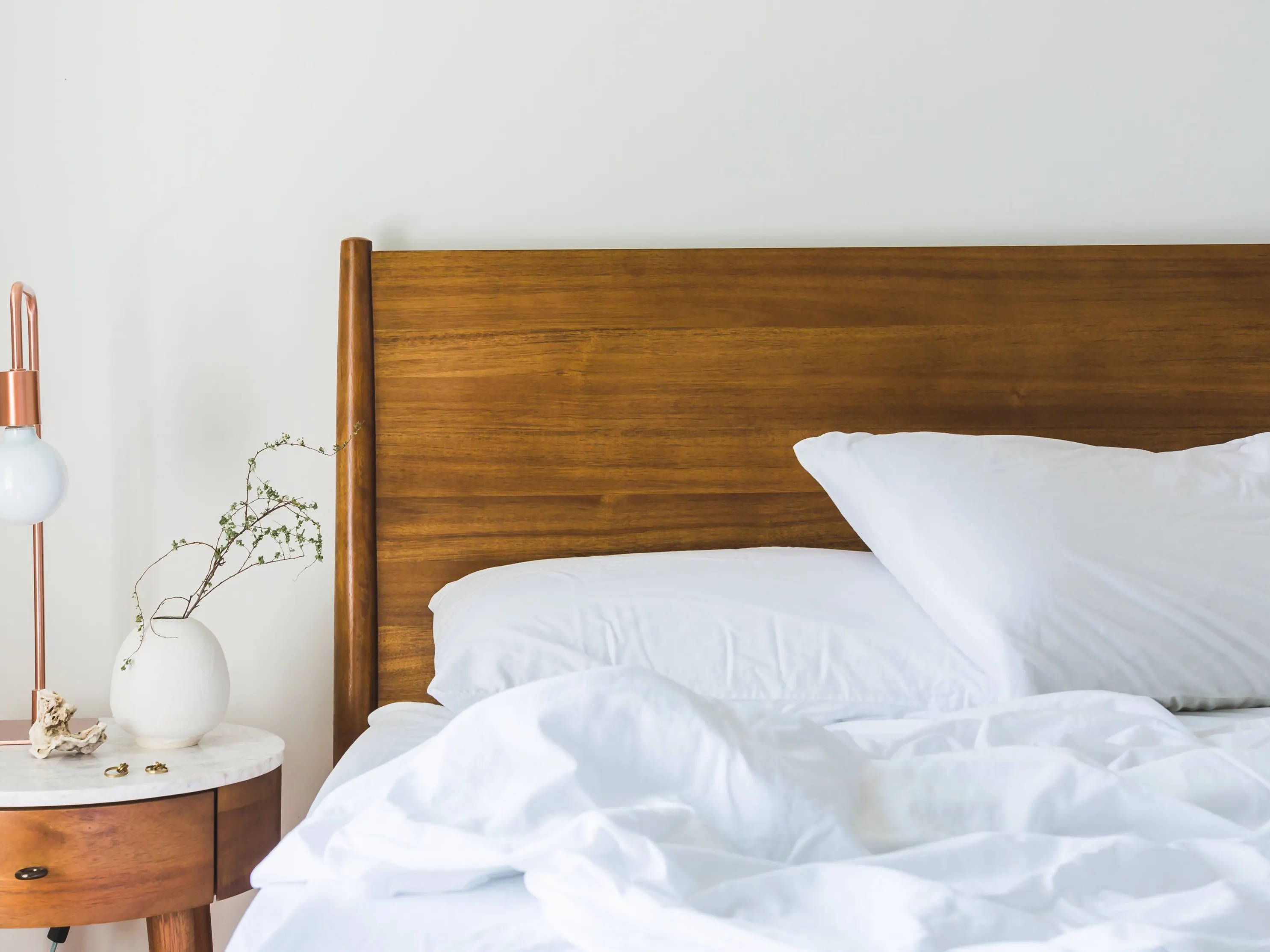 "With so many choices of bedding materials out there, how do you decide which is the best fit for you? Are you a hot sleeper or cold sleeper? Do you like your sheets soft or crisp?
This more extensive guide can help you decide whether TENCEL Eucalyptus, Bamboo, or Cotton is the perfect choice for you to get the best night of sleep!"
---