Cart (

0

)
Recently Added

0

Item
Total

$0.00
The item you just added is unavailable. Please select another product or variant.

Cart (

0

)
Recently Added
Total $0.00
The item you just added is unavailable. Please select another product or variant.
---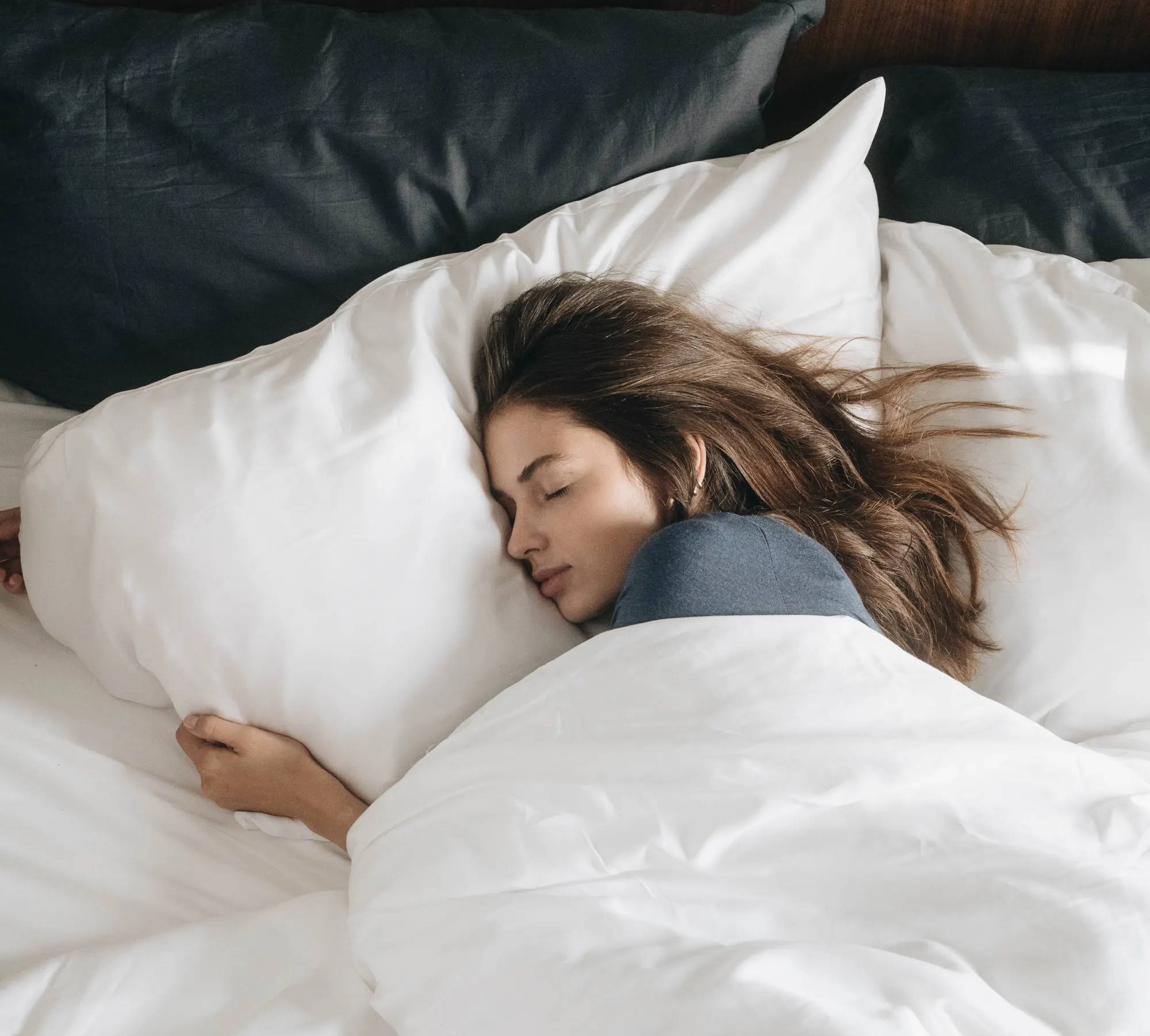 "Picture this: Despite your jam-packed schedule, you've still reserved enough time to unwind and relax before bed. Your bedroom is cool, calm and dark, and you're able to fall asleep and stay asleep without any trouble."
Stains happen, we get it. You were drinking a glass of wine in bed and oops – now there's a wine stain on your eucalyptus sheets. Or perhaps you're just trying to remove oil stains from natural body oils. Whatever the situation is, we have the fix for you.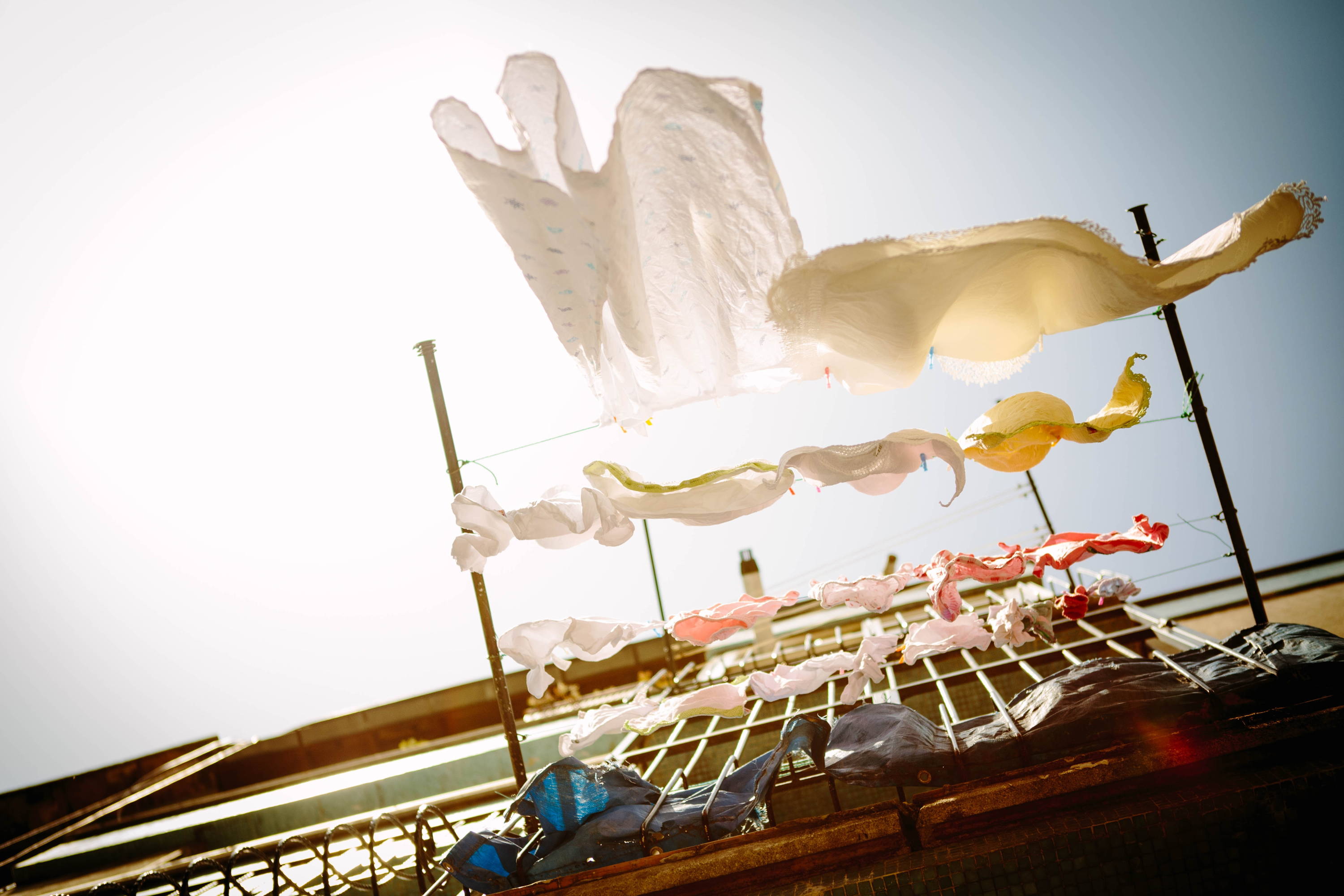 "With so many choices of bedding materials out there, how do you decide which is the best fit for you? Are you a hot sleeper or cold sleeper? Do you like your sheets soft or crisp?
This more extensive guide can help you decide whether TENCEL Eucalyptus, Bamboo, or Cotton is the perfect choice for you to get the best night of sleep!"
How to Take Care of Tencel Sheets
It's no secret that TENCEL™ lyocell sheets are pretty incredible – they're silky soft, ultra breathable, super gentle on the skin and extremely sustainably made. However, you might have gotten your sheets and are now scratching your head – now how the heck do I wash my TENCEL™ sheets? Don't worry, we will guide you through ever step.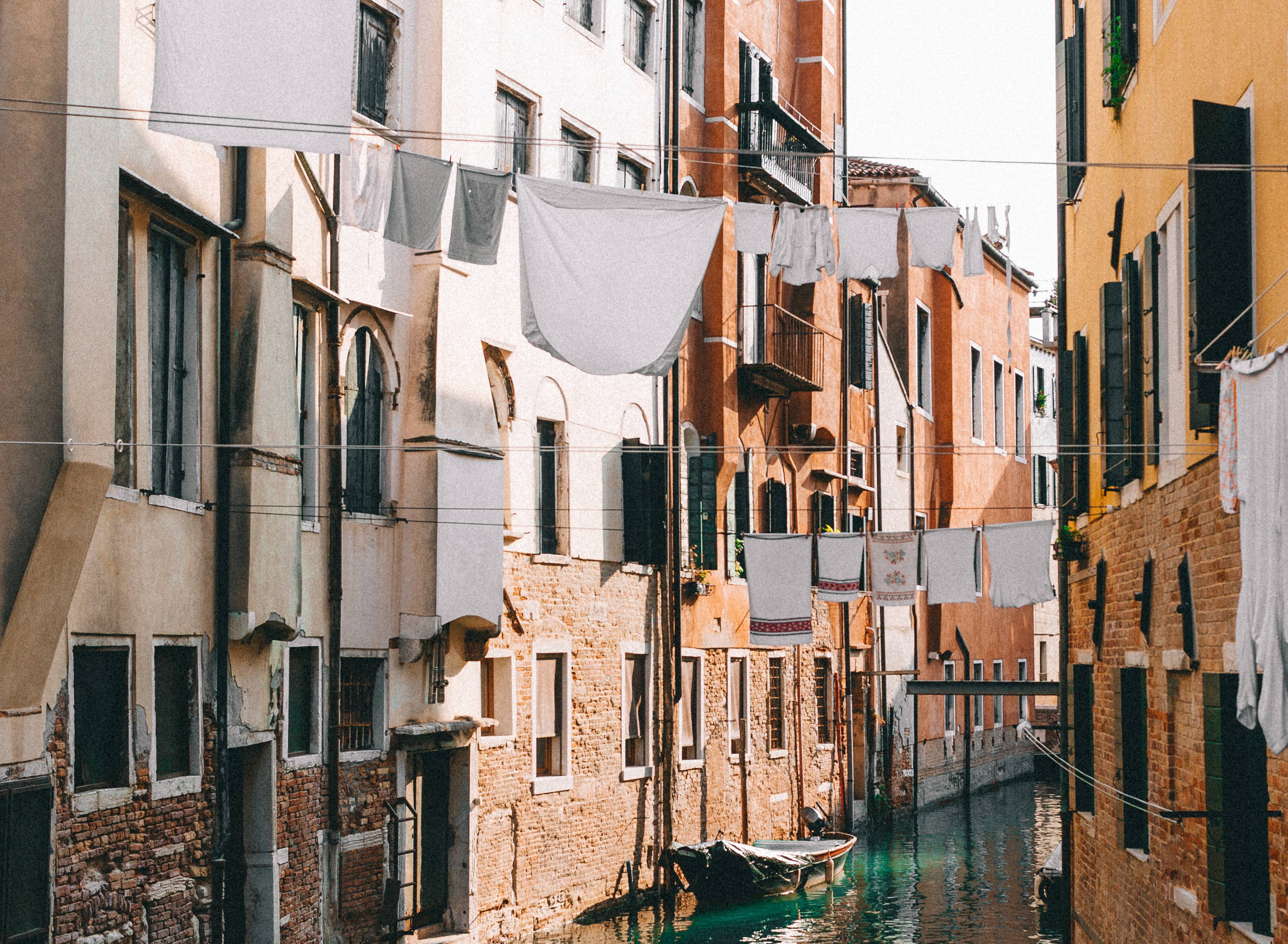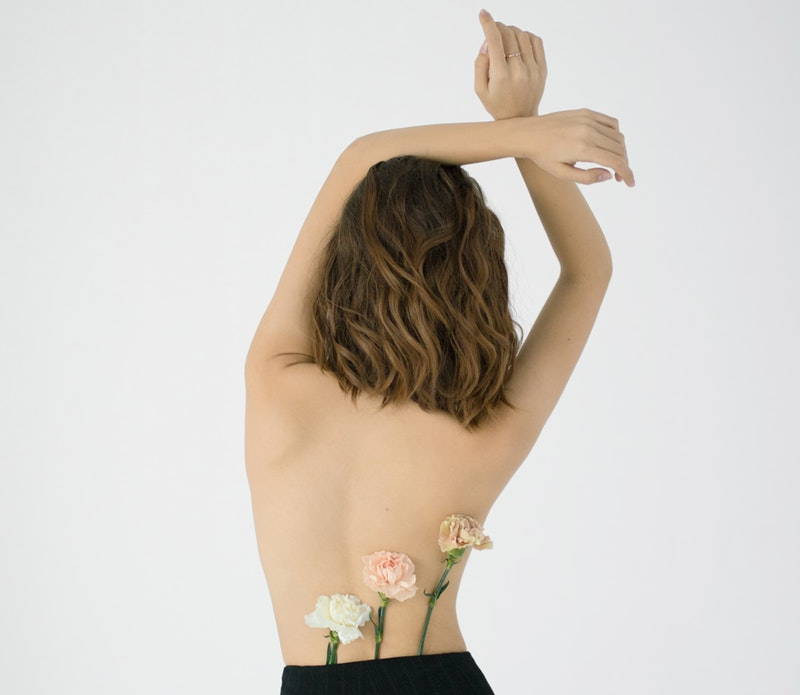 How To Banish "Bacne" - And Why Your Bed Sheets Are Important
"Next time you have a bacne breakout, don't just throw a shirt over it and pretend like it doesn't exist. We can start tackling the issue right away with a combination of good skincare, wellness, and sleep regimen. "
Sleep So Good...Even The Podcasts Are Talking About It!
From wellness to mental health to murder, the variety on these podcasts were far ranging; however, the one thing they all had in common was their love for our silky soft eucalyptus Tencel sheets!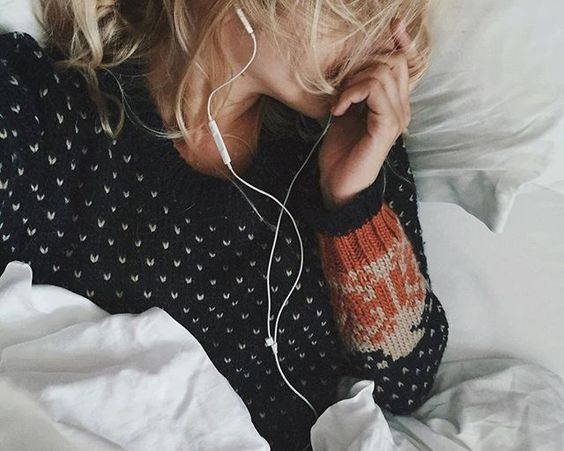 ---