Cart (

0

)
Recently Added

0

Item
Total

$0.00
The item you just added is unavailable. Please select another product or variant.

Cart (

0

)
Recently Added
Total $0.00
The item you just added is unavailable. Please select another product or variant.
---
As a female-founded company, we want to make sure we are both empowering women, and making them feel seen. That's why we want to talk about something a little more intimate and "taboo" (as considered by society): menopause.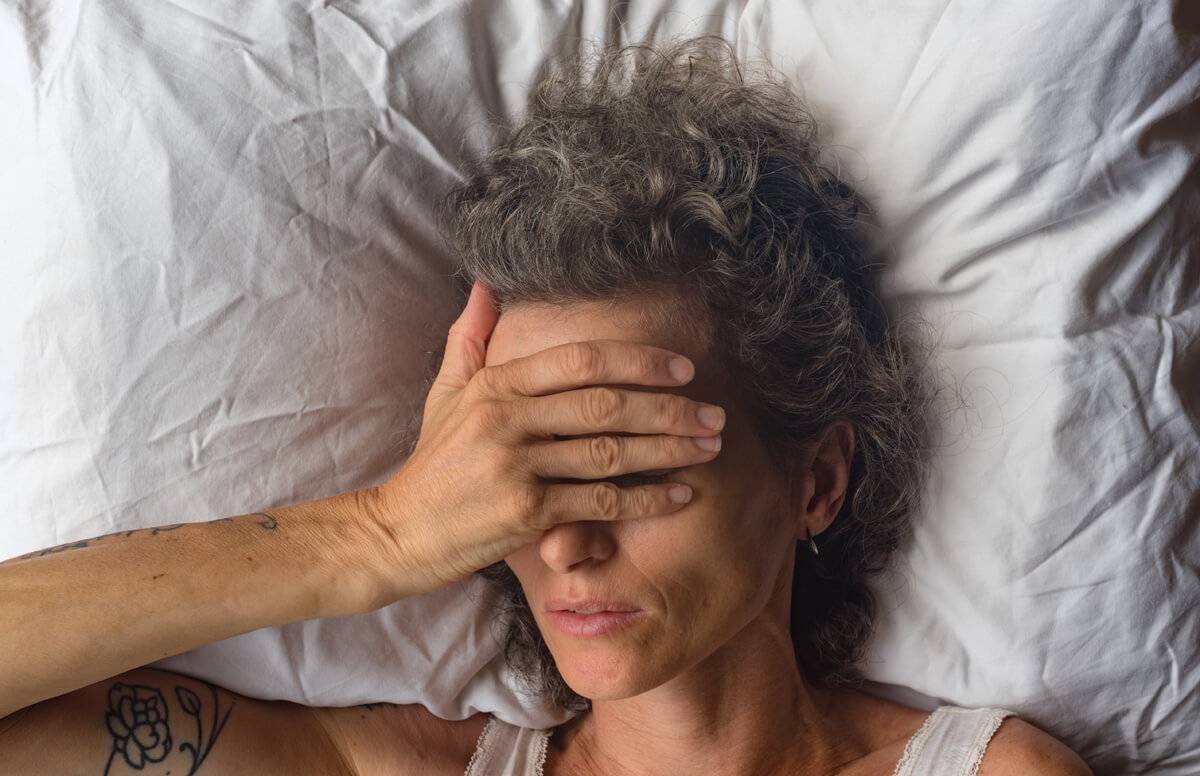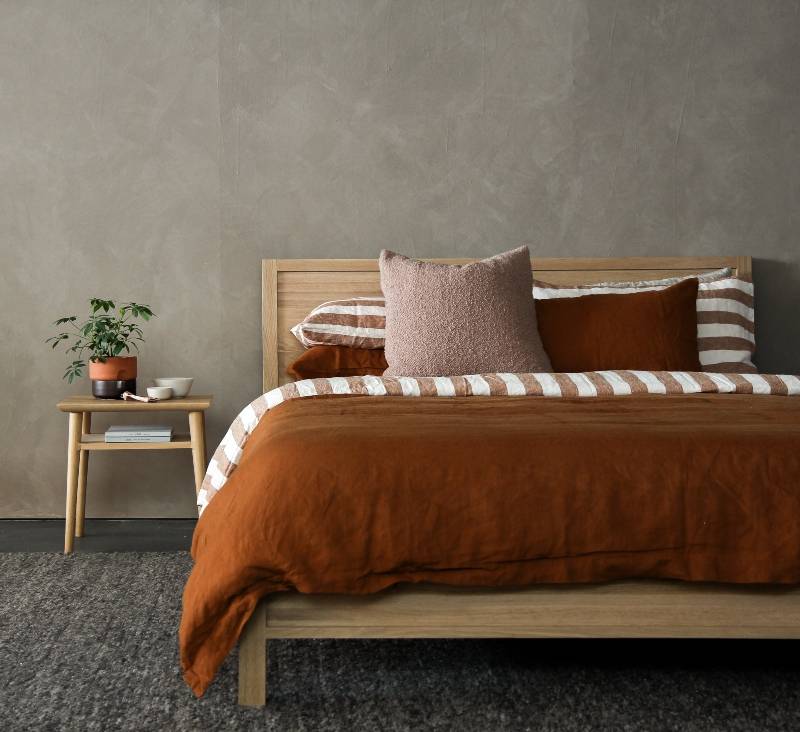 We could all use a little more nature in our everyday lives, but oftentimes it's difficult to escape the hustle and bustle of the city. Here are some unique and accessible ways you can incorporate more nature inspired elements to allow you to discover authentic, nature-inspired ways to cherish your sleep area.
Looking for the perfect sustainable cooling sheet for those hot summer nights? Find out if eucalyptus sheets or linen sheets are right for you; we will take you through a detailed comparison between the cooling, softness, breathability, gentleness, and more between eucalyptus versus linen sheets.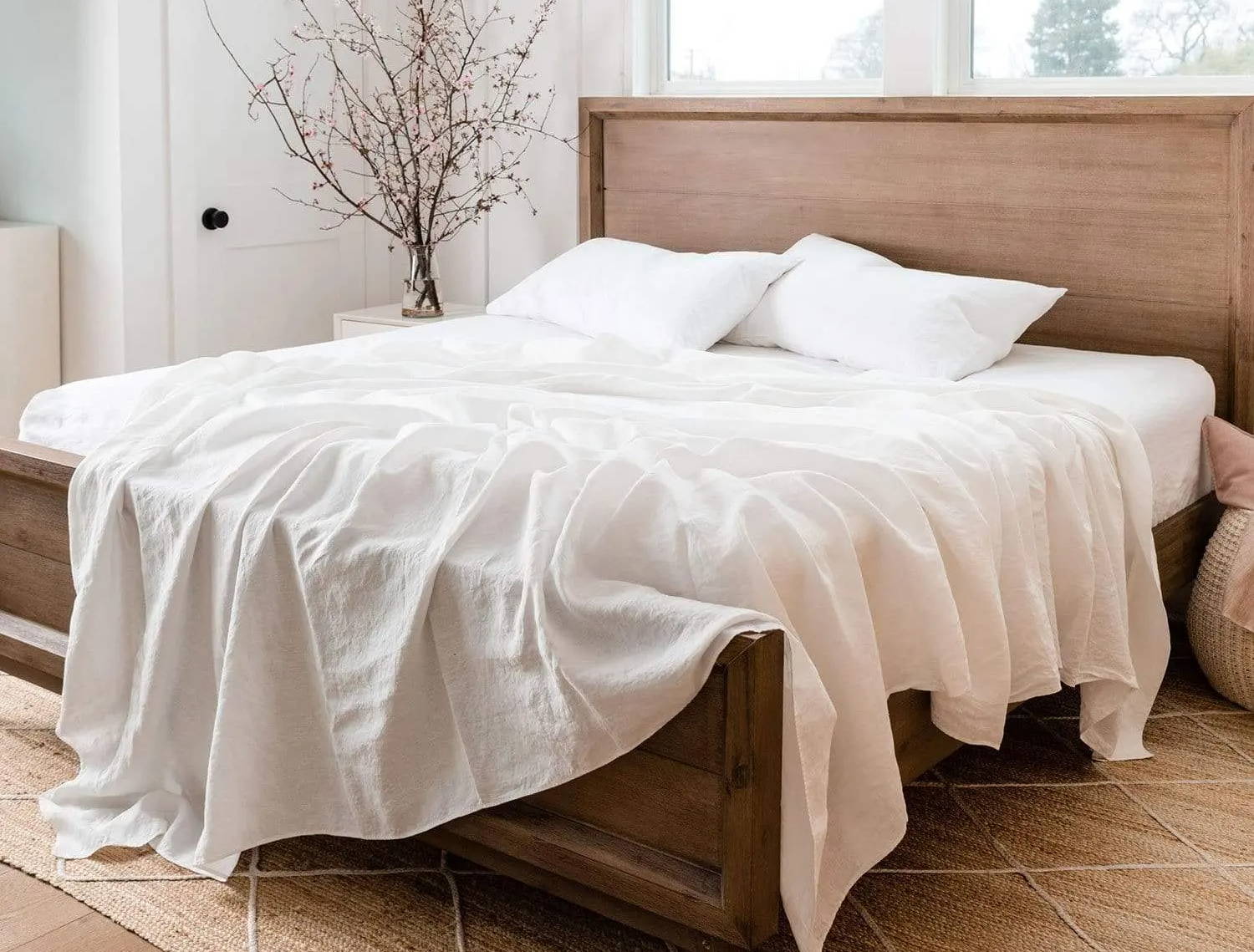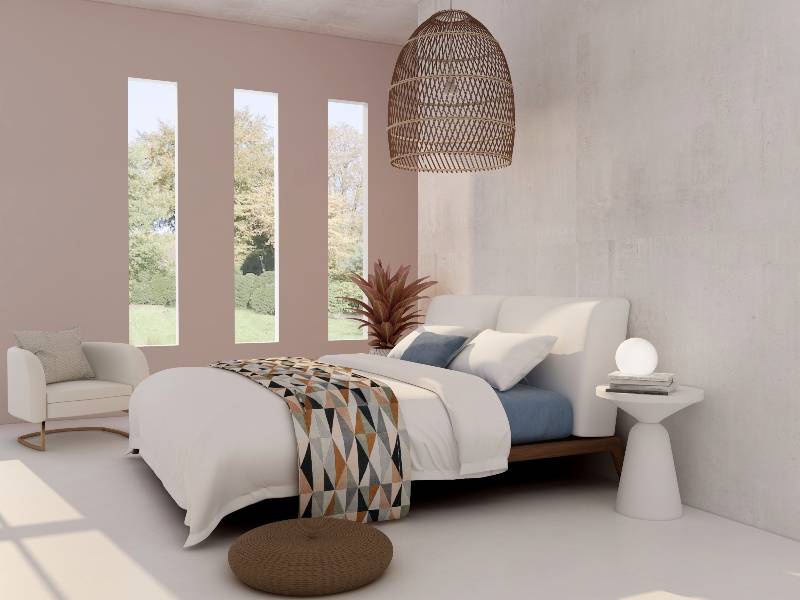 The bedroom it is a place where you find inner peace and serenity, a safe and intimate space that rejuvenates the body and nurtures the mind. Here are some beautiful and functional ways you can bring natural elements into your bedroom to build a happier and healthier life.
Are eucalyptus sheets worth the price? Whether you're shopping ecoconsciously or simply looking for ridiculously good sheets, read on to see why Eucalypso might change your life for the best dang sleep you've ever experienced.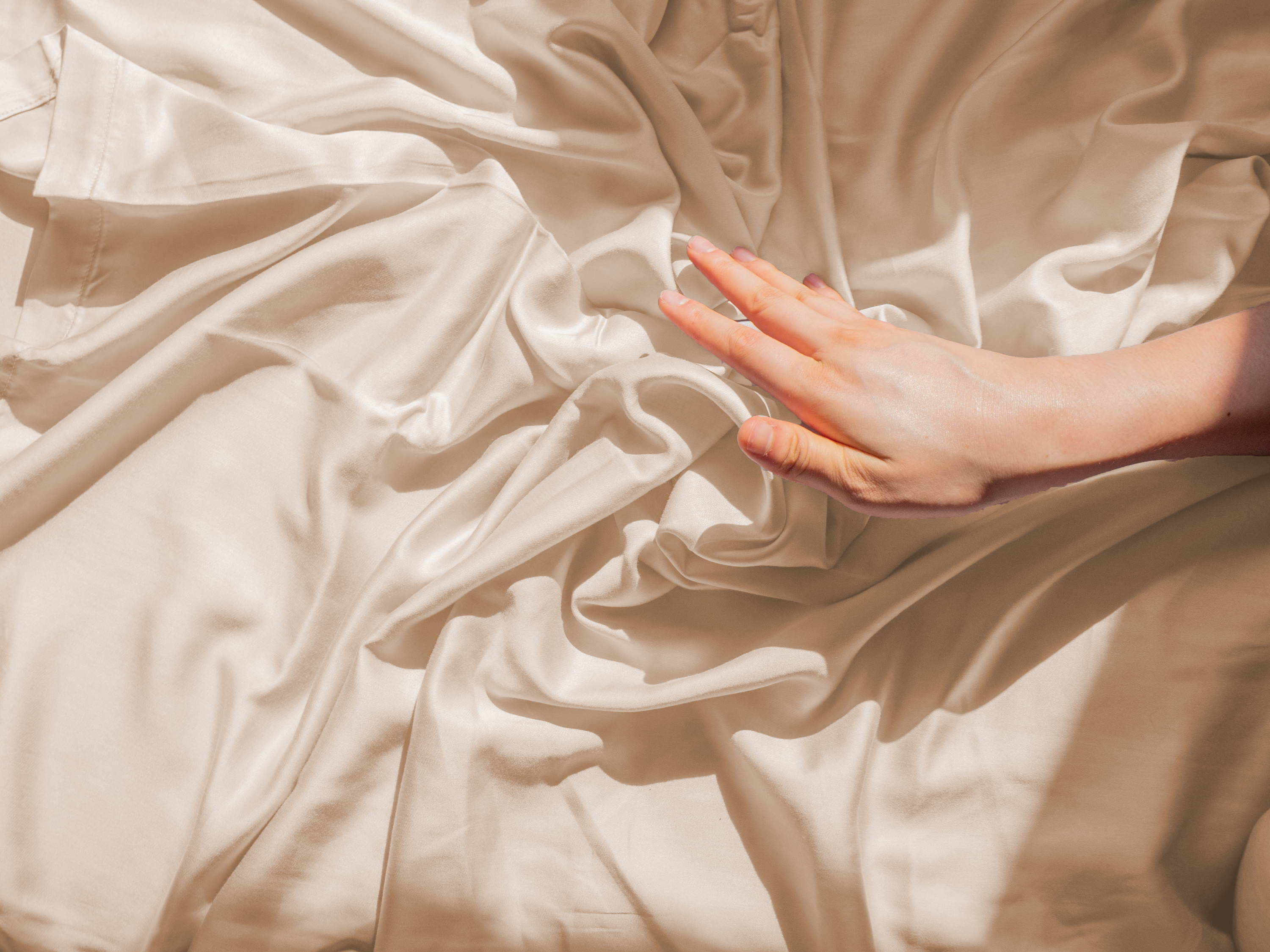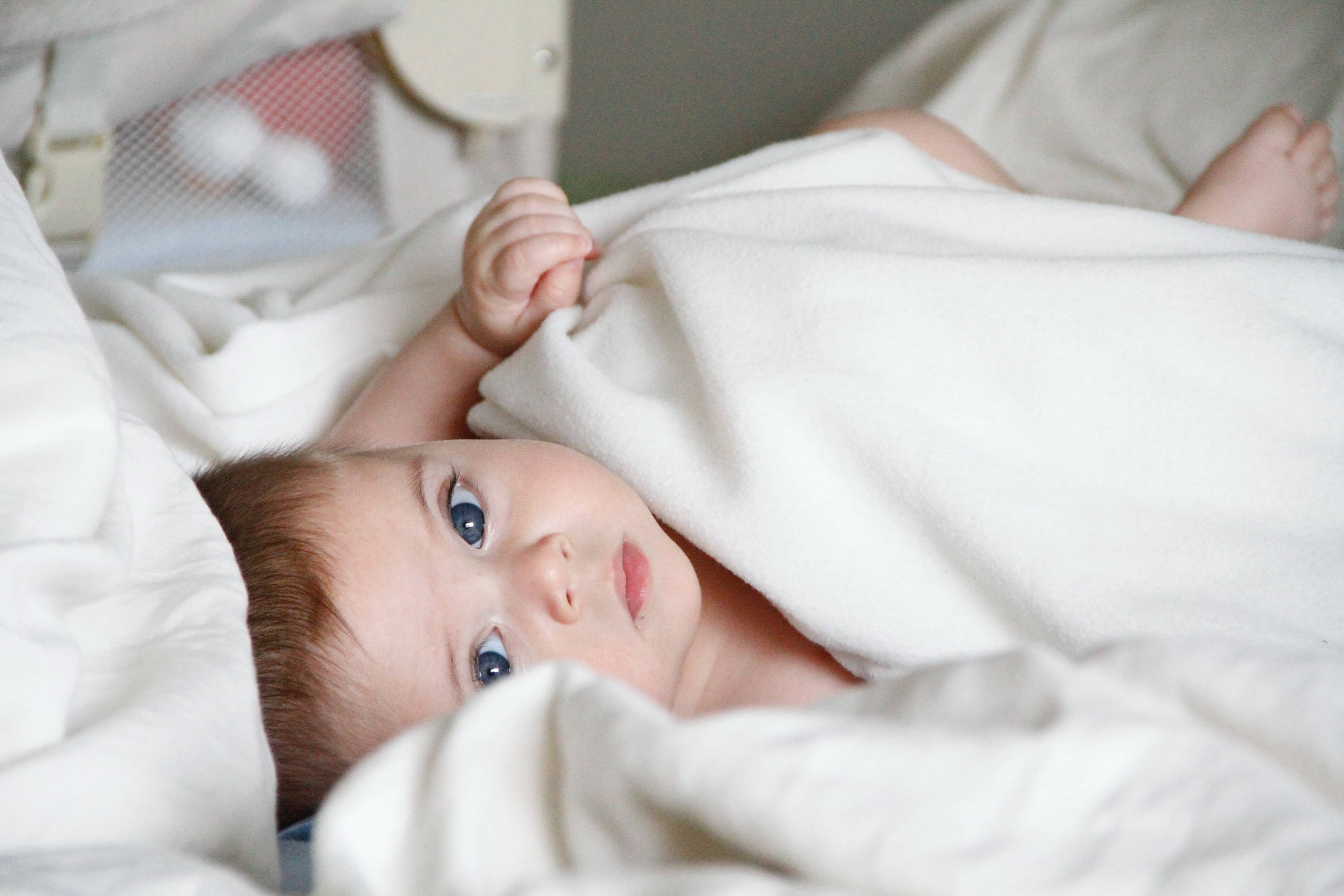 There are so many types of eucalyptus sheets available how can you tell the difference? Don't worry, we'll break it down for you.
There are many other brands selling eucalyptus sheets, but here's what Eucalypso's sheets stand out from the rest.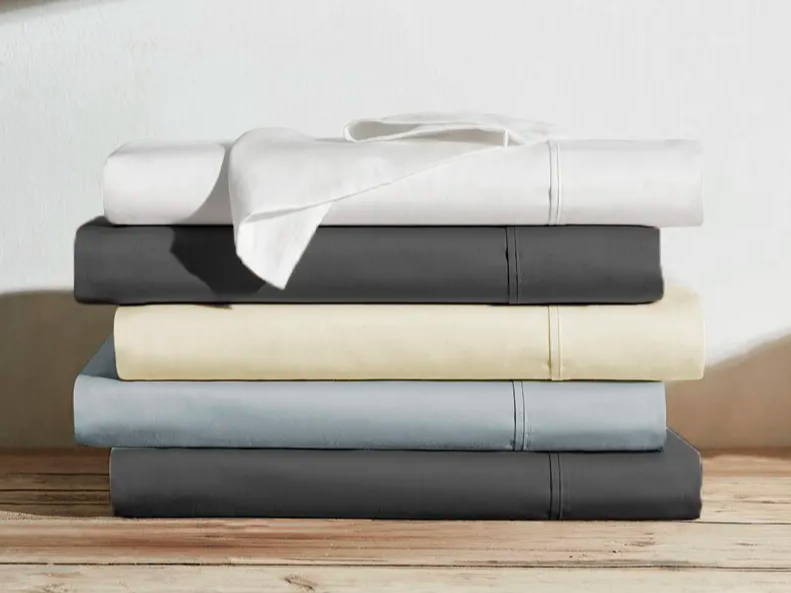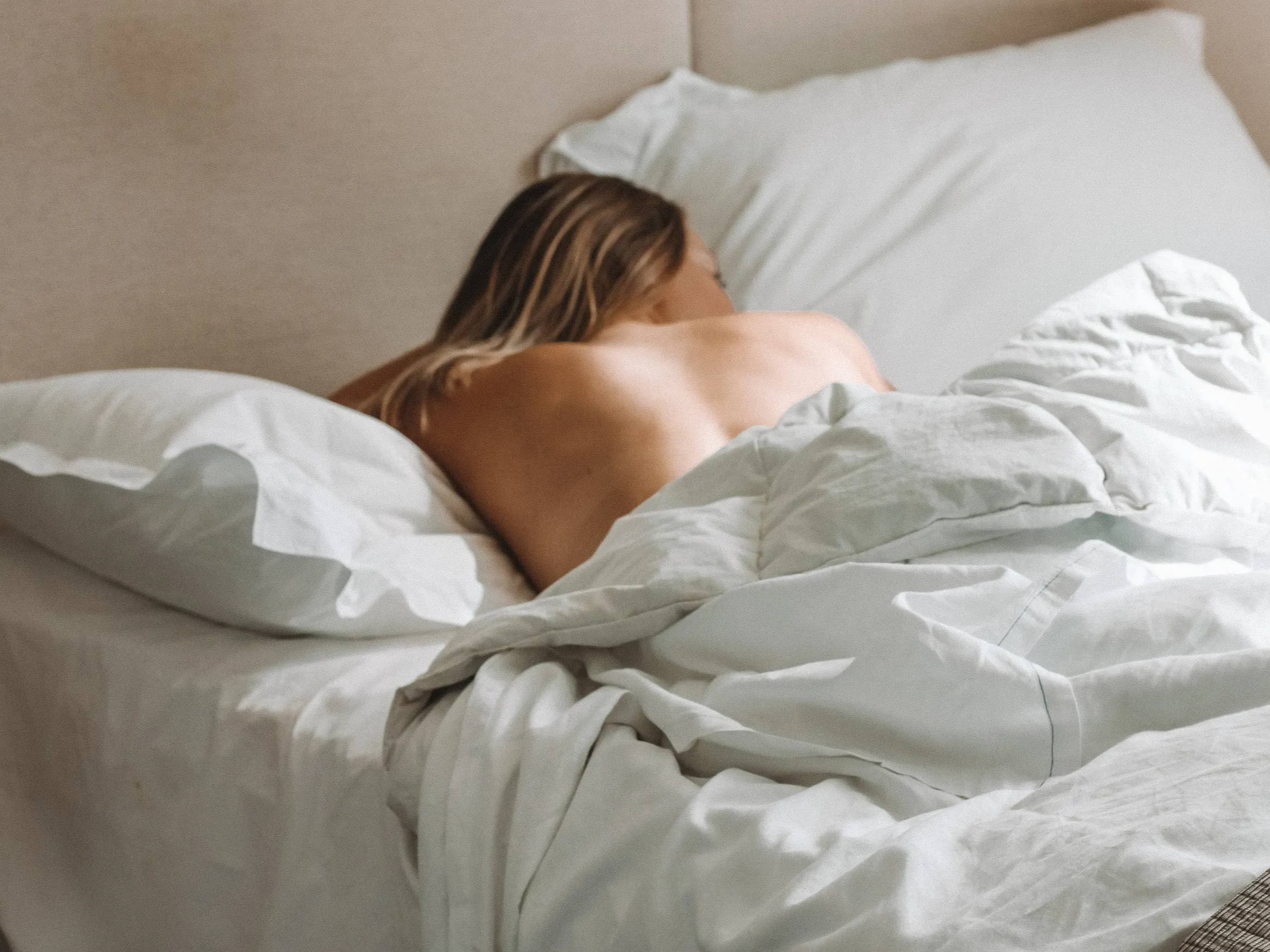 We all know the feeling: It's the end of a long day and nothing excites you more than hopping into bed. All of a sudden, however, you find yourself awake in the middle of the night covered in sweat. Why is this happening, and what can we do to fix it?
At Eucalypso, we are committed to making a positive social impact and improving peoples' lives. We thought we would tell you a bit about our efforts to work towards a better future.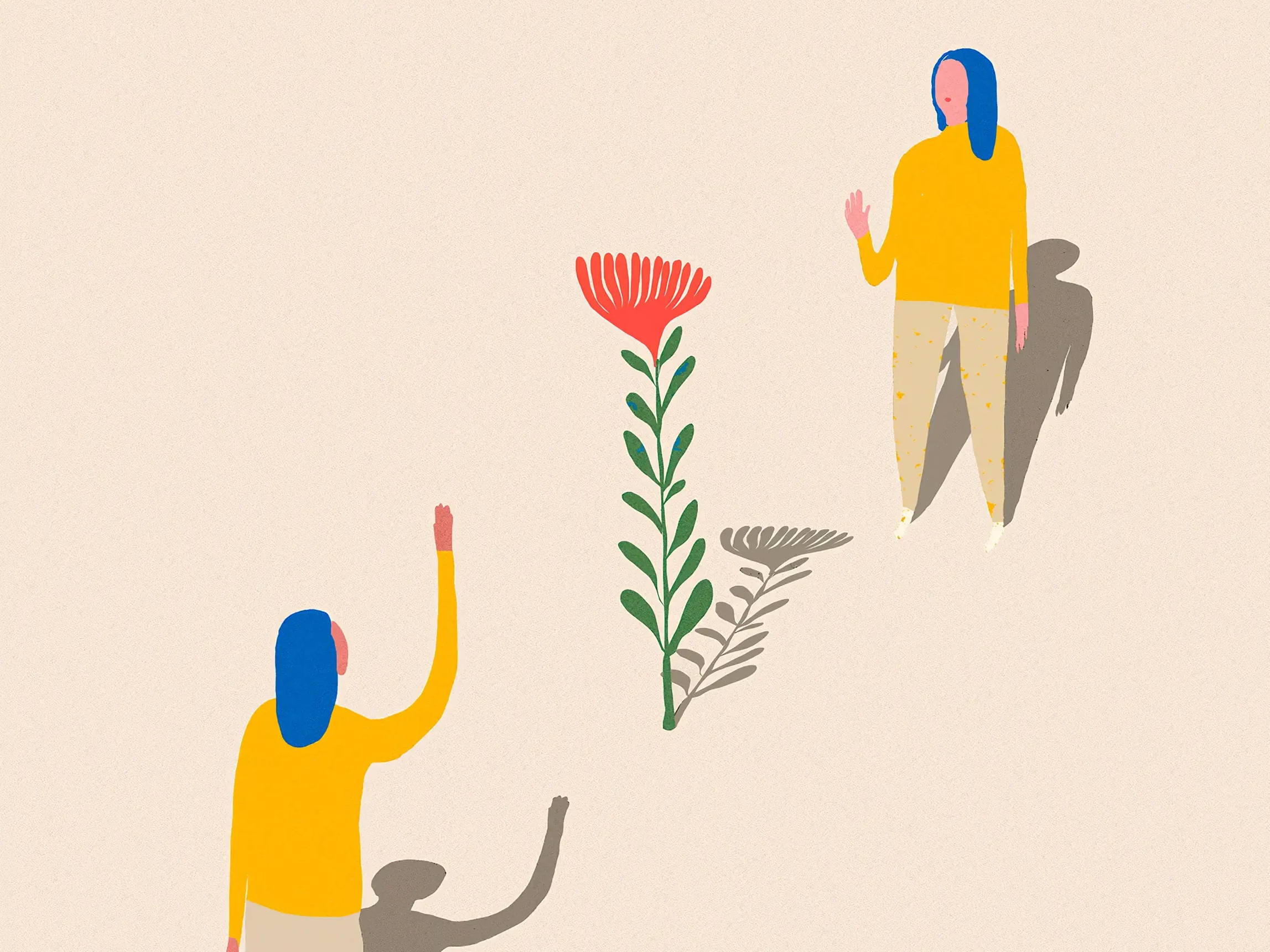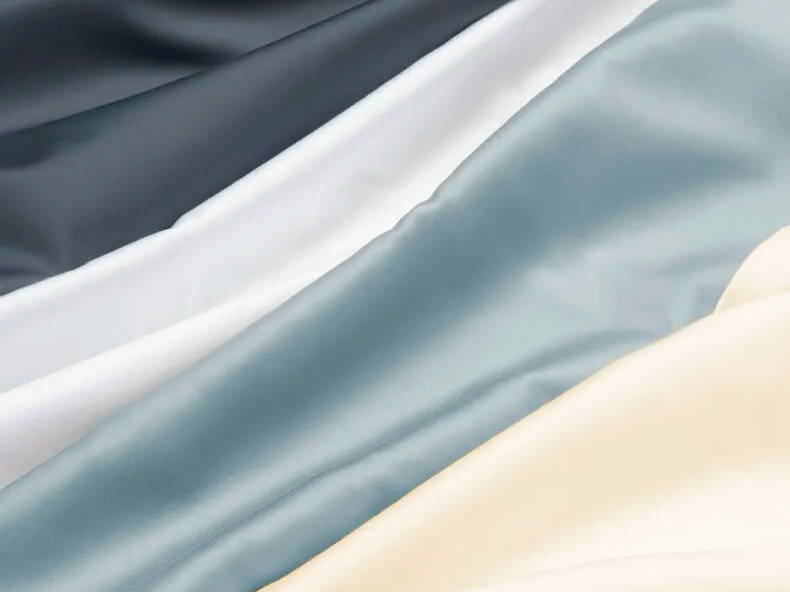 Wondering about the difference between eucalyptus and cotton sheets? Fear not. Our guide is here to help.
One question we always get about our eucalyptus sheets is if they're pet friendly. To that – we say absolutely! Eucalypso's eucalyptus sheets are some of the most animal friendly sheets ever.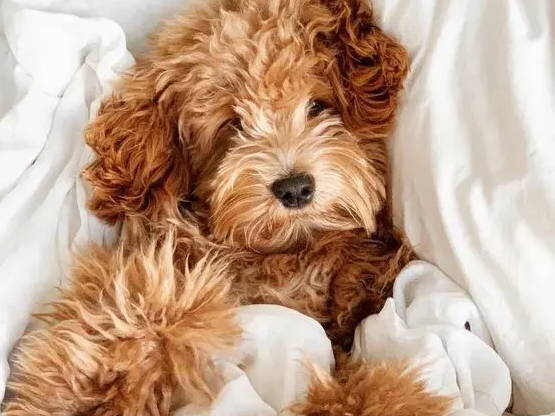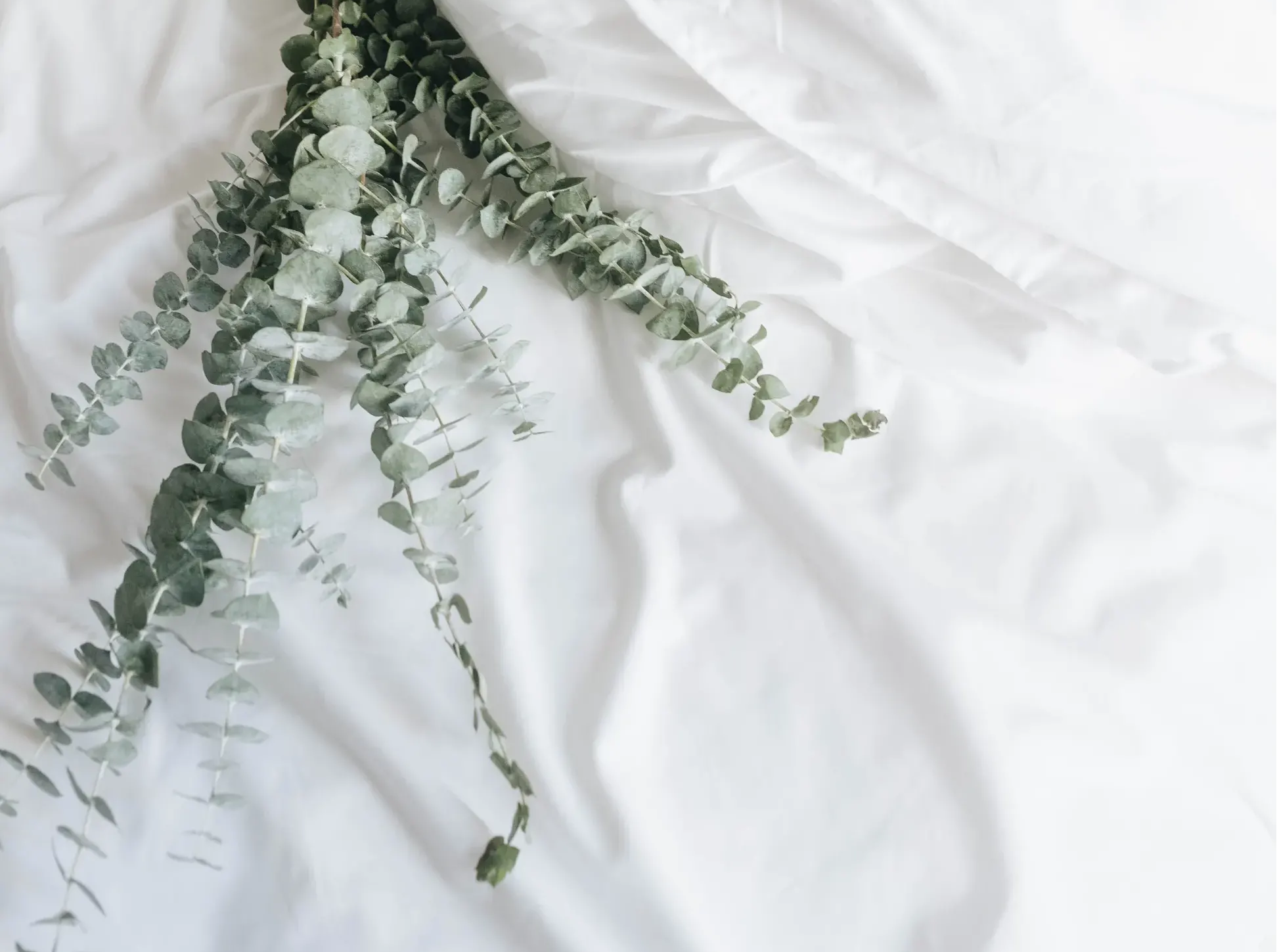 What are Tencel Lyocell Sheets? Your guide to everything Tencel.
Lyocell is sustainable fiber made from wood pulp using an advanced spinning process, and Tencel is simply a brand name for a type of lyocell (think Band-Aid to bandages).
Stains happen, we get it. You were drinking a glass of wine in bed and oops – now there's a wine stain on your eucalyptus sheets. Or perhaps you're just trying to remove oil stains from natural body oils. Whatever the situation is, we have the fix for you.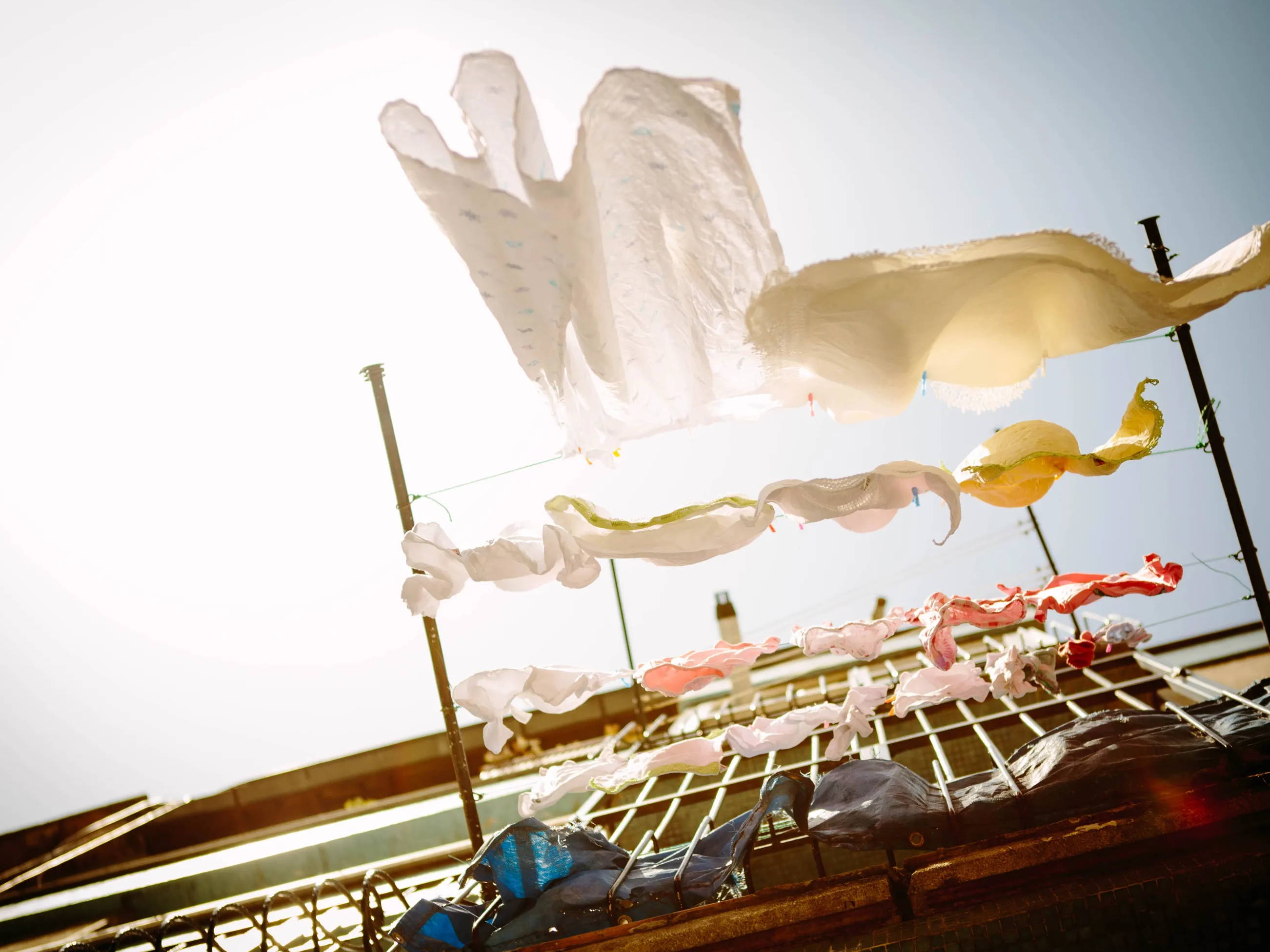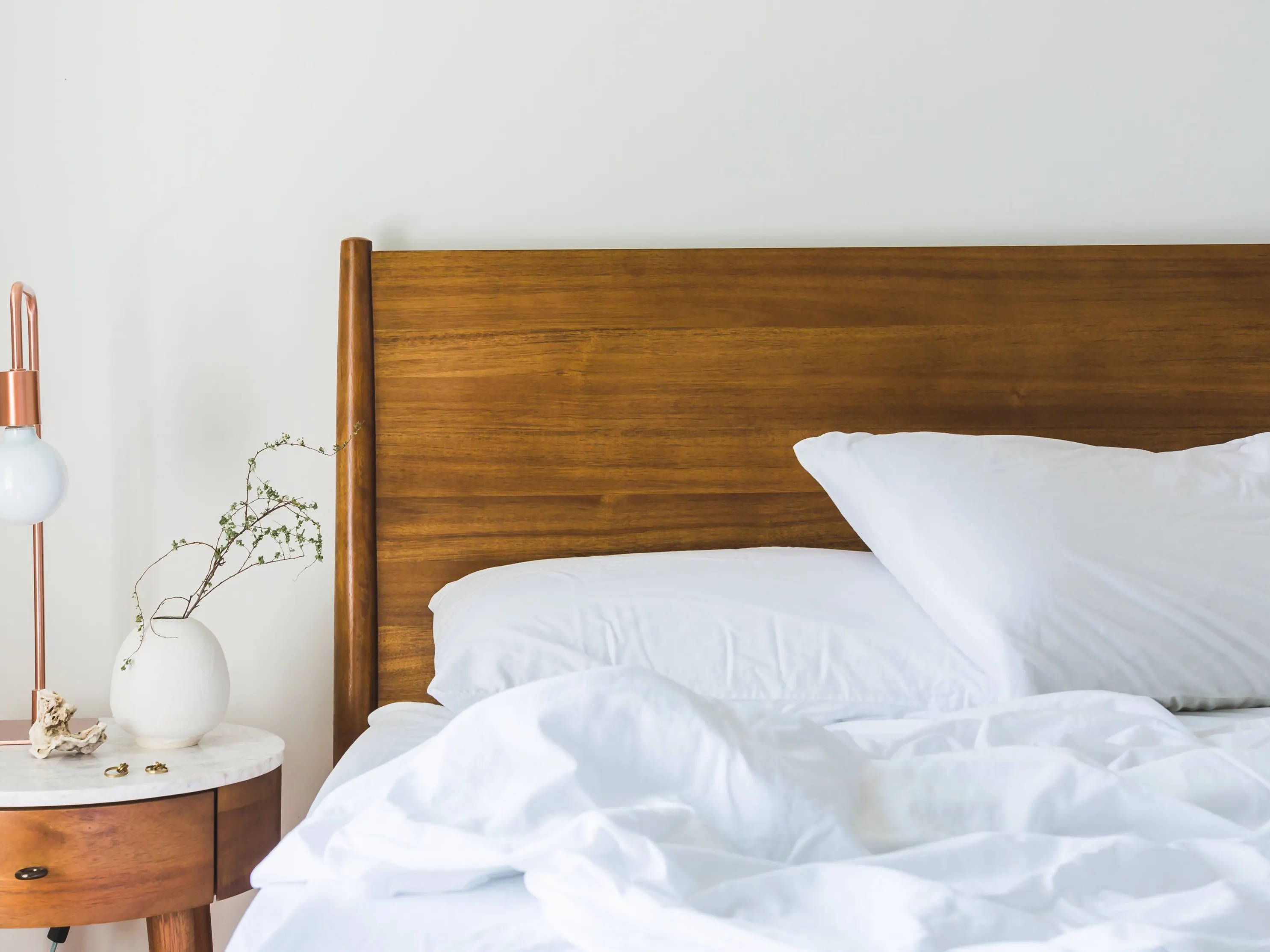 "With so many choices of bedding materials out there, how do you decide which is the best fit for you? Are you a hot sleeper or cold sleeper? Do you like your sheets soft or crisp?
This more extensive guide can help you decide whether TENCEL Eucalyptus, Bamboo, or Cotton is the perfect choice for you to get the best night of sleep!"
---