12 Reasons I Love Dad
Take $20 off your next purchase for Father's Day with code DAD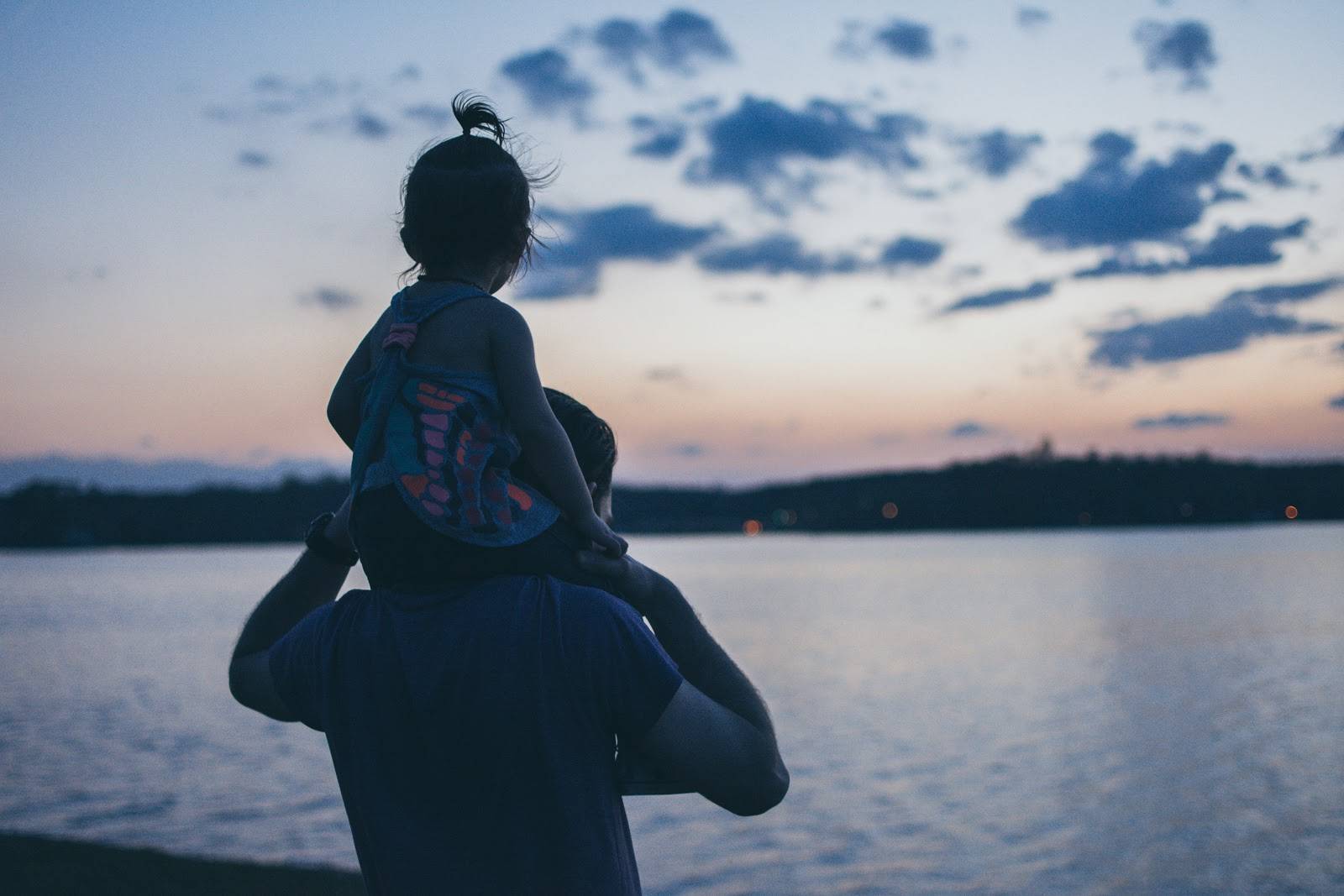 This father's day, we want to thank all the dads out there for everything they do.
Our Eucalypso team compiled 12 reasons why we are thankful for our dads this Father's Day.
Because he let me ride on his shoulders when I was too short to see above anybody's kneecaps.

Because he taught me how to read.

Because he introduced me to music and singing.

Because he agreed to binge-watch the Harry Potter movies with me - all eight of them.

Because he took me on hikes through nature preserves.

Because he gave me a curiosity about life and its wonders.

Because he played tennis with me in the afternoons. And because he taught me to serve lightning-fast.

Because he helped me conquer high school Algebra.

Because he taught me to persevere in spite of adversity.

Because he gave me a love of life and the people in it.

Because he inspired me to believe in myself and be the best I can be.

Because he always tucked me in at night even after he had a long day at work.
We are so thankful for all the dads out there and everything you do - wishing everyone a very happy Father's Day!
Here's hoping Dad gets a lot of sleep.
Written by Danielle Ranucci
Enter your email and receive 10% off your first order.