Haibun from a Summer Sleeper
When I go to sleep in the summer, I wake up with sweat sticking to my face and hair. Acne comes, too. I try to get rid of it. I put my hair up. I sleep on my back. I use the air conditioner. Nothing helps. My cotton pillowcase doesn't seem to help, either. It just traps the icky sweat and breeds more acne. I feel like I'm weathering a storm of some sort, and wonder when it will end.
Morning. The mirror.
My skin has not cleared up yet.
The storm has not passed.
I've been waiting for this. The package has arrived. It comes in a nondescript cardboard box. I bring the small box to the kitchen table and open it. Inside is another box, stylishly decorated in shades of pink, orange, and yellow. The box contains Eucalypso pillowcases. On its smooth surface, I read the words "Use for great skin and hair," and the words "Hypoallergenic," "Anti-Breakout," and "Anti-Aging." The pillowcases are made of environmentally-friendly eucalyptus fibers. I've read all about Eucalypso online, but even so, a part of me is doubtful.
A gold silk handle.
Could these really clear my skin?
I open the box.
The next few nights, I use the pillowcase. I'm surprised by how luxurious my sleep has become. It's like I'm staying at a five-star hotel. At the end of a long day, I find myself looking forward to sinking my head into the super-soft pillowcase. Even so, there's not much change to my skin. The cooling pillowcase banishes the summer sweat, but my acne remains. Days pass. I think maybe the storm will never end. Then one morning, something happens.
Look in the mirror
My skin is clearing up now.
Gold sun shines outside.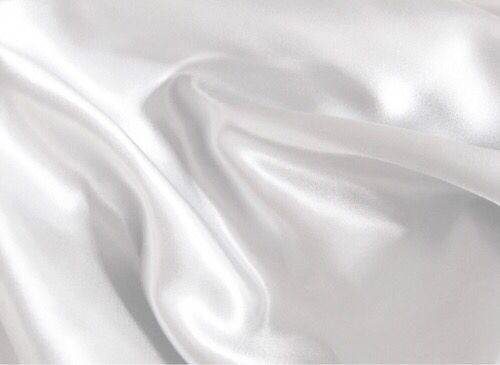 What is a Haibun
A haibun is a Japanese genre of writing that mixes prose with haiku. The prose is usually autobiographical in content, and the haiku serves to enrich the piece's meaning. The haibun form was popularized by the 17th century Japanese poet, Matsuo Basho, who used it to write about his travels.
Written by Danielle Ranucci
Enter your email and receive 10% off your first order.