Why Eucalyptus Crib Sheets are the Best Sheets for Babies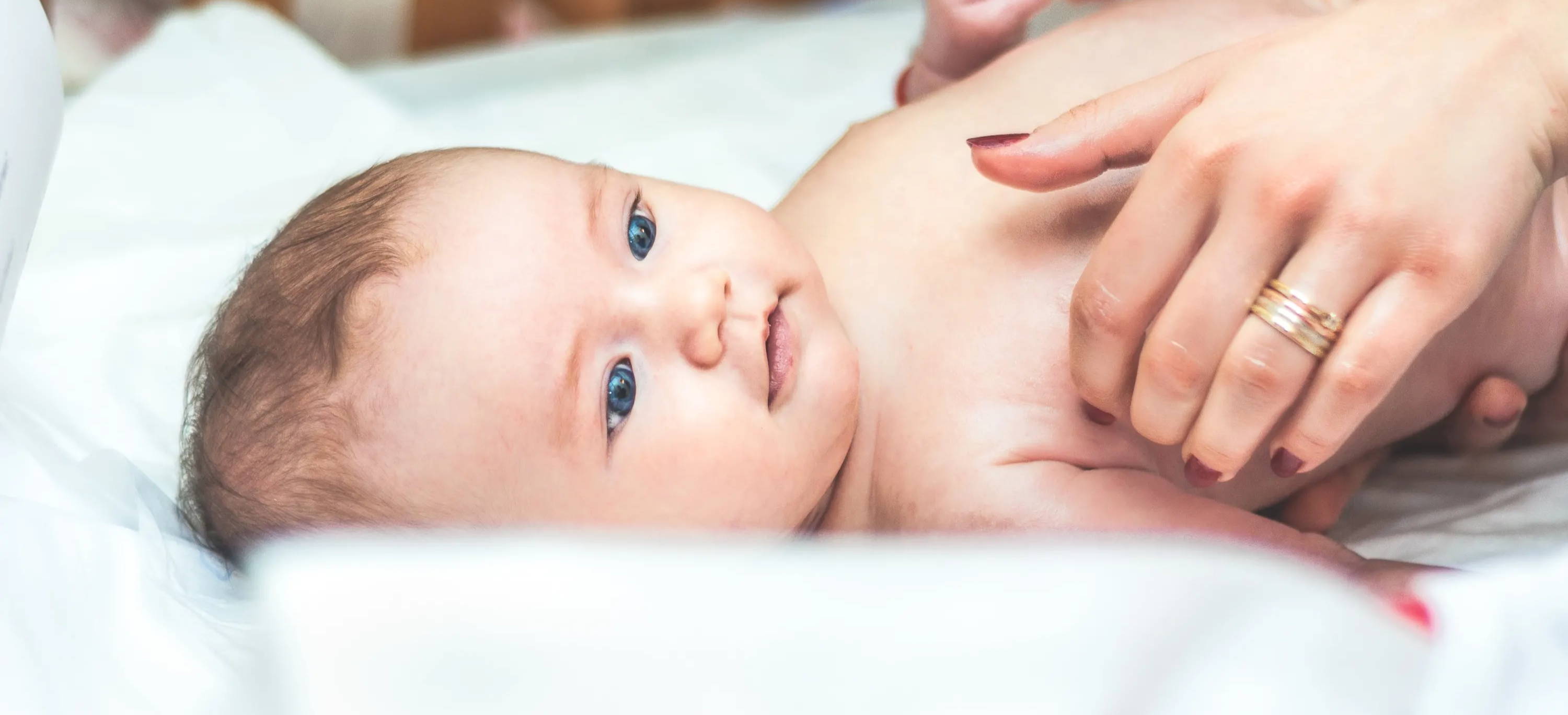 Why Eucalyptus Crib Sheets are the Best for Babies
And why cotton sheets can be harmful for babies and children
Author Eucalypso Team / Published: Jan-14-2021
Read on to learn more about Eucalypso's commitment to providing high quality, ecofriendly natural eucalyptus crib sheets that are safe and gentle on babies. We got you, Mama.
Did you know that newborn babies under 6 months can sleep an average of 16-20 hours per day? Since babies spend so much time sleeping and a good amount of time in their crib, it's important to select crib sheets that will be gentle and soft on their skin. You want something that is going to be nourishing and help protect them from irritation or allergies.
With so many options out there – how can you decide what's the best material for your baby's crib sheets?
Why cotton sheets are not ideal for babies
The most common type of crib sheets is made from cotton. However, cotton is known to trap sweat and bacteria, which can potentially cause irritations and night sweats. We all know that babies have extra sensitive skin that needs to be pampered and protected while they sleep. It's important to choose a fabric that helps their skin breath and will be gentle.
If that's not enough cause for concern, conventionally grown cotton tends to use harmful chemicals that contain known carcinogens, which can be harmful for both human health and the environment. Not only is the pesticides and insecticides used to grow cotton harmful, but it can have serious impacts on environments as well. A recent study showed that 42% of non-organic cotton crop farmers reported symptoms of pesticide poisoning in 2017.
Eucalyptus sheets designed for babies
Sheets made from eucalyptus fiber is a new modern invention, and this is the first time in the US that it is available in crib sheet form. Eucalyptus sheets are perfect for babies and children, because they're ultra soft and gentle, so they're designed to help pamper the skin. They're also naturally antibacterial and hypoallergenic, so they will won't trigger any sensitivities or allergies. As an added benefit, these breathable crib sheets are lightweight and allow babies to sleep at their ideal temperature every night.
Eucalypso's crib sheets are made from 100% natural eucalyptus fibers and organic dyes. There is no synthetics, harmful chemicals, or irritants. We only use pure, natural eucalyptus to ensure that your baby is sleeping on the purest fabric out there. Our sheets are silky smooth and absolutely delightful to feel.
We are ecofriendly, and we take that very seriously. You will not have to worry about chemicals or carcinogens in these eucalyptus sheets. Our sheets are 10x more sustainable than cotton and always made in a closed loop process where we reuse and recycle 99% of water and source materials. That's as clean as it gets!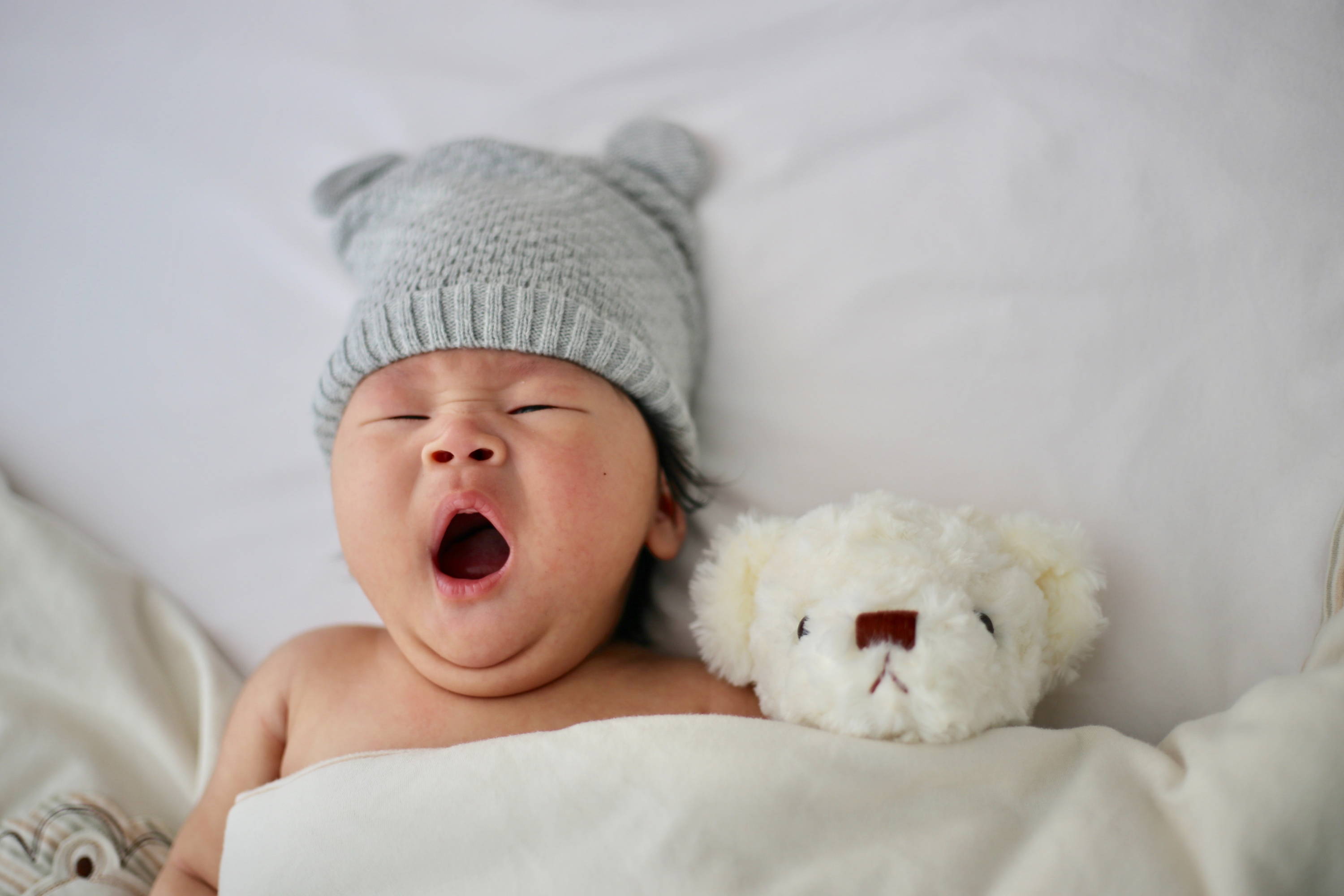 Eucalyptus fiber breathes better
Eucalyptus sheets are 3x more breathable, 70% more moisture wicking than cotton, and cool to the touch. What does that mean? Eucalyptus sheet breathes, which allows the skin to breathe while sleeping. It also helps wick moisture away from the body, which helps keep their tiny bodies at a more regulated temperature throughout the night.
Why is this important? Because babies and children are sweaty and can sweat more during the night. This is exacerbated by cotton and polyester sheets, which holds sweat and stickiness. So say goodnight to that gross ickiness and hello to comforter, breathable sheet.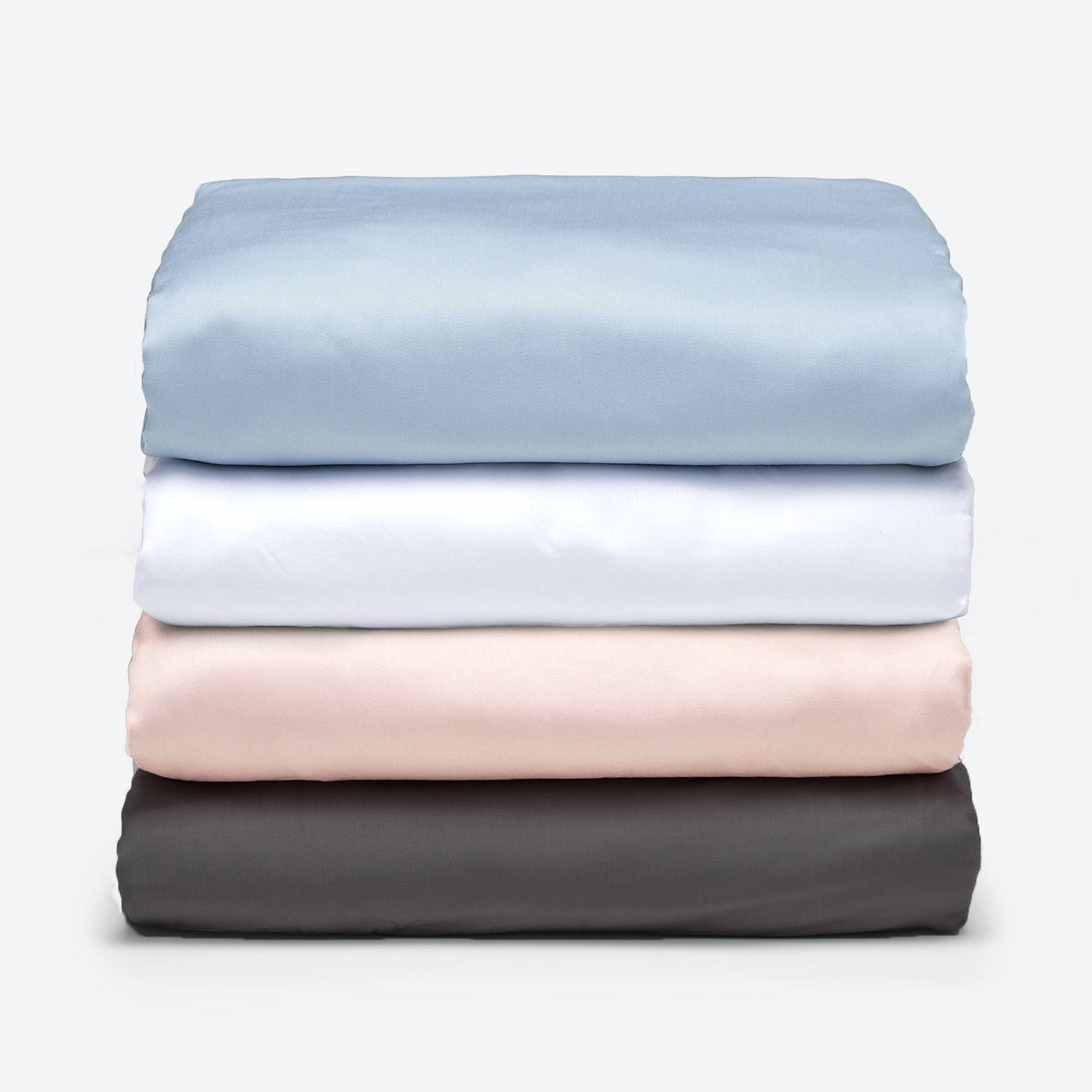 Eucalyptus sheets are naturally soft, hypoallergenic, & antibacterial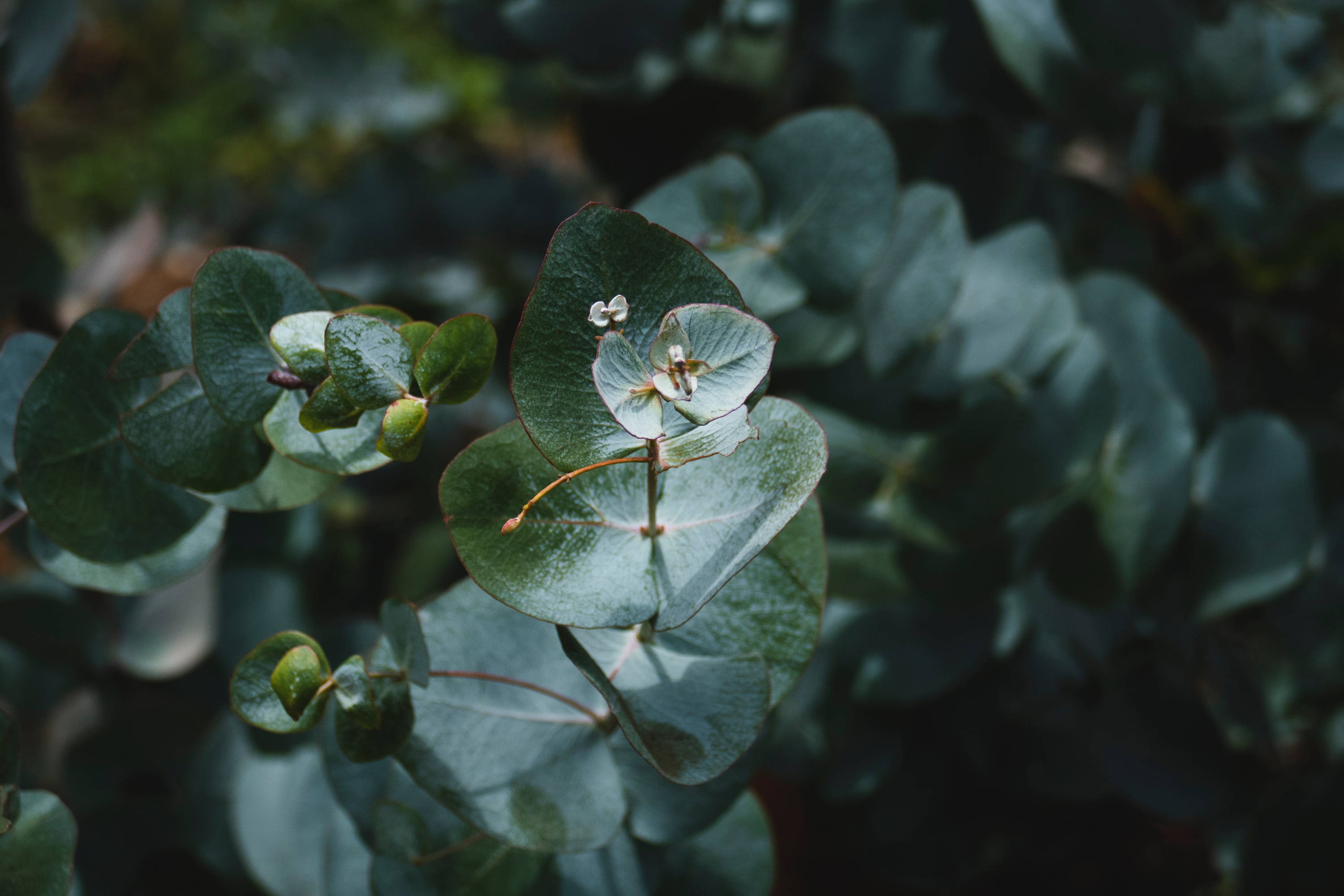 Eucalyptus sheets are 2x softer than cotton and only get softer with wear. Babies under 6 months spend an average of 16-20 hours a day, and a significant portion of that is spent in the crib. It's important to make sure their sleep is comfortable and safe.
Our Eucalypso crib sheets feel silky and soft to the touch, you and your baby are going to love the texture of it! These naturally antibacterial and hypoallergenic crib sheets help prevent irritation and allergic reactions. They're perfectly gentle on the skin and helps pamper the skin while the baby sleeps. The antibacterial properties are great to keep babies protected and safe, making them the best crib sheets for your baby.
Eucalypso is environmentally friendly
When you choose Eucalypso crib sheets, you're not just making a better decision for your baby but you're helping the planet as well. Our sheets are 10x more sustainable than cotton sheets – so for 1/10 of the water it takes to produce similar cotton sheets, we can make 10x more eucalyptus sheets!
We are very thoughtful about our production process, from the way we harvest the eucalyptus to the final packaging. We start in the forests of Austria, where we harvest eucalyptus in small batches to prevent environmental degredation. Then we produce our fabrics in a closed loop process where we reuse & recycle 99% of the water and solvents. Our sheets are dyed with natural, organic dyes to prevent irritation. Finally, they're packaged in recycled cardboard in our facilities in PA and WA, and sent to you!
We place a lot of care and thought into our products, because we want you know that we care about you and your baby. At Eucalypso, we want to provide you and your baby with the safest, softest, cleanest sheets out there, so you can sleep easy knowing you're helping your health, your baby's health, and the environment.
---
Shop Eucalypso Crib Sheets