Author Lilly Miller/ Category Better Sleep / Published: Dec-23-2021
In 2020 and 2021, the pandemics dictated many aspects of our lives, which certainly includes the amount of time we spent at home. Consequently, this influenced the preferred interior styles for 2022, turning our homes into a reflection of the great outdoors that we longed for. We've also witnessed an increase in ecological awareness in the time period behind us, which has also made an impact on how we furnish our homes. If keeping up with the latest interior design trends is something you're interested in, here are some ideas for decorating your living space based on home design and decor trends for 2022.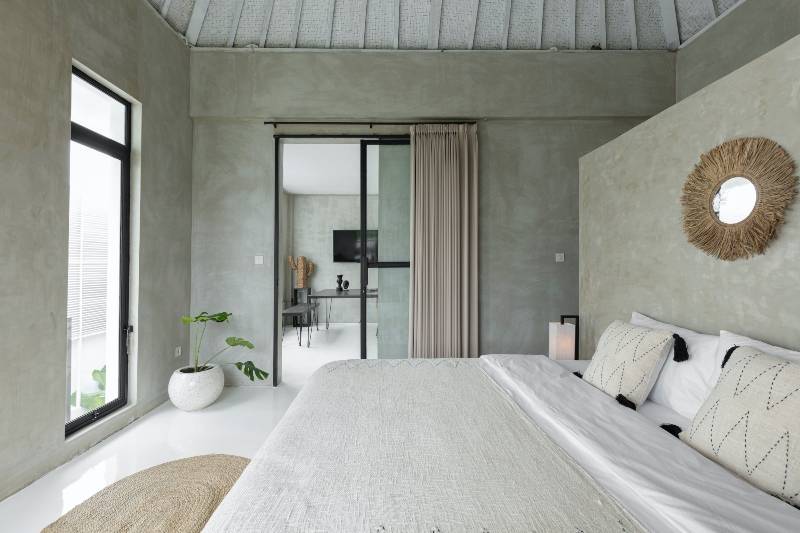 A Retro-Modern Combo for Restful Sleep
When it comes to bedroom design, 2022 will welcome back the styles of past decades, mainly the 70s. Not only is reusing furniture environmentally-friendly, but there's also a certain charm to this nostalgic design that many people have learned to appreciate. By browsing through local markets, fairs and antique stores, as well as attending various antique auctions, you can end up with the most wonderful china figurines or interesting art pieces, but also some bigger furniture items, such as a retro armoire or an ornate bed frame. However, although the room may appear vintage, the accent is on the bed, which has to cater to a good sleeping routine and allow you to get enough of healthy and undisturbed sleep. The bedding will play the main role here, which is why it has to be made of fabric that's soft, breathable and highly sustainable, but also anti-bacterial and hypoallergenic, like the top-quality Eucalypso sheets and pillow cases. This phenomenal blend of a vintage appearance and innovative approach to bedding will be one of the most wanted design mixtures next year.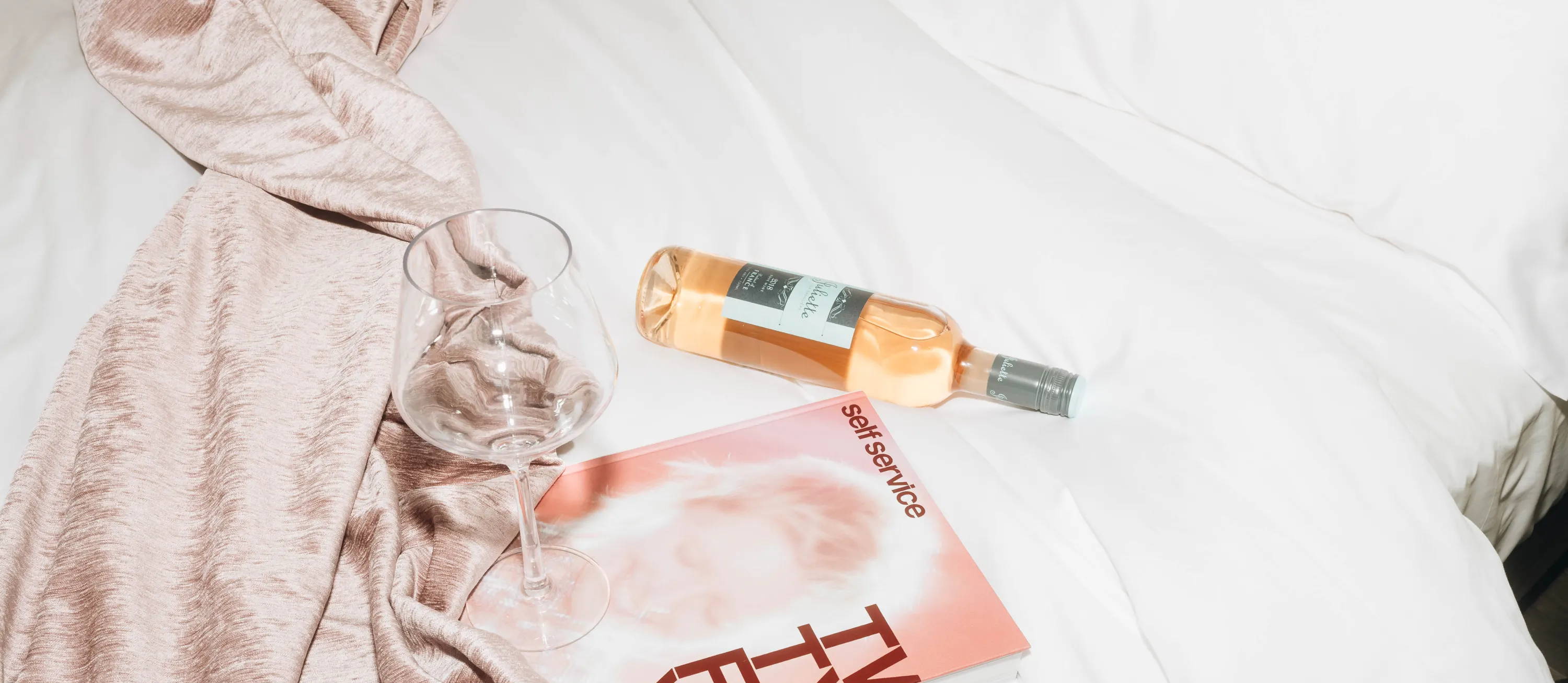 Searching for ways to preserve energy, while still having a cozy and appealing home with contemporary design is something that people have been doing for the last several years, and will continue to do in the years to come. The solution lies in finding the right type of furnishing and decorative elements that will complement whichever style you're aiming for, while staying friendly to the planet and lowering energy consumption. This is particularly noticeable in huge cities, such as Hong Kong, where green building is trending up, and where a lot of thought is put into avoidance of wasting energy, which is mirrored in their interior décor choices. Some great, yet simple examples include heavy curtains and thick rugs that can minimize the amount of heat that escapes your home during the colder months or even maintain lower indoor temperatures when the outside ones are too high to bear. This is why there's a rise in the popularity of beautiful carpets in Hong Kong - the most desirable carpets are the ones made of jute, hemp, wool or bamboo silk, as those materials are natural, which is another trend we'll see a lot of in 2022. Plus, these carpets will enhance the appearance of your living space instantly, while contributing to a more controlled energy consumption.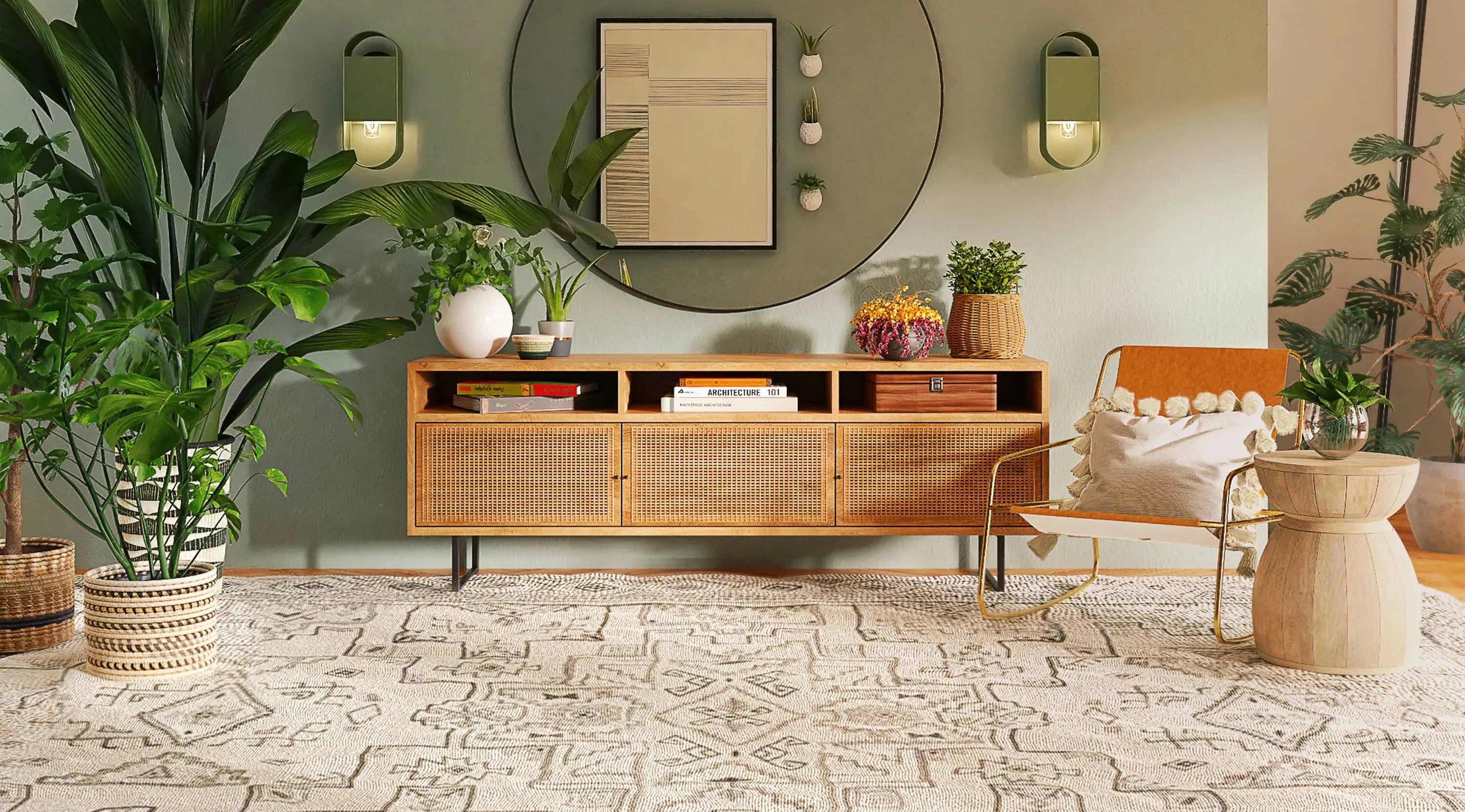 Playful Colors and Patterns
Another way for people to make their homes a more cheerful place is through adding color to its decor. The reason behind this could be optimism about the future, but it could also be seen as an effort to turn any home into a place that won't be gloomy, serious or dull and where staying in will be a more acceptable decision. The colors can be anything from saffron to more vibrant variants, like shades of yellow, green and bright blue, mingled in the form of stripes, checks or plaids. This can give the home a lively and even mischievous feel. Aside from colors, there will be a lot of patterns, with floral ones taking the throne. Mixing and matching different kinds of floral prints in the same room won't be considered strange, risky or old-fashioned any more. Quite the contrary, it will be part of many people's home decor in 2022, as an expression of their owners' individualism and even eclecticism, since these patterns will be incorporated in the already existing styles of homes across the globe. Some will opt for wallpapers, while others will be playful with textiles on their furniture and windows to make their living space more unique and even exuberant.
Aside from colors, there will be a lot of patterns, with floral ones taking the throne. Mixing and matching different kinds of floral prints in the same room won't be considered strange, risky or old-fashioned any more
Houseplants for a Greener Home
If we're talking about decorative items that make a home more inviting, but also promote improved mood and general well-being, it's already obvious that 2022 will show even more indoor plants than previous years. Although this isn't something new, you can expect a plethora of bulky plants in oversized pots, but also tiny ones, that serve as decorations on shelves, as well as those that are ideal size for a windowsill. Plants can calm you down and contribute to the air quality inside your home, which is another reason to fill all the rooms in your home with them. You can even create a small vertical garden inside your kitchen, next to a window, where you can grow fresh herbs and spices for your meals. Finally, living walls are also something to consider, as they'll be huge in 2022 as part of the biophilic design trend, especially in rooms with big windows and plenty of natural light.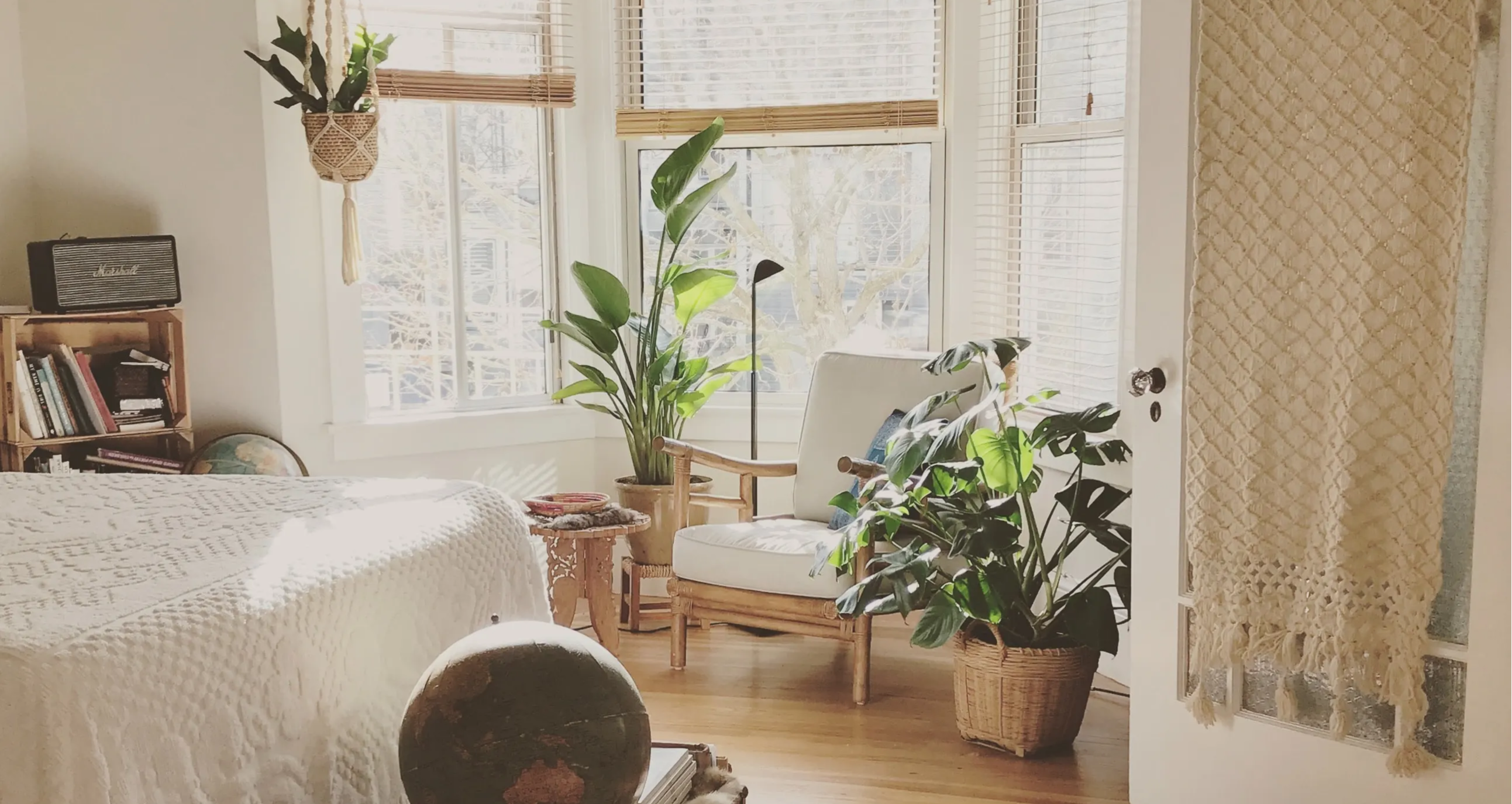 In 2022, we'll get to see more design trends that are somewhat of an upgrade of those from 2021, the spotlight being on sustainability and natural elements that provide your home with all the comfort and functionality you need.
Author Eucalypso Staff / Category Eucalyptus Bedding