Author Britney Guo/ Category Better Sleep / Published: May-18-2022
The modern consumer is a conscious one, but with so many options on the market, how do you know what's the best and most sustainable? In this guide, we'll take you through a detailed comparison of rayon, modal, lyocell, and TENCEL bedding to help you understand the difference between them and which one helps meet your needs.
Helping you navigate the sustainable fabric landscape

As you continue (or maybe you have just begun) your sustainable spending journey, a super helpful north star is checking the material of the items you buy. Just by checking the fabric of your next sweater or pillowcase, you'll be able to tell whether or not the item was sustainably made, will be biodegradable, is durable, and if it's worth purchasing.
We might not be able to help you overcome your bad habits with just a short article, but we can at least pass on some good habits–starting with convincing you to religiously check those tags when you're shopping. This applies to almost everything you buy. Undoubtedly, it's important to know what you are buying, consuming, bringing home, and wearing! It's so easy to add to cart these days, but with sustainable shopping, it's all about being a conscious consumer.
We're experts in bedding, so the below read is written to help you navigate the sea of bedding companies out there, and figure out what type of bedding is the best fit for you based on the material.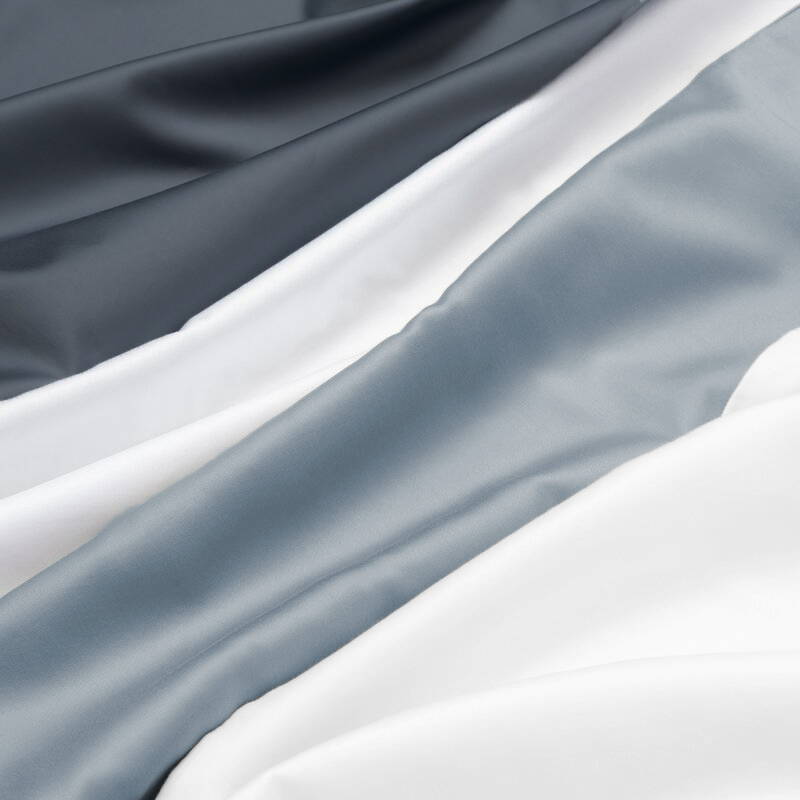 Rayon, Modal, Lyocell, TENCEL: What's the difference?

Rayon, modal, and lyocell can be thought of as three generations of one family. All three materials are made from cellulose fibers, most commonly being bamboo and tree wood pulp. Raw wood is harvested, broken into wood pulp, dissolved in solvent, and then pushed through an extruder to form the fabric's fibers. Although all three fabrics are born from one concept, each fabric is actually slightly different–varying in softness and sustainability. In general, cellulosic fabrics are breathable, comfortable to wear, and very soft in comparison to other cellulosic fibers like cotton and flax (linen).
Rayon:
Rayon was the blueprint for which modal and then lyocell were based upon, and rayon (sometimes labeled as viscose) has the largest market share between the three variations. However, being first has its weaknesses, as rayon is known by fabric enthusiasts to have low-wet strength. This means that rayon has trouble maintaining its shape when washed, and often shrinks or stretches after washing. Dry cleaning is required in order to maintain the appearance and shape of rayon which might make sense for a beautiful piece of clothing but not so much for sheets and bedding you use every night.
Modal:
Through rayon, modal was born. Modal is specifically made from beech tree cellulose which is a natural and sustainable source as beech forests don't require artificial irrigation or planting like cotton plants. This "second generation" rayon is softer, biodegradable, and much more hard-wearing with high-wet strength, meaning that modal will keep its shape and finish even after frequent washing. Unlike synthetic fabrics like nylon and polyester, rayon and modal don't trap perspiration and odors which makes it the perfect material for bedding–especially for hot sleepers who might find themselves sweating more using cotton sheets.
Lyocell: 
After achieving the softness and durability of modal, lyocell was created with environmental sustainability and the human body in mind. The additional qualities spun into lyocell include hydrophilic nanofibril tech and the use of organic solvents in production. These nanofibrils allow the lyocell fabric to wick the moisture off your body and dissipate it into the air–resulting in a cooling effect, unlike other materials like cotton which instead trap heat and moisture. This new tech makes lyocell the perfect candidate for sheets and bedding, as it is incredibly silky and soft, temperature-regulating, and moisture-wicking all in one. In addition, for this third generation fabric, the production of lyocell uses only an organic solvent as opposed to rayon and modal which require many chemical solvents. Thus, lyocell was created to be better for you and the environment.
What is TENCEL:
So far we've covered the bases with the three generations of rayon, but where does TENCEL fit in the family tree? The answer is simpler than you'd think.
TENCEL is simply a brand name for a type of lyocell (like Band-Aid to bandages) created by the Austrian textile company Lenzing AG. There are many types of lyocell, but TENCEL™ lyocell tops as one of the most innovative types of lyocell. TENCEL is 70% more moisture-wicking and 3x more breathable than cotton, making it a worthwhile bedding upgrade. Furthermore, TENCEL™ is also a household name because of how sustainable it is. The TENCEL™ standard requires that forests are harvested in a sustainable way that doesn't cause resource depletion. In addition, the fabrics are created in a closed-loop production process where 99% of the water and organic solvent used are recycled through.
TENCEL: The Superior Choice

Now that we've been presented with all these options, what's worth bringing home? If you want the most sustainable, highest quality bedding, then we recommend TENCEL.
The unique thing about TENCEL is that it's like a piece of tech, it's the newest and most innovative lyocell fabric that does everything it's predecessors do and more. TENCEL lyocell is more cooling, softer, and more ecofriendly than modal and rayon.
TENCEL's cooling and temperature regulating capabilities makes it the perfect sheet for hot sleepers and summer nights. Beyond its superior temperature-regulating capabilities, TENCEL is the vegan silk–as soft and silky as luxurious silk without animal harm, tedious washing instructions, or the sky-high price tag.
All in all, TENCEL is one of the best kept secrets of the sustainable fabric industry, and the best fabric choice for now and many years to come.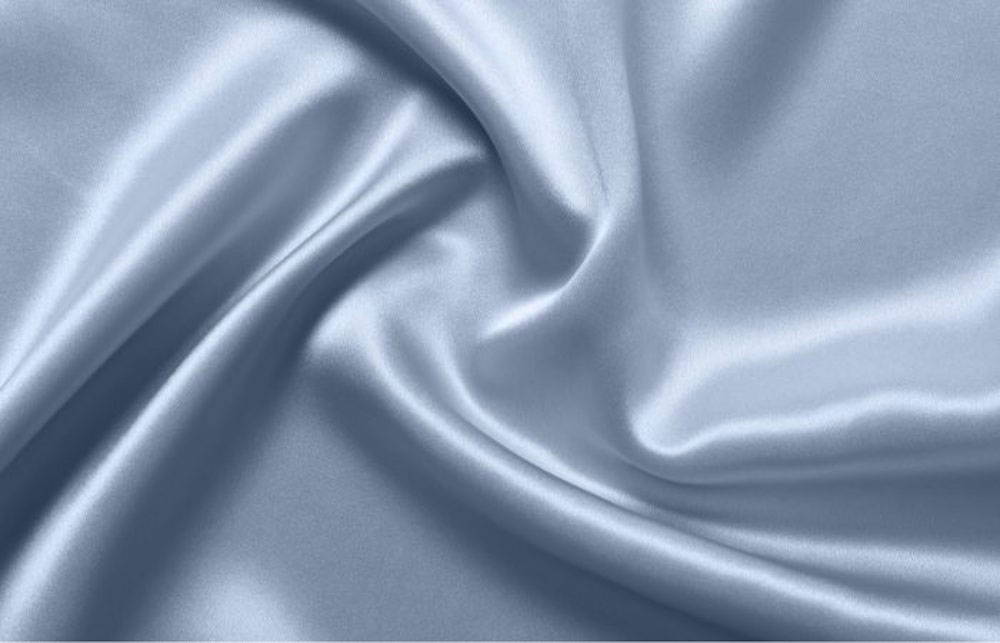 What makes Eucalypso's TENCEL stand out

The next step in navigating the sustainable fabric landscape is finding the right place to buy the right sheets for what you're looking for. Eucalypso is the first in the US bedding market with TENCEL sheets. We create our products in small batches to protect against environmental degradation and maintain high quality control.
As we mentioned earlier about first generation rayon, being first has its pros and cons which is why we worked tirelessly to perfect the Eucalypso sheet before bringing it to market. So you can rest assured that Eucalypso truly offers the best TENCEL sheets, and will continue to do so even with changes in the textile industry. From our proprietary fabric spinning Dreamweave™ technology to sustainable production process, our sheets are softer, more cooling, and more sustainable than any other TENCEL sheets.
A last piece of advice is to check whether your products are certified TENCEL or just generic lyocell as TENCEL is the certification of the highest quality lyocell fabric available.
In a digital e-commerce age where retail demand soars, it's super easy to just find and settle for a cheap alternative. In the long run, however, cheap and unsustainable fabric will pill, break, and fray–forcing you to make your next purchase. For this reason, we recommend saving up to buy pieces that were made to last a lifetime. However, we know not everyone can afford the price tag on quality and longevity, but no one should be deprived of good sleep which is why we offer Shop Pay at Eucalypso. So you can sleep better now, and pay over time.
Beyond considerations for breaking the bank, we know a lot of consumers are looking to support small-businesses and their values and initiatives. So at Eucalypso, we welcome you to get to know us better, and learn about our dedication to environmental sustainability and social responsibility. Lastly, we hope we've convinced you to pay more attention to those material tags, and we look forward to you checking out our own TENCEL™ lyocell bedding for yourself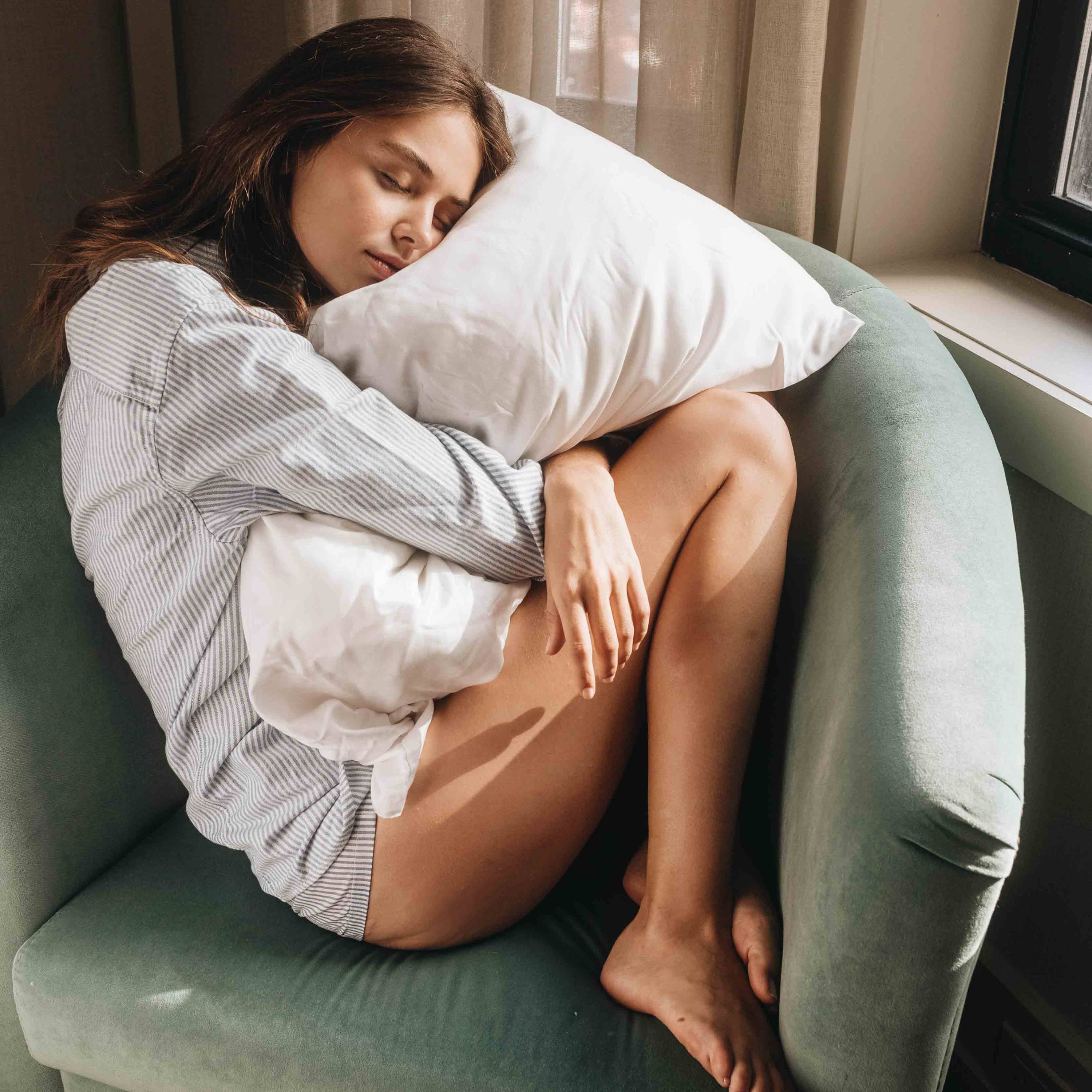 Author Eucalypso Staff / Category Eucalyptus Bedding