Author Britney Guo/ Category Better Sleep / Published: Feb-22-2022
Have you ever wondered why you might be waking up with new rashes or irritation in the mornings? Long story short, it's probably because of your sheets. Keep reading to see how our TENCEL sheets are the kindest to sensitive skin and eczema.
At Eucalypso, we acknowledge and love that skin types fall on a grand spectrum. So one thing we made sure to do is design our sheets to be inclusive to sleepers with sensitive skin and eczema too. Our TENCEL sheets are spun using DreamWeave™ technology—our own proprietary method of treating fabric to make it silkier and cooler to the touch. We have designed to soothe sensitive skin with our hypoallergenic sheets that help to prevent acne while you sleep, and calm hot, irritated skin. No more acne-causing bacteria or rough irritating sheets on stressed skin with the world's softest, friendliest sheets.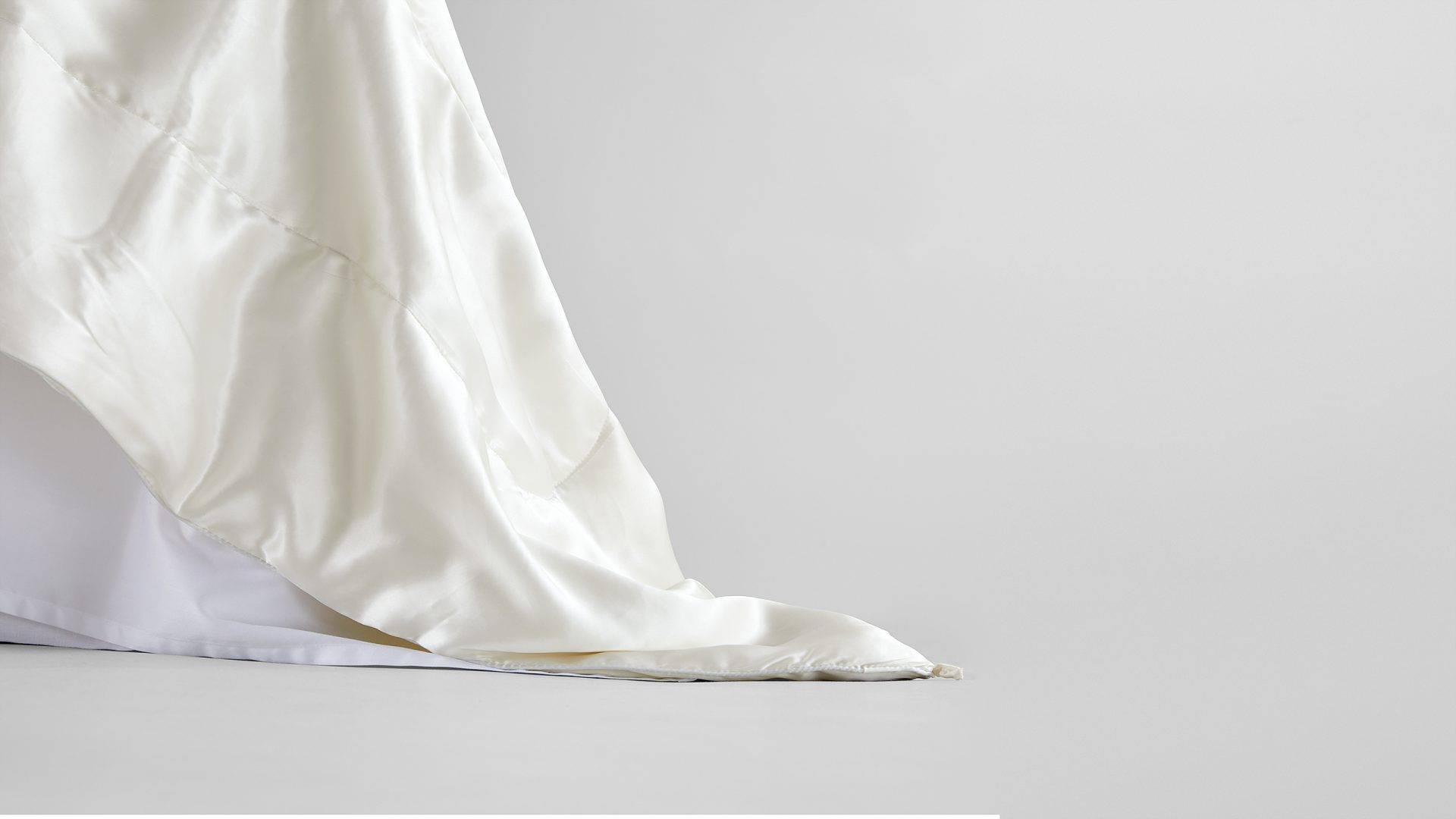 Why is bedding so important, and could my bedding be contributing to irritated and itchy unrestful nights? Maybe this question doesn't plague your mind like it does ours at Eucalypso, but we argue that it should, because the quality of your bedding is ultimately reflected in the quality of your sleep. Unknowingly, you might be spending your nights with unfriendly company that is dragging across your skin, causing irritation and flare ups. Some of those nights where you may have woken up randomly feeling uncomfortable are likely to have been from unkind sheets roughing up against your already sensitive skin.
Another aspect that is commonly overlooked is the seasonality of sensitive skin and eczema. In the winter months, the air is much more dry and cold, leading to cracked, vulnerable skin. Many people often experience more flare ups under these conditions and solely attribute it to the weather. However, as soon as the days become warmer and our skin begins to retain some more moisture throughout the day, we forget the skin problems which plagued us just last season. Then the less frequent flare ups (but flare ups nonetheless) get overlooked as there's truly just not enough time in the day to figure out quick fixes to old problems. Luckily, our team at Eucalypso went ahead and tackled this one so you don't have to!
How our sheets are perfect at helping prevent skin allergies…

Eucalypso sheets are naturally antibacterial and antifungal, meaning they don't allow bacteria and other icky microbes to breed.
They are also incredibly breathable and cool to the touch, so they are perfect for hot sleepers who experience night sweats. Instead of trapping bacteria and sweat, TENCEL sheets are moisture wicking and temperature regulating, making them your skin's best friend given that the most common cause of skin allergies is by microscopic dust mites that get trapped in the weave of cotton sheets, and incubated by sweat.
Finally, the most obvious reason why TENCEL sheets prevent skin allergies is because they are hypoallergenic! We only use organic solvents in our milling process, and our sheets finish production completely unscented so that there are no surface or fabric level irritants that would otherwise irritate sleepers with sensitive skin, allergies, or eczema. We take major precautions to make sure that all our bedding is allergen-free and non-irritating so that everyone can enjoy Eucalypso and a better quality of sleep.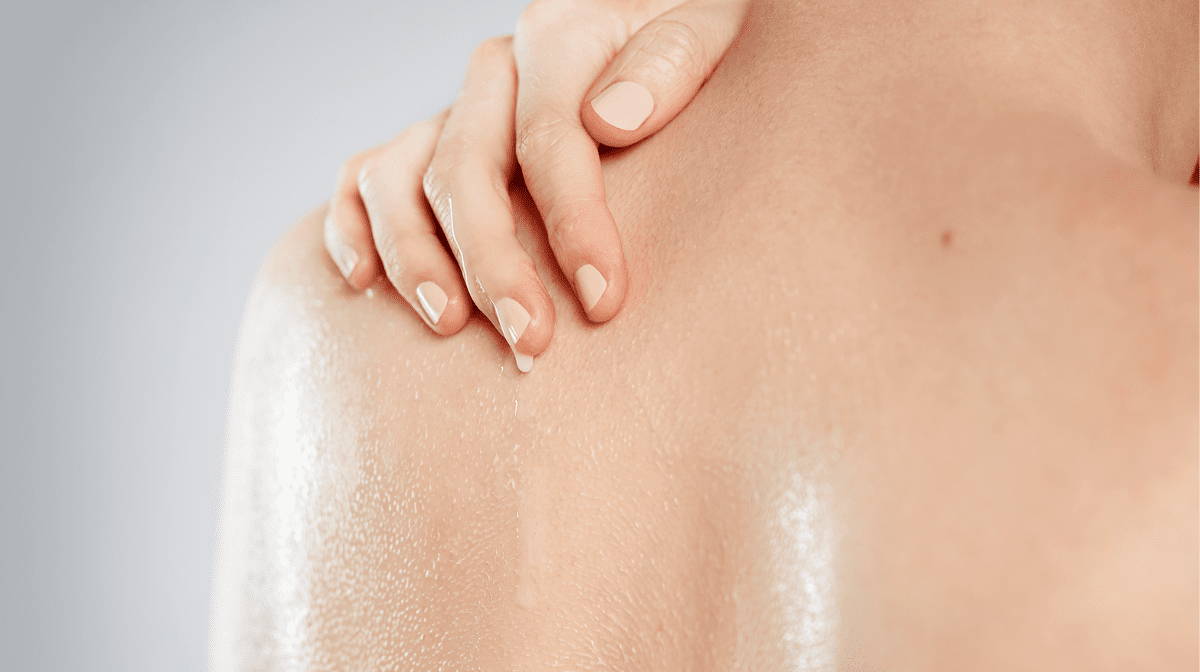 And also at soothing eczema

Beyond just skin allergies, Eucalypso sheets are made with eczema in mind too. Eczema is a condition where the skin becomes inflamed and itchy in response to some sort of environmental or physical factor. Although we cannot address the underlying genetic influences on eczema or control every environmental factor in your daily life, we do the next best thing by keeping your skin safe during the one-third of the day you spend sleeping. Those with eczema know that after a long day of dealing with dry, itchy skin, it's straight to the shower then bed when you get home. However, when climbing into bed, whether or not your sheets are doing you a justice or just making your eczema worse is more often than not overlooked. Yet, sleep is such a critical part of the healing process for eczema which is why it's so important to have friendly sheets that will soothe your skin, not aggravate it.
Is what you want your sheets to be and feel. Hypoallergenic sheets can only do so much without proper washing, that's why it's important to also make it a priority to wash your bedding at least once a week. Doing so will prevent allergens, irritants, and unwanted bacteria from building up on your sheets. Don't worry about over washing or wearing out your sheets though because although Eucalypso sheets are super silky, they are also super durable which is arguably one of the best qualities of being a vegan silk fabric. One set of Eucalypso sheets should last you a lifetime if taken care of properly. Notably, our sheets are made of certified TENCEL™ lyocell which wrinkles and shrinks significantly less than cotton and is super easy to wash unlike finer fabrics like silk.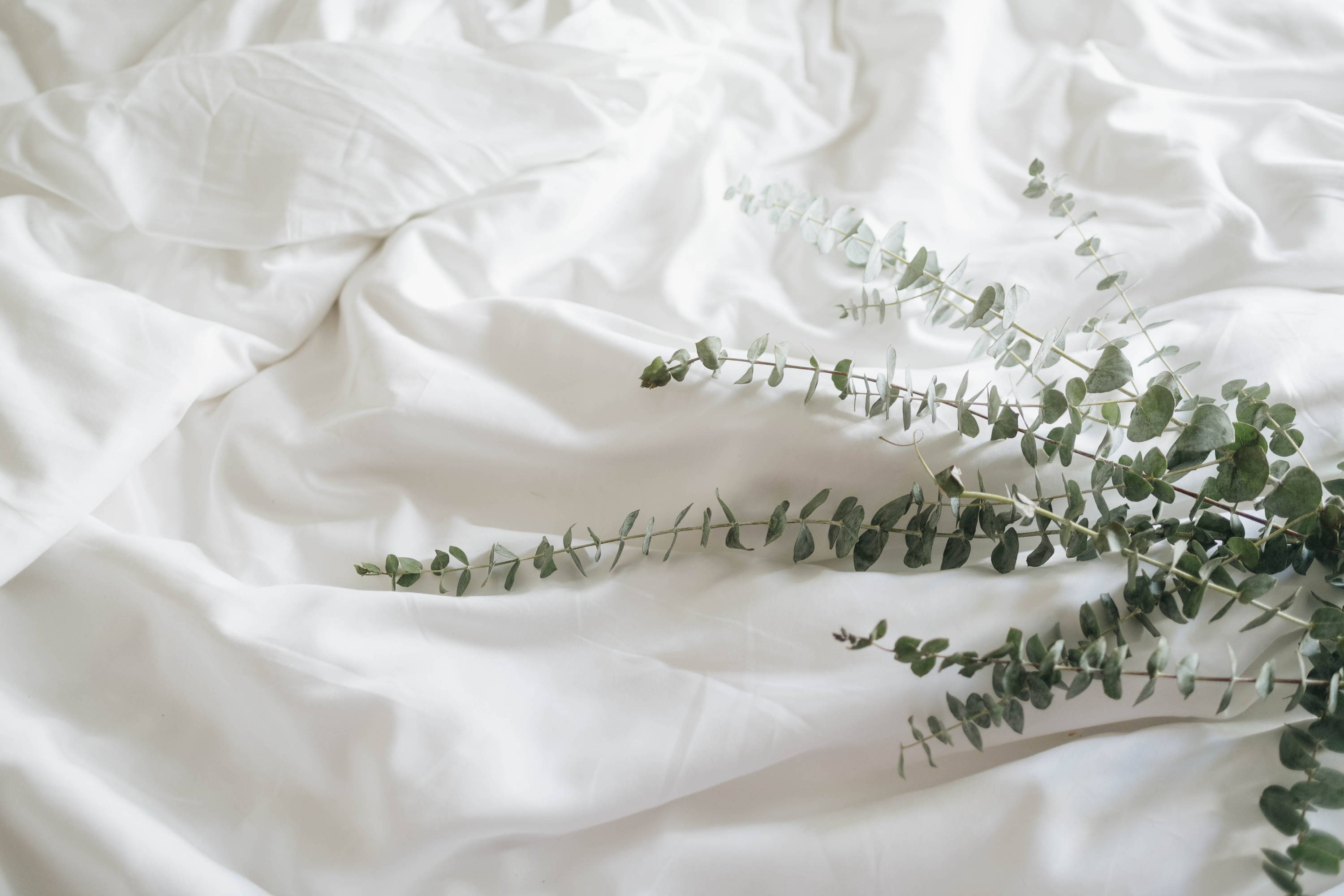 Ditch the cotton for TENCEL

Get out of your comfort zone by switching out generic cotton bedding and climb into an even comfier haven of silky sheets.
Moreover, a common question we get is how does cotton compare? A misconception is that cotton must have some benefits and wins over TENCEL. In reality, we wanted to create bedding that would change what it meant to have a good night's rest, so unless you really love the heavier, scratchy feel of cotton on inflamed skin, TENCEL sheets win over cotton sheets in all regards.
Make the switch because your skin will thank you for letting it breathe and heal.
Author Eucalypso Staff / Category Eucalyptus Bedding